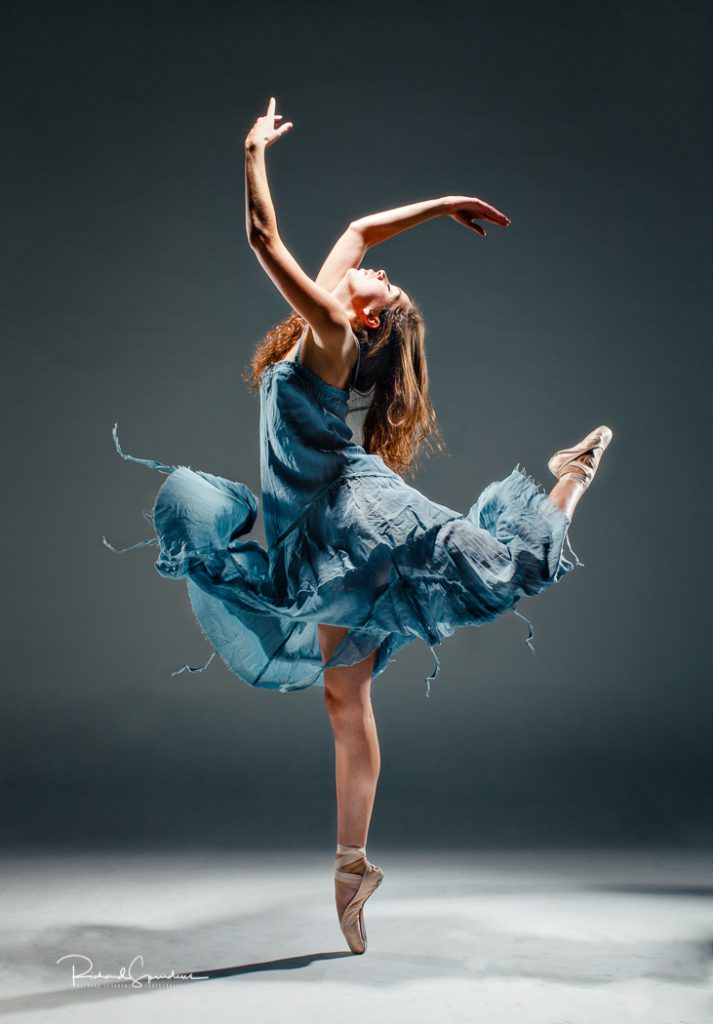 FIAP colour biennial 2017
Every year FIAP (International Federation of Photographic Art) hold international competitions called FIAP Biennials. These are hosted by different Federations around the world, under conditions laid out by FIAP. This year the competition was hosted by Norway and was a colour Biennial.
This is the first year that FIAP have merged the colour Print and Projected Image Biennials together.
In 2018 there will be the Black and White and Nature Biennials.
Within each medium, each country chooses its own theme for its entry, and puts together a panel of images or prints on that theme aiming to get the entries as coherent as possible.
During the competition the panel of entries is given both individual scores for each work, and also a mark for how coherent the panel is.
Obviously then the country with the highest combined score is the winner.
This year the Great Britain theme was "Dance and Movement" and the PAGB selectors selected 10 images to make that theme, including an image from myself.
Other authors representing GB were Dinah Jayes, Roger Parry, Derwood Pamphilon, Steve Marriot, Pauline Pentony, Joan Blease, Tim Pile, Greg Duncan, and Valerie Duncan.
In the competition the entry received a coherence score of 45 and an individual print score of 119, total score of 164.
There were 19 countries entered into the Colour Biennial (Print) and this score placed us 5th overall and we also received an honourable mention. We were one point off the FIAP Biennial bronze which went to Norway. Other notable awards were to Dinah Jayes who was awarded the FIAP Biennial individual gold medal for her image.
The overall winners of the World Cup were Italy.
Gold went to Luxembourg and Spain picking up the Silver, Norway the bronze medals
In the Projected Image Biennial, GB came second which was also a great result.
It was great to receive the printed catalogue showing all the print entries and I was especially impressed with the coherence of Luxembourg images, which was on a theme of 'Black and Red' .