Following on from my success in the 2014 Trierenberg Super Circuit I went to the Gala Dinner to collect my medal and it was a great night of photography images and meeting fellow award winners. I again entered the 2015 Trierenberg Super Circuit and I was more than delighted to be a medal winner again in 2015.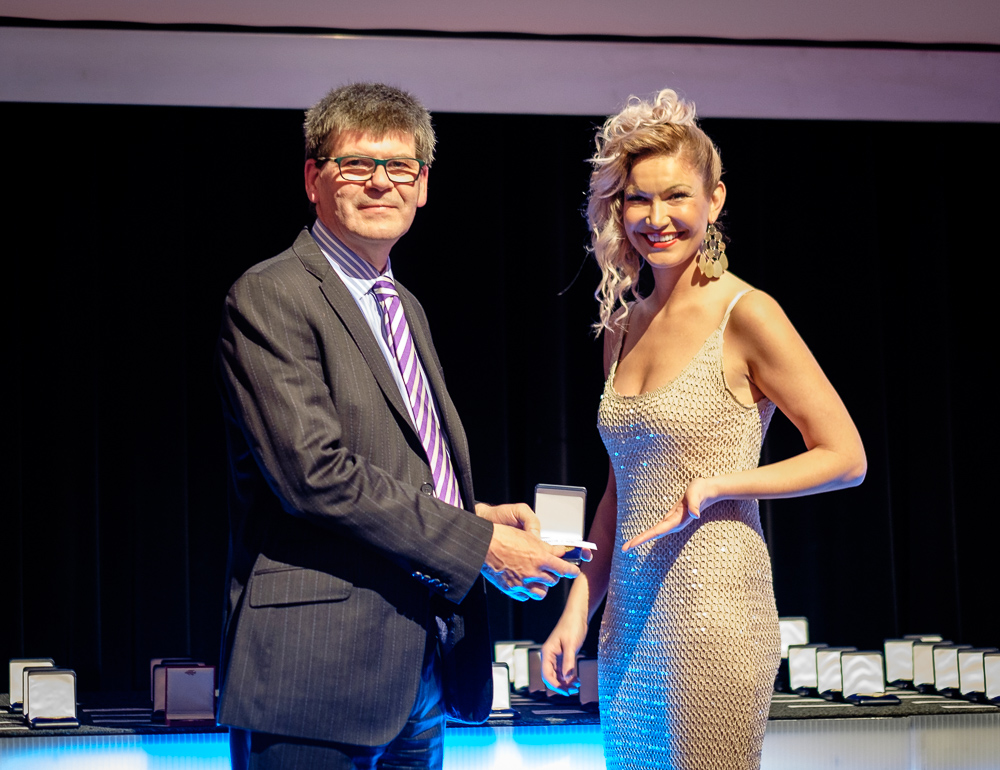 So again the invitation to the Trierenberg Super Circuit Gala dinner was accepted and a trip to Linz was arranged to attend the award ceremony and dinner.
So Monday of this week (12/10/2015) I was among those photographers at the gala dinner and awards evening held at the Design Centre in Linz, Austria. My award-winning image this year was Perfecting the art of chair levitating which was awarded a gold medal for best mono image in the Bregenz salon.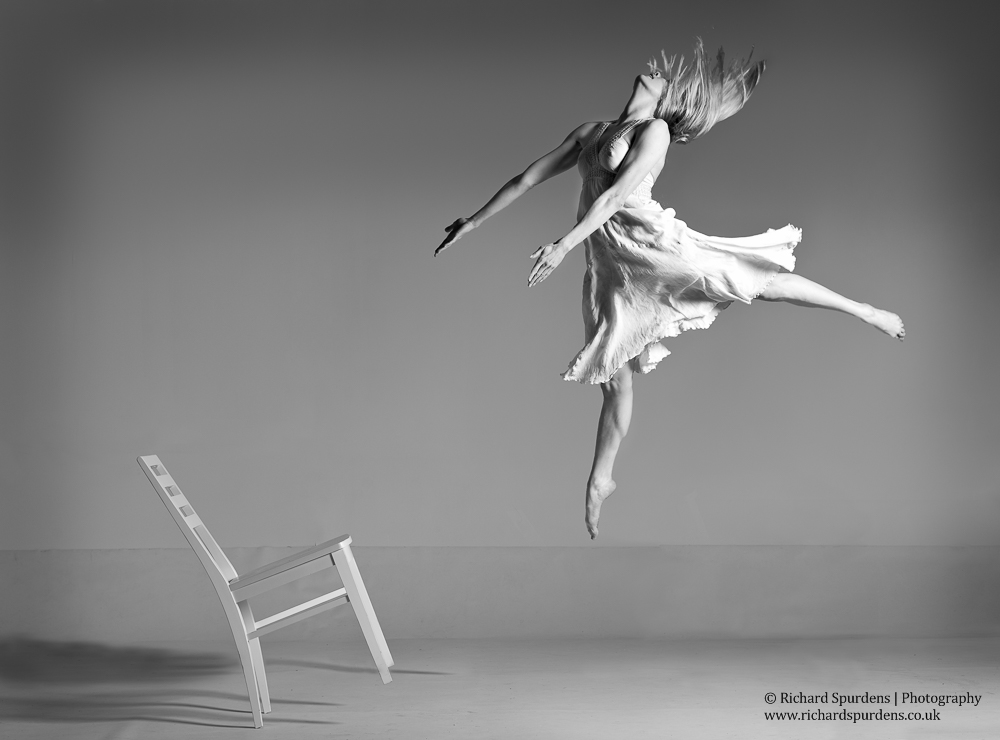 This is again a great evening, well organised and with a well curated exhibition of a large number of the accepted prints. To have one of your images on display with all the other impressive work and to stand on the stage in front of all those other photographers and creative artists for a second time was really a good feeling.
This year I was one of the winner who Dr Chris Hinterobermaier chose to interviewed on stage so a little nerve-racking to start off with but I felt I gave a good answer to this questions.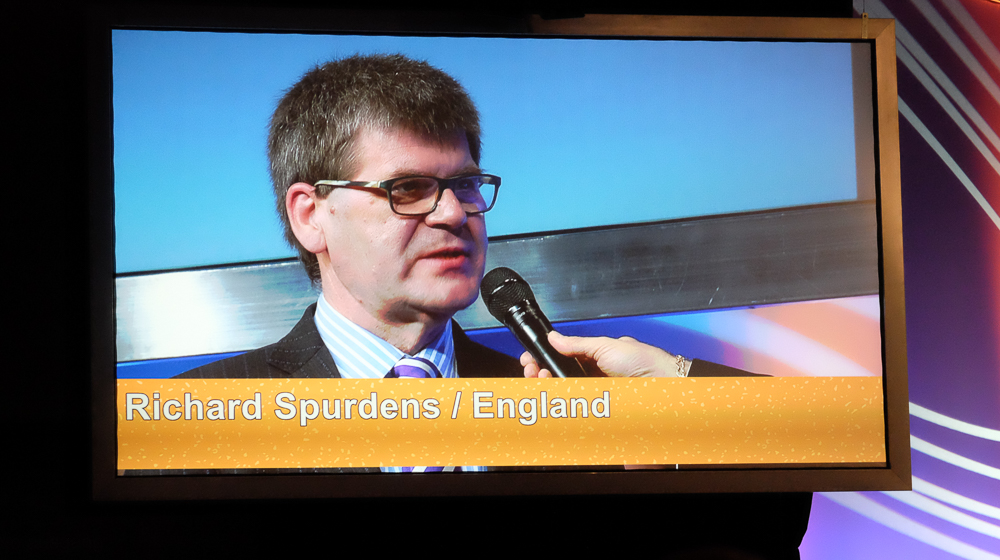 There were a few other UK-based photographers attending too – Slywia and Marcin Ciesielski based in Southampton and Marek Biegalski based in Dublin and Mike Pilkington again from Dublin.
There were two other photographers who I had met at the event in 2014 Lotta van Droom (Ireland), who I managed to have a chat with after the dinner and also Mohammadreza Rezinia from Iran but I did not manage to catch up with him this year. which was a shame as his work is really creative.
Have a look at their websites if you have the time.
Again as I said at the end of my post last year if you get the invitation to attend then GO
Save