And so on to Zurich – after a smooth and fast journey to Zurich during which you certainly got a relaxed view of the French country side as you sped through it. When we arrived in Zurich main station there was a lot of people around and Saturday night entertainments as in most big cities seem to be in full swing. After a bit of walking around we found our hotel. (We chose this Boutique hotel, just by the station). An evening stroll around the streets of Zurich then gave us a bit of idea where to go on the following day.
Exploring Zurich.
Setting out the next day with my Fuji XT-1, we walked around the town crossing the river via the many bridges and walking to various locations of interest. Here are a few of the more general tourist type images of the iconic buildings and a few different views of the place. I had to include the locks on the bridge as the colours made them stand out in places.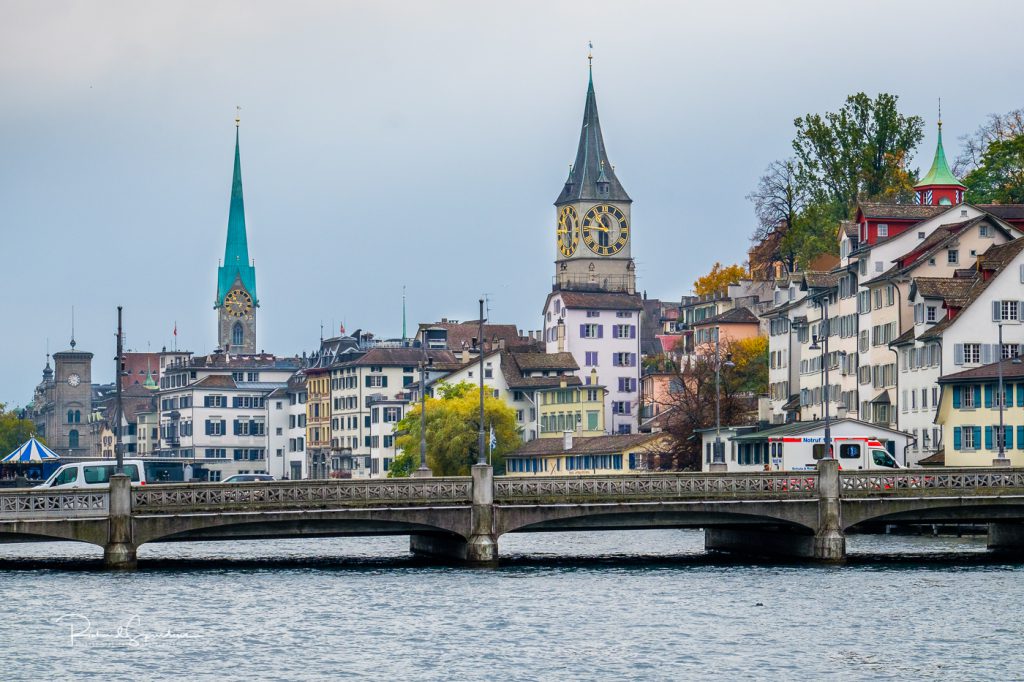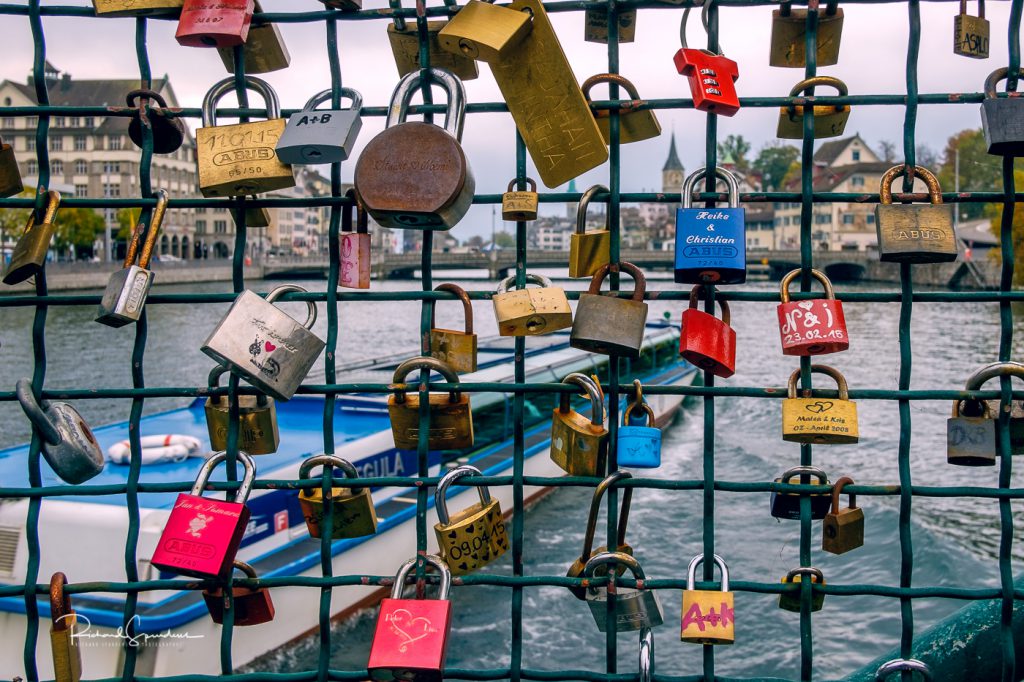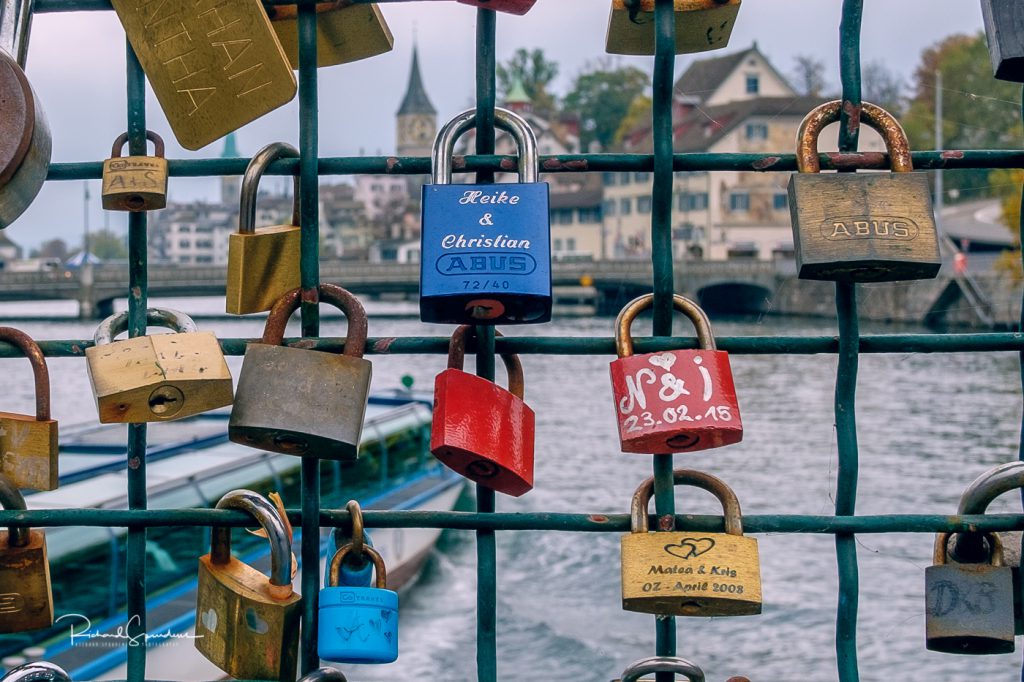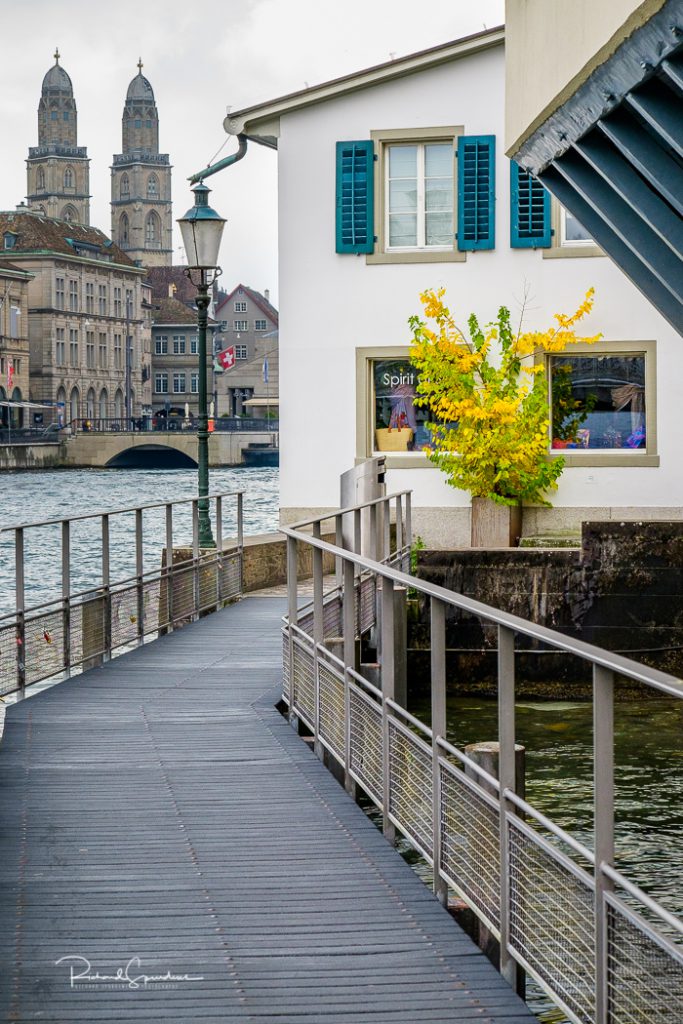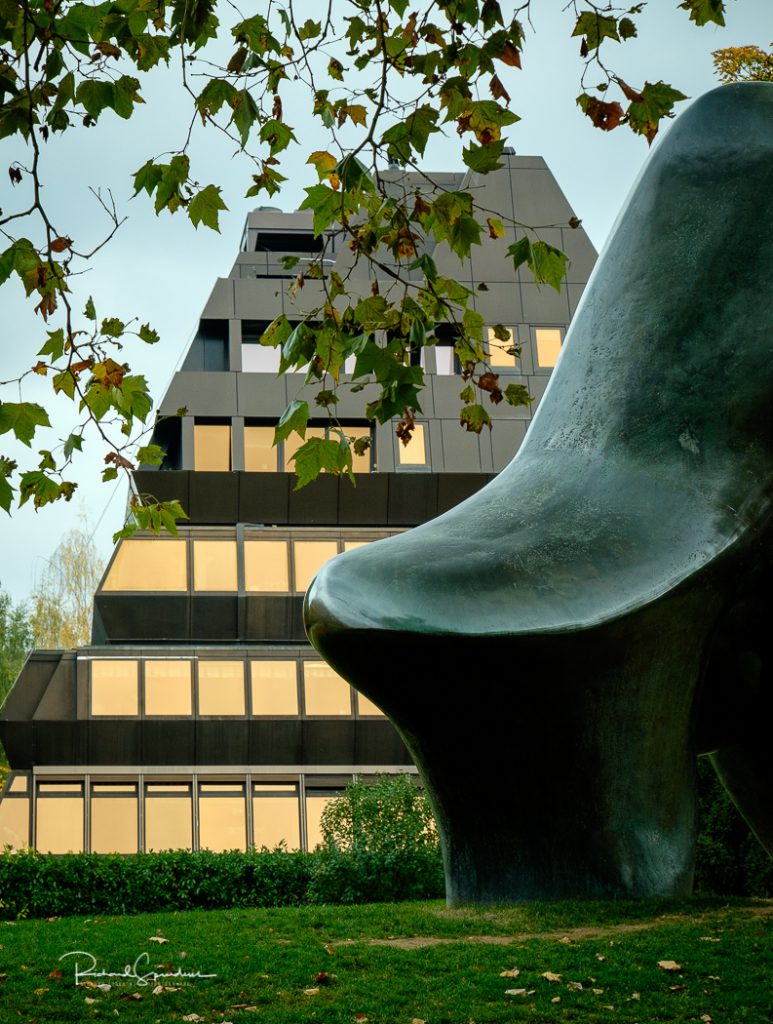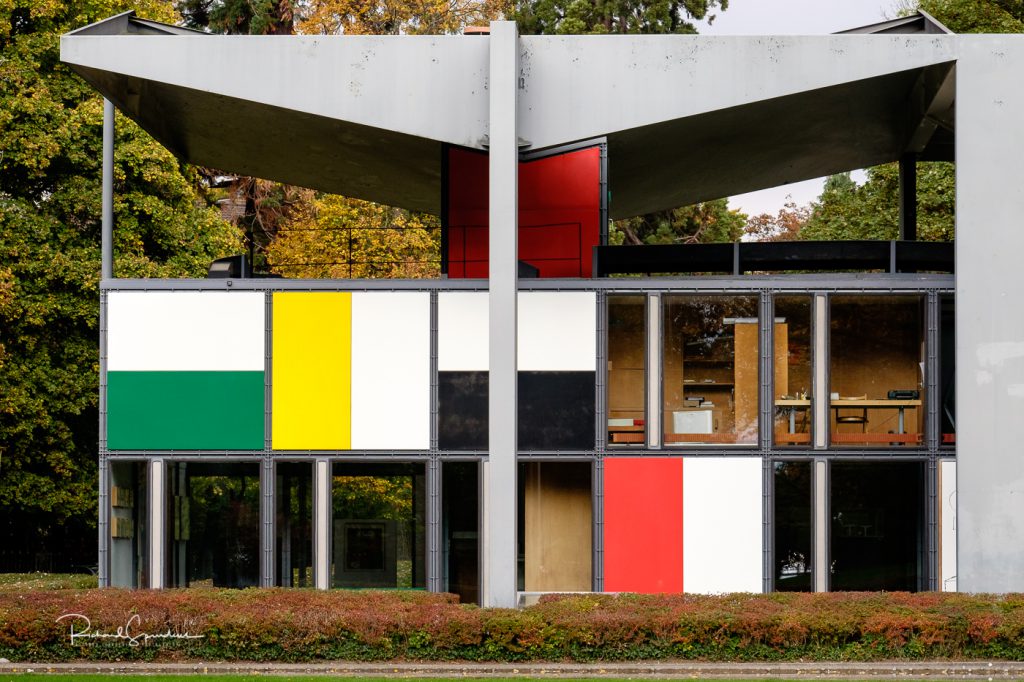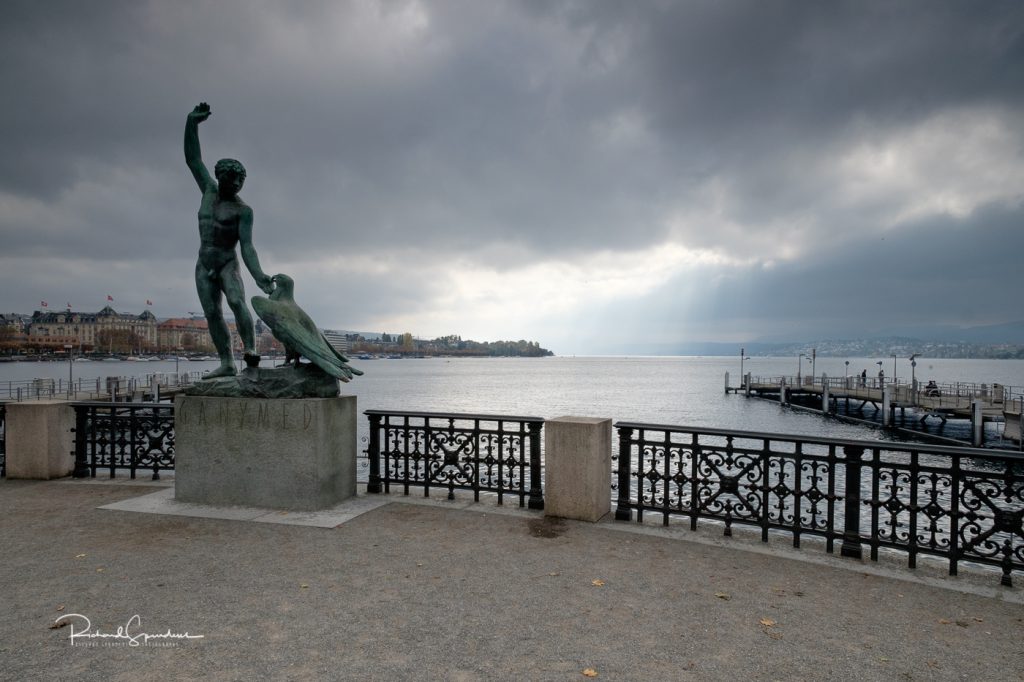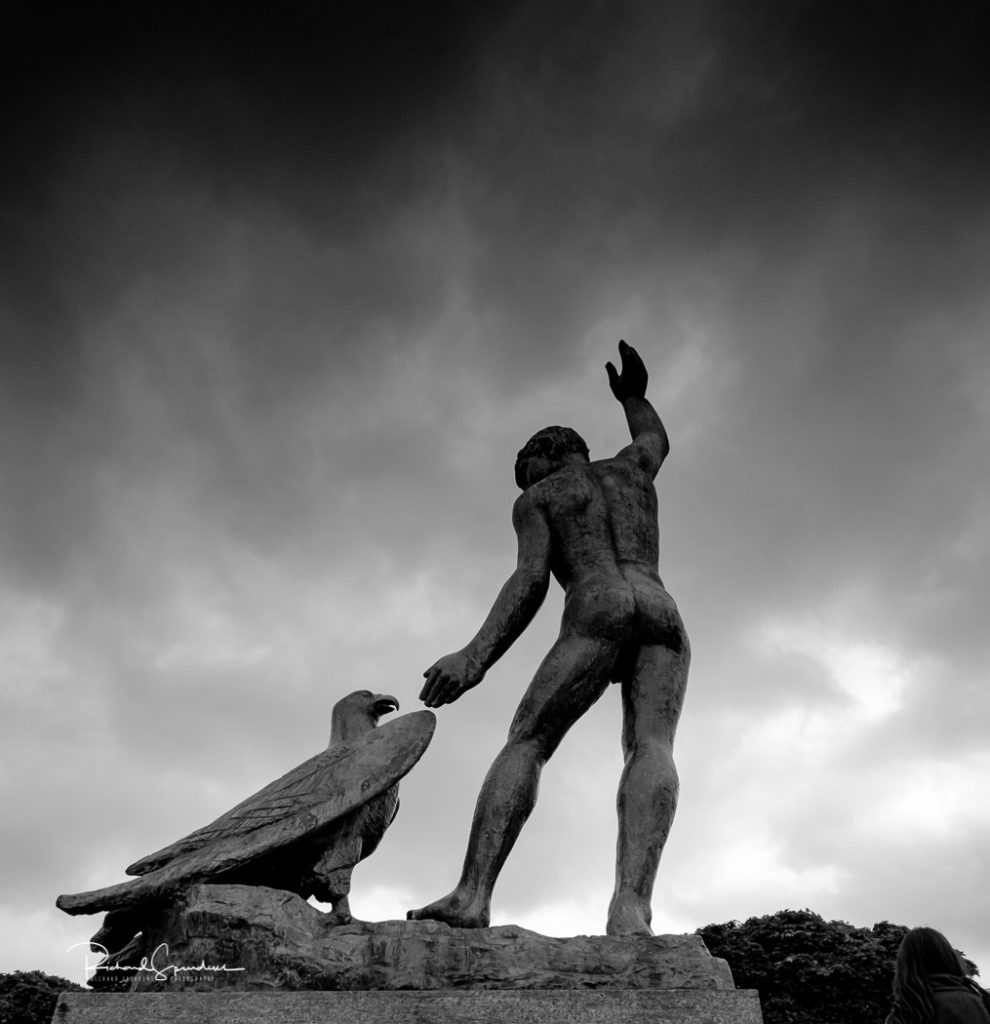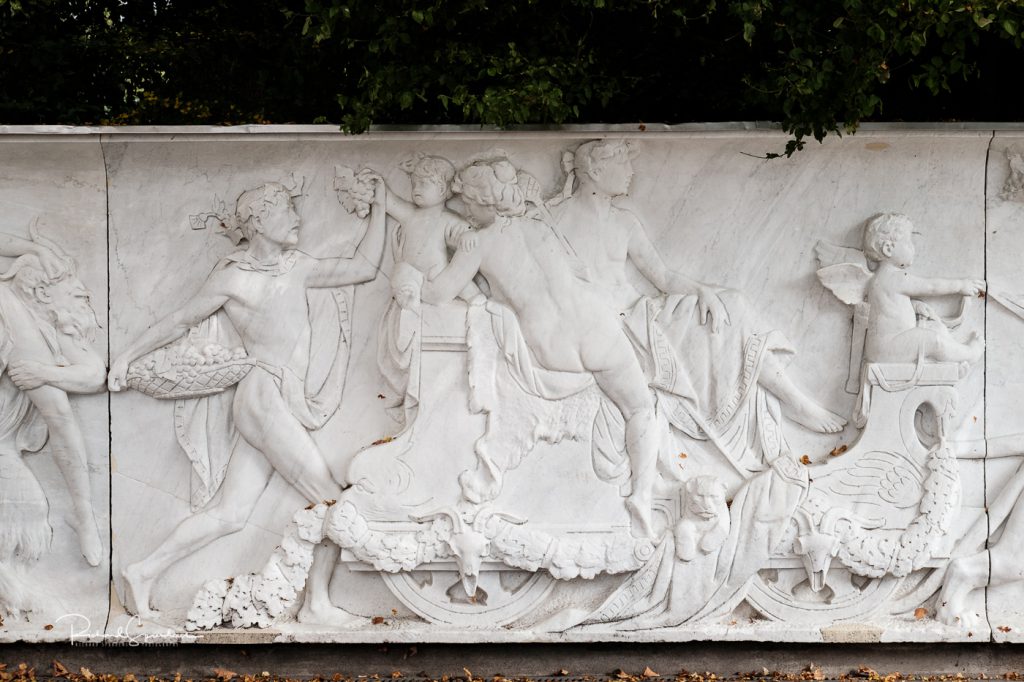 Autumn colours
Were also at their best and the golden colours made a good feature to include in some images. In others, they gave a strong focal point.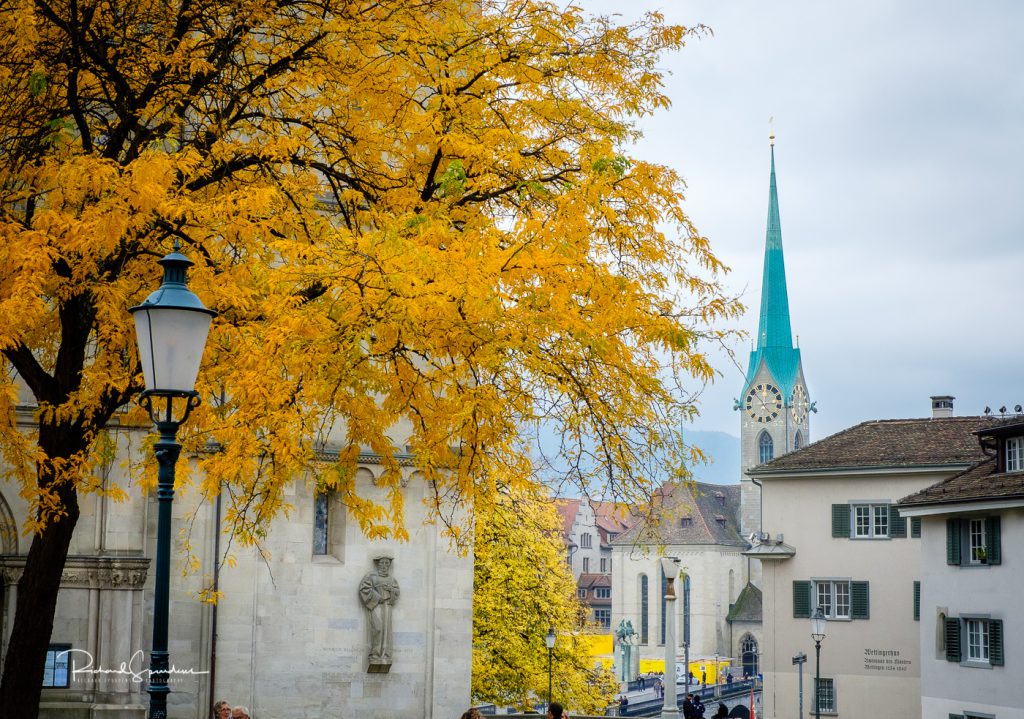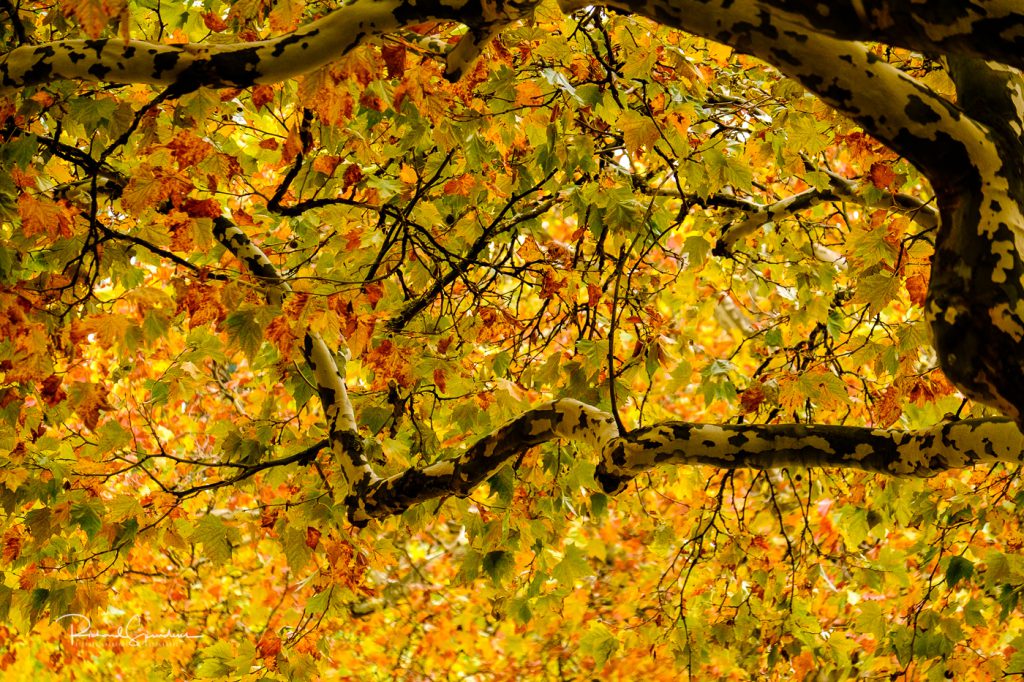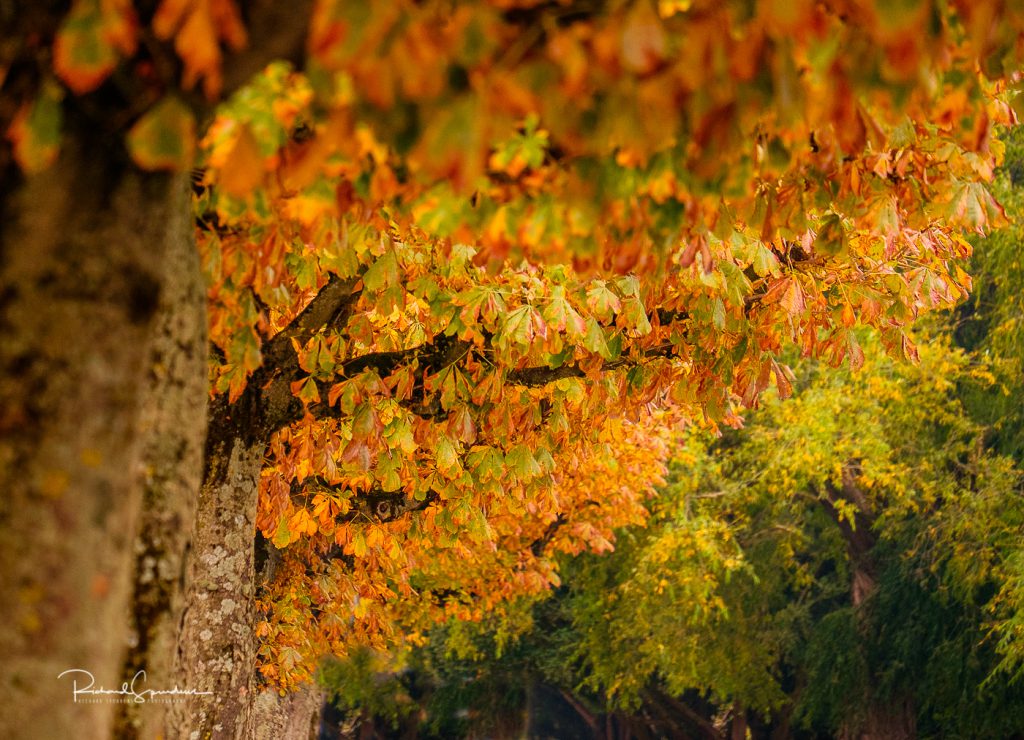 As with all street photography it is often good to explore up side streets and see what interesting things you can find. Sometimes nothing – other times some more interesting street images. Here are a few of the more interesting finds.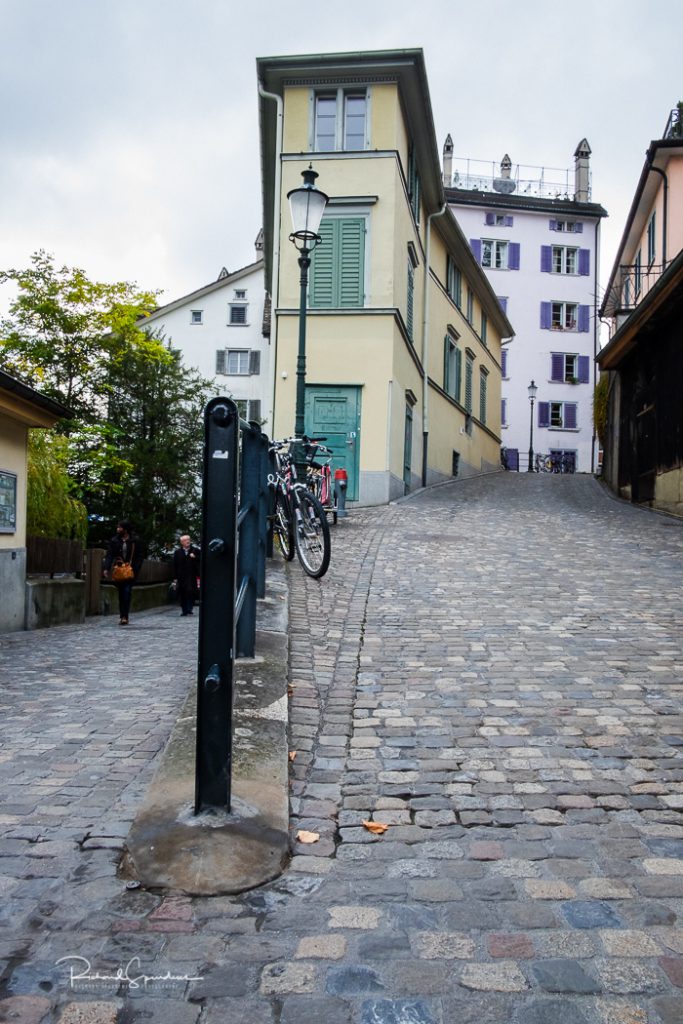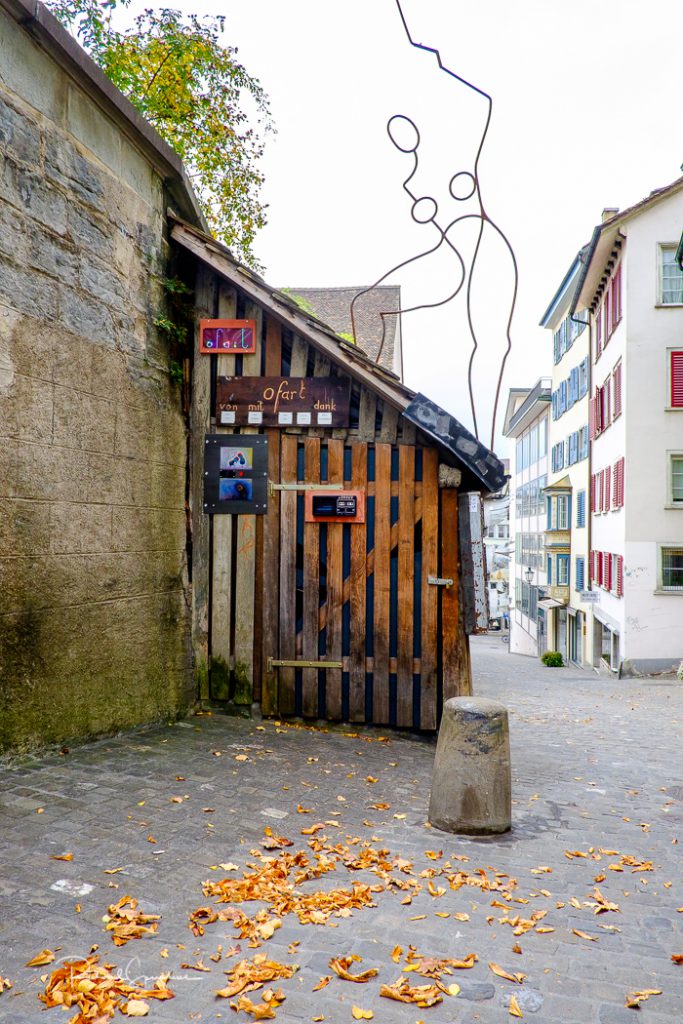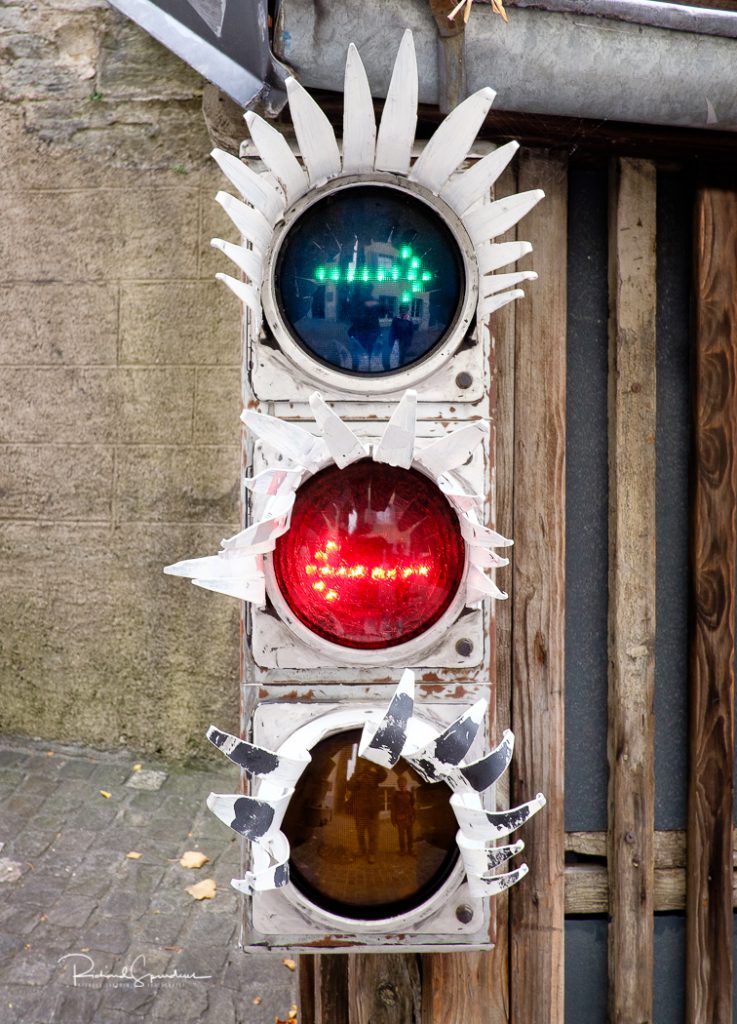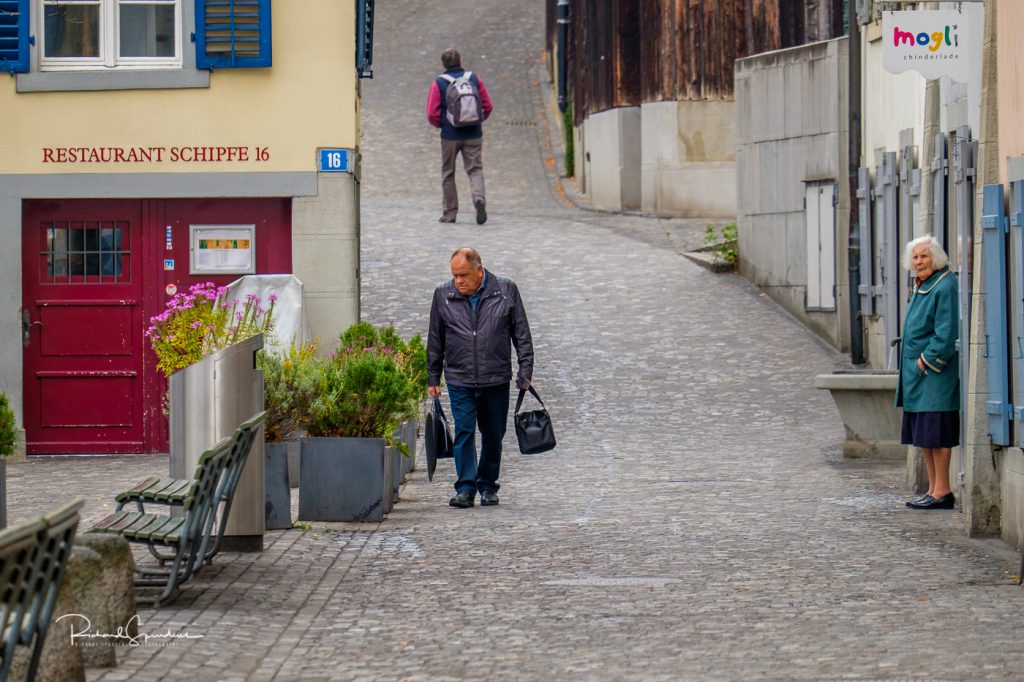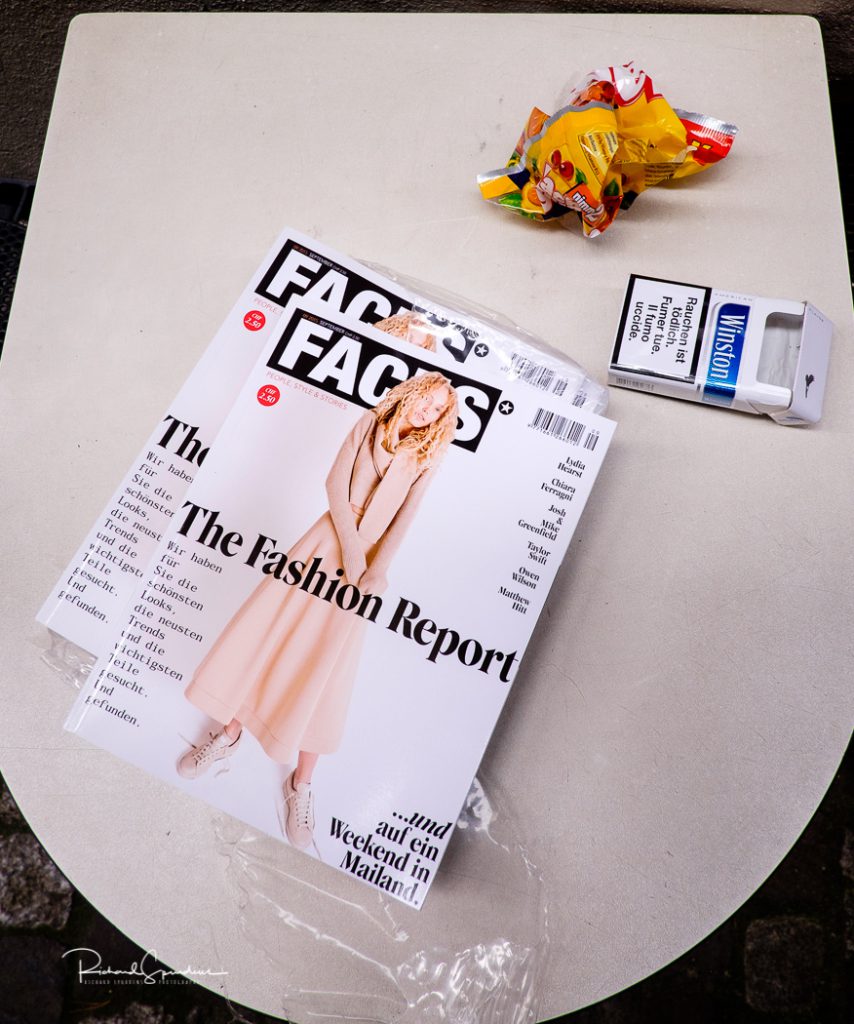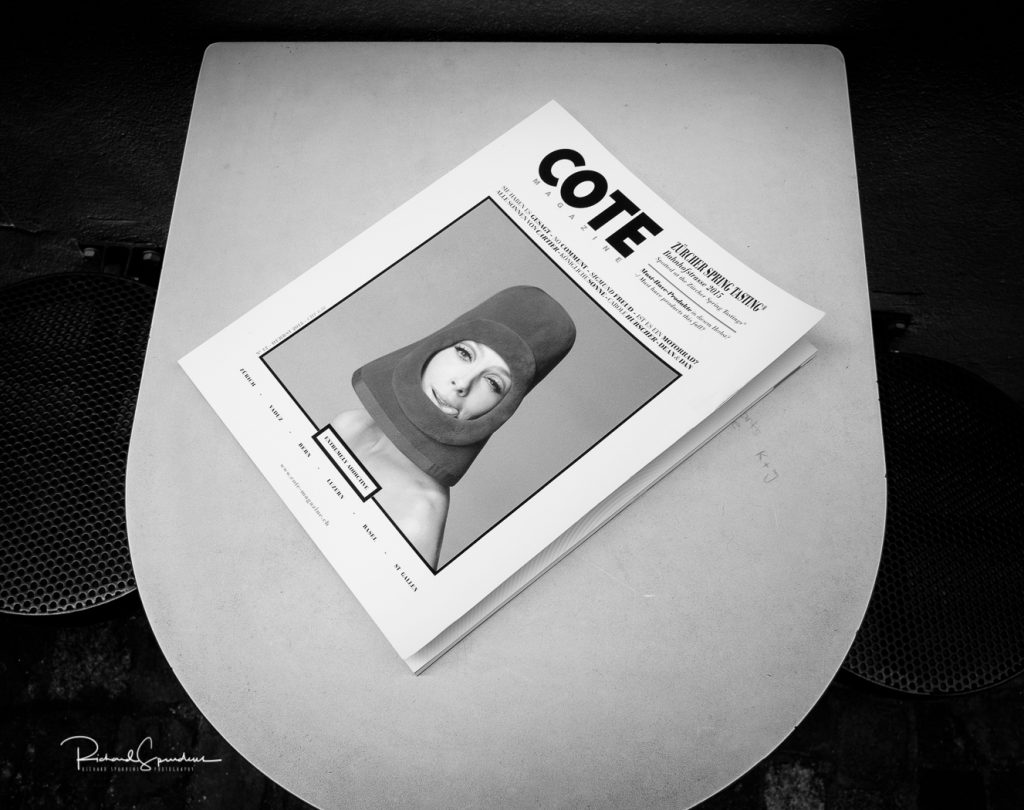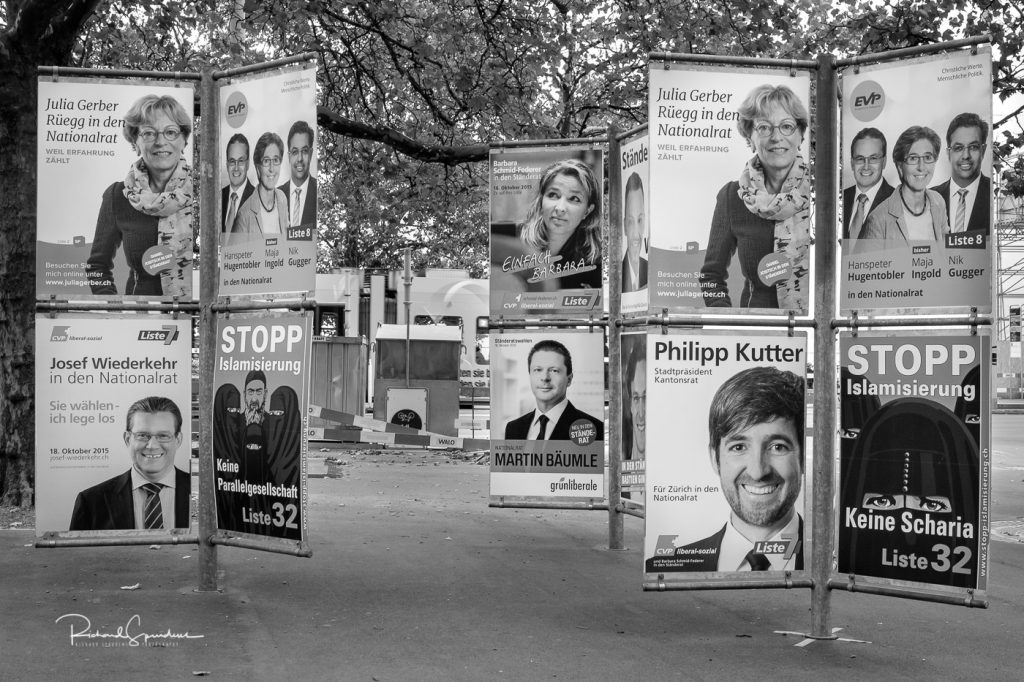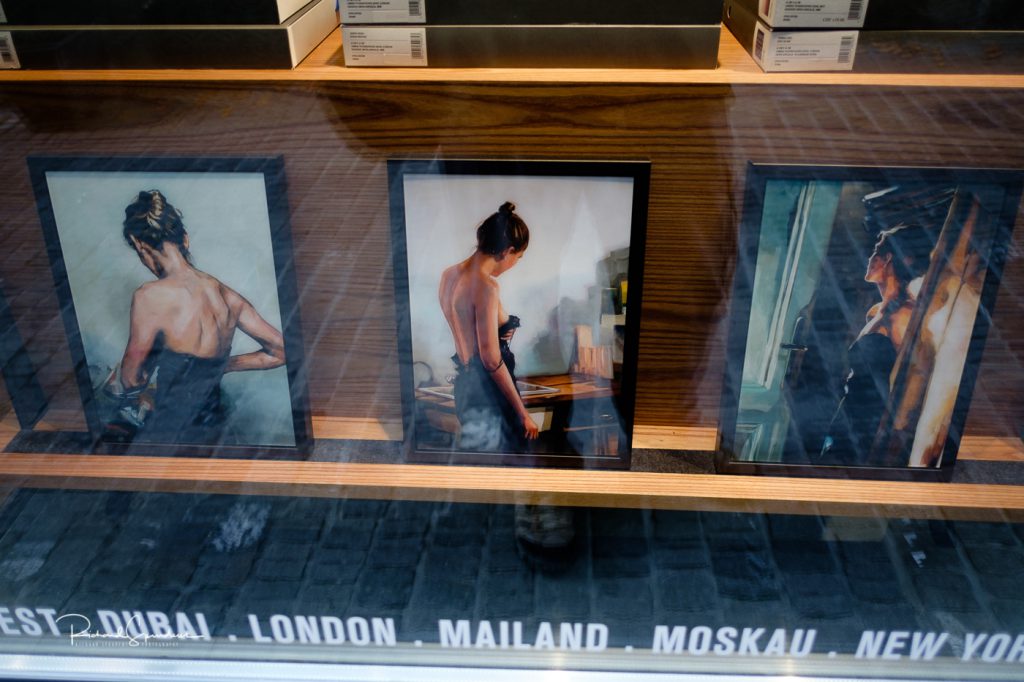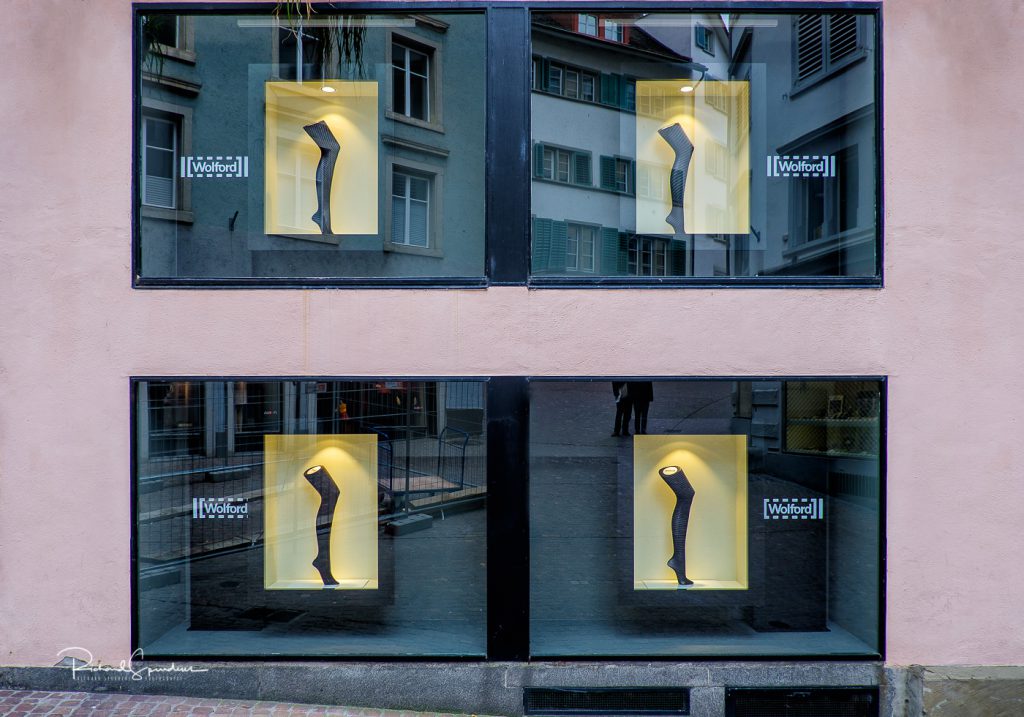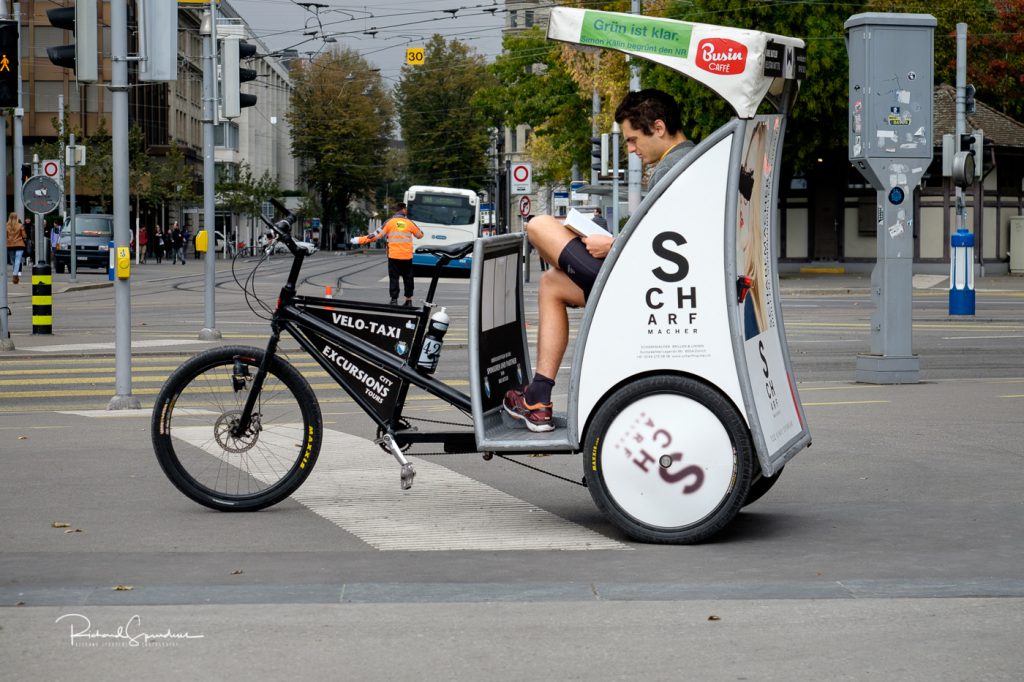 You can also walk along the side of Lake Zurich and when you hear the sound of Alpine horns, you have to go and see what is happening. It turned out to be a group of Alpine horn players giving a free concert.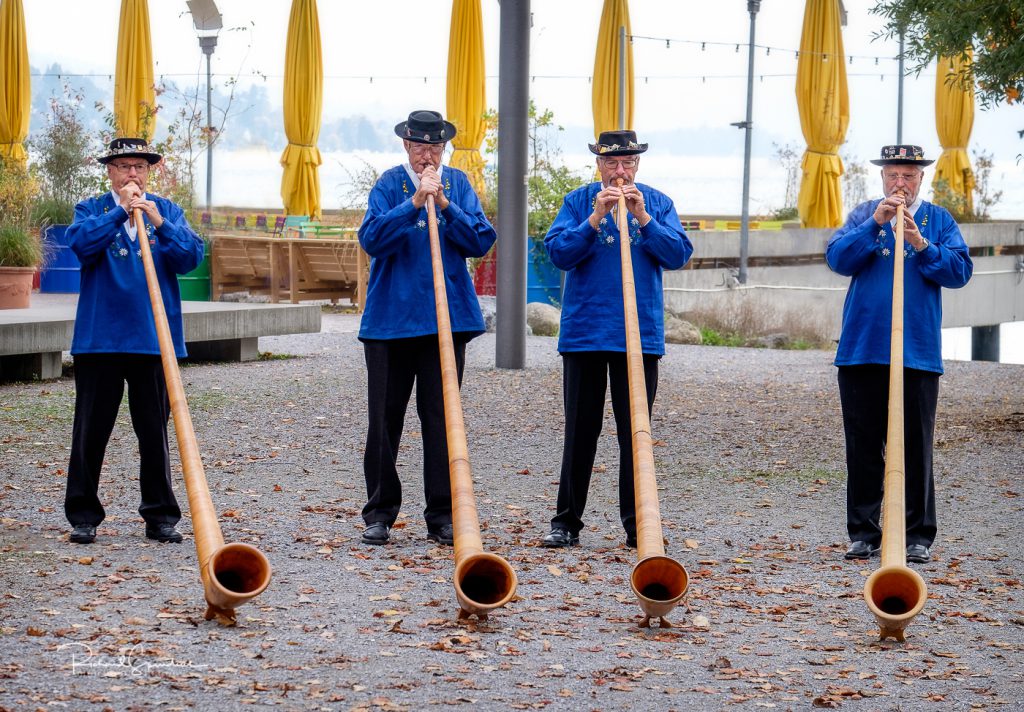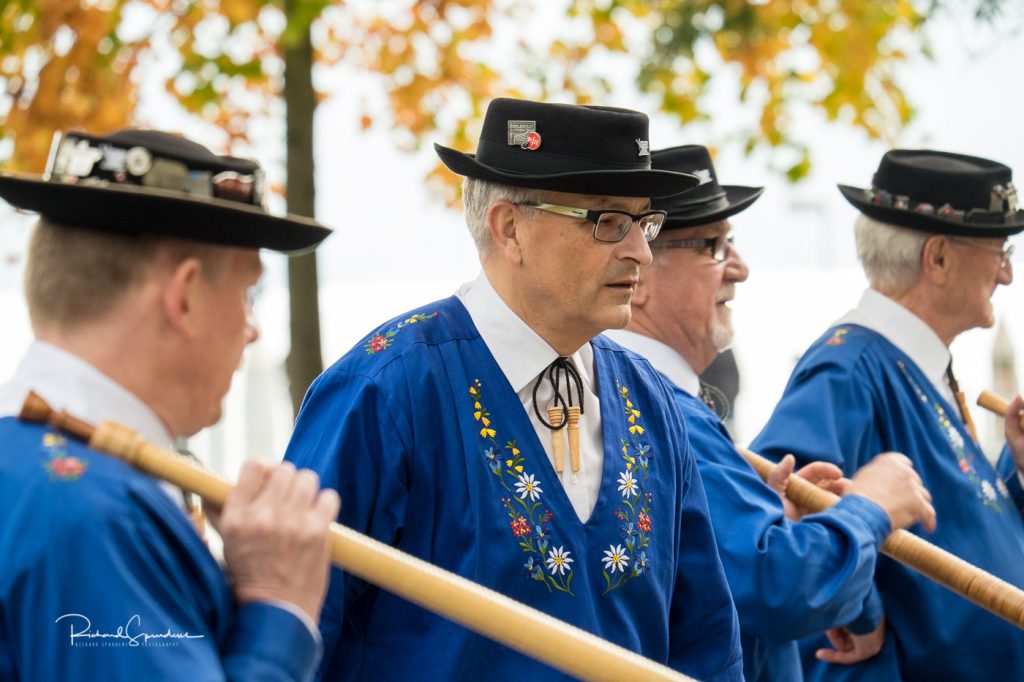 Strolling a little further along the shore line we came across this scene with the kids really enjoying the giant bubbles being created and then chasing them around.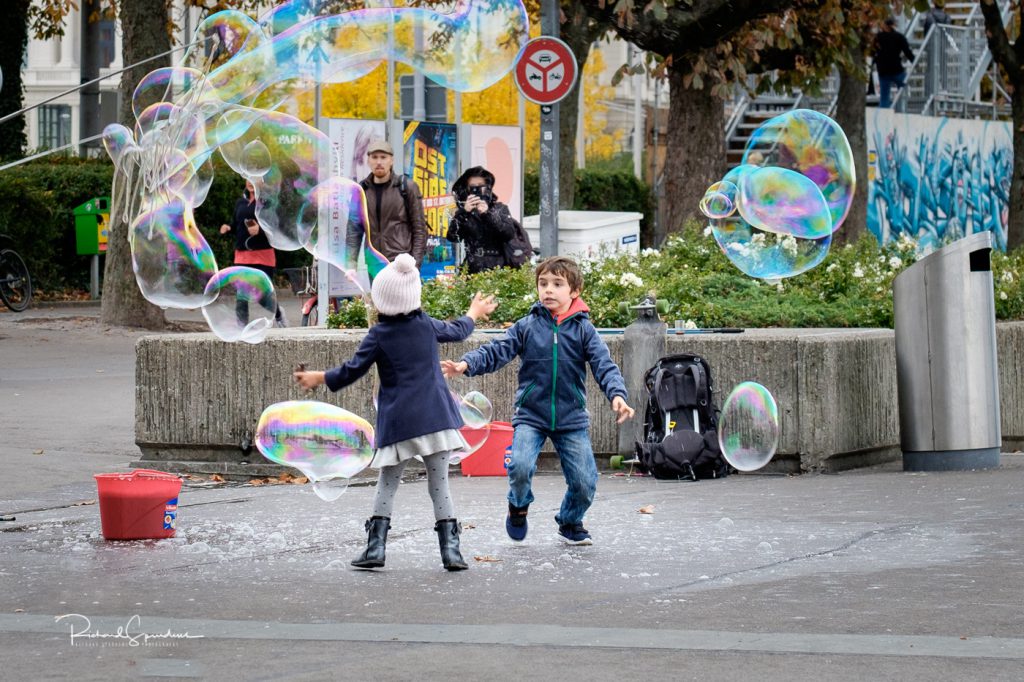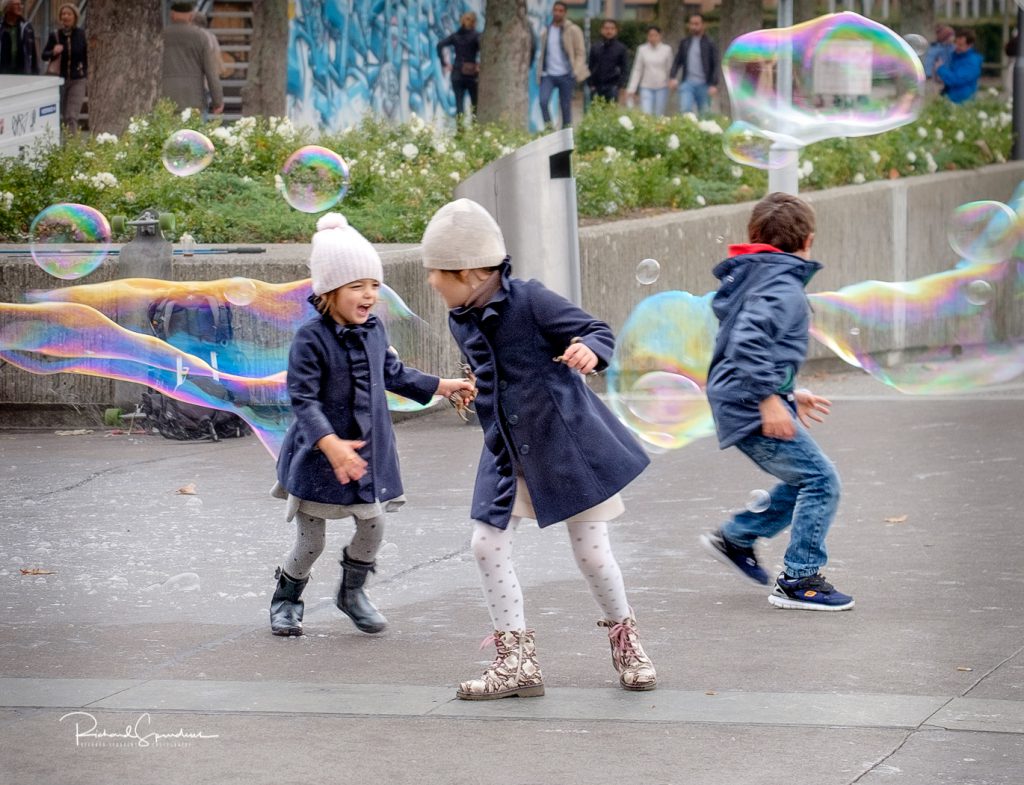 Stopping for a drink and a bit to eat provided an opportunity for a few interesting images.
Just loved the sign.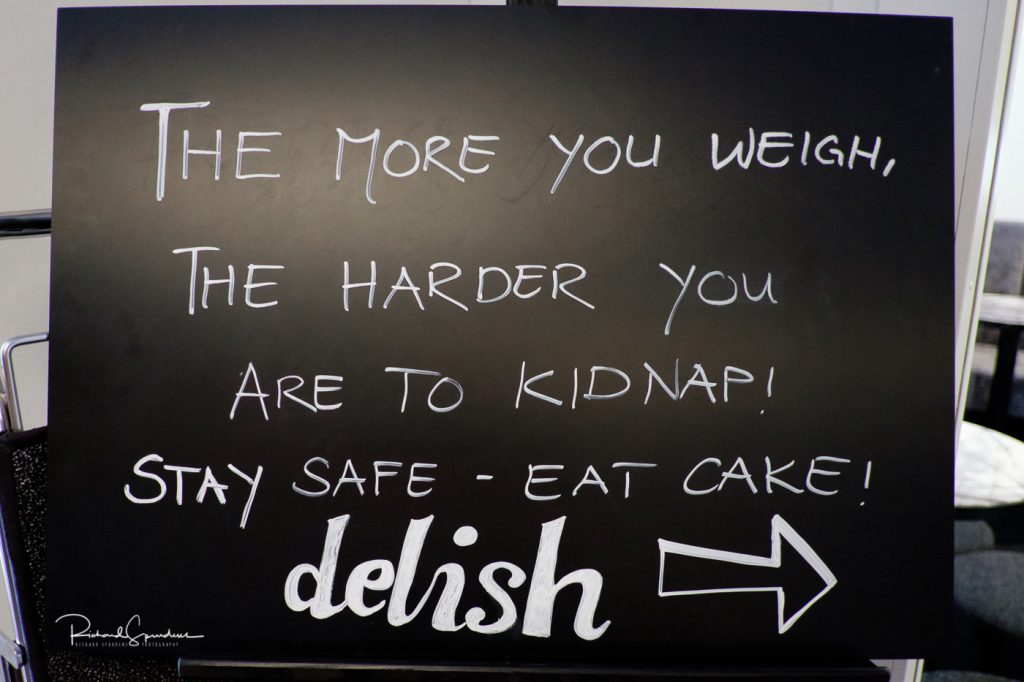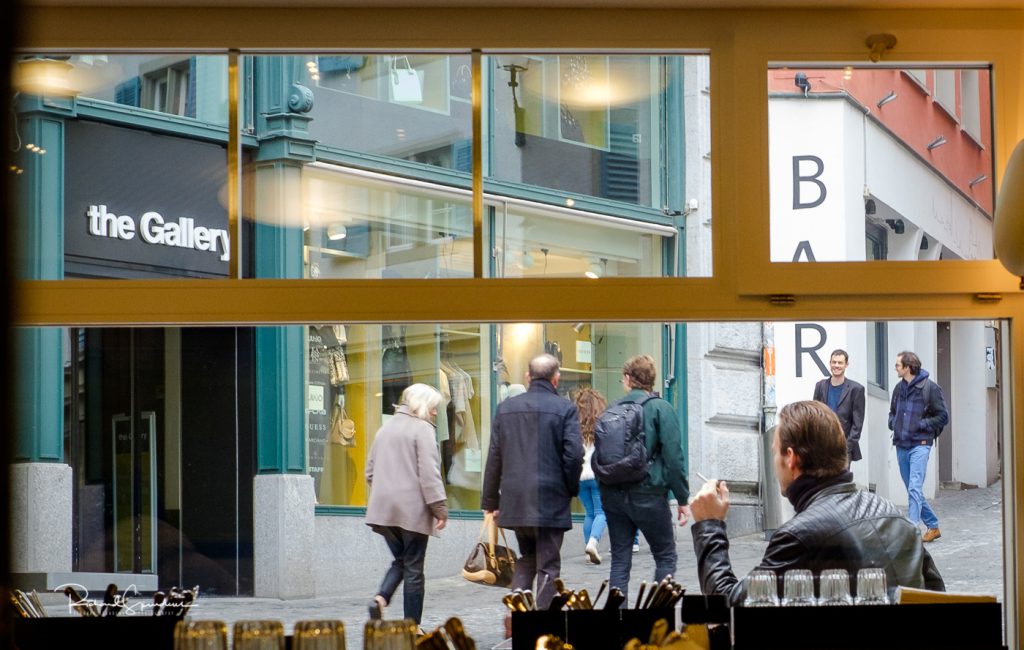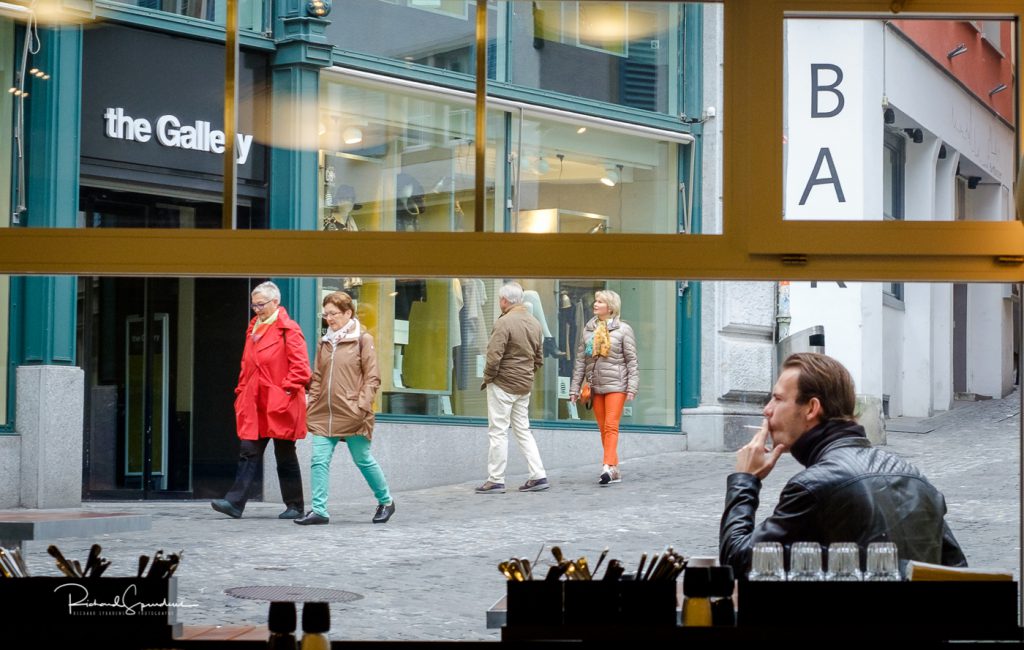 Heading back into town I spotted this chap who seemed to be directing trams at a junction that was having a bit of major work being undertaken. Not sure why you need to direct trams on tracks but they seemed to manage ok when went for a break.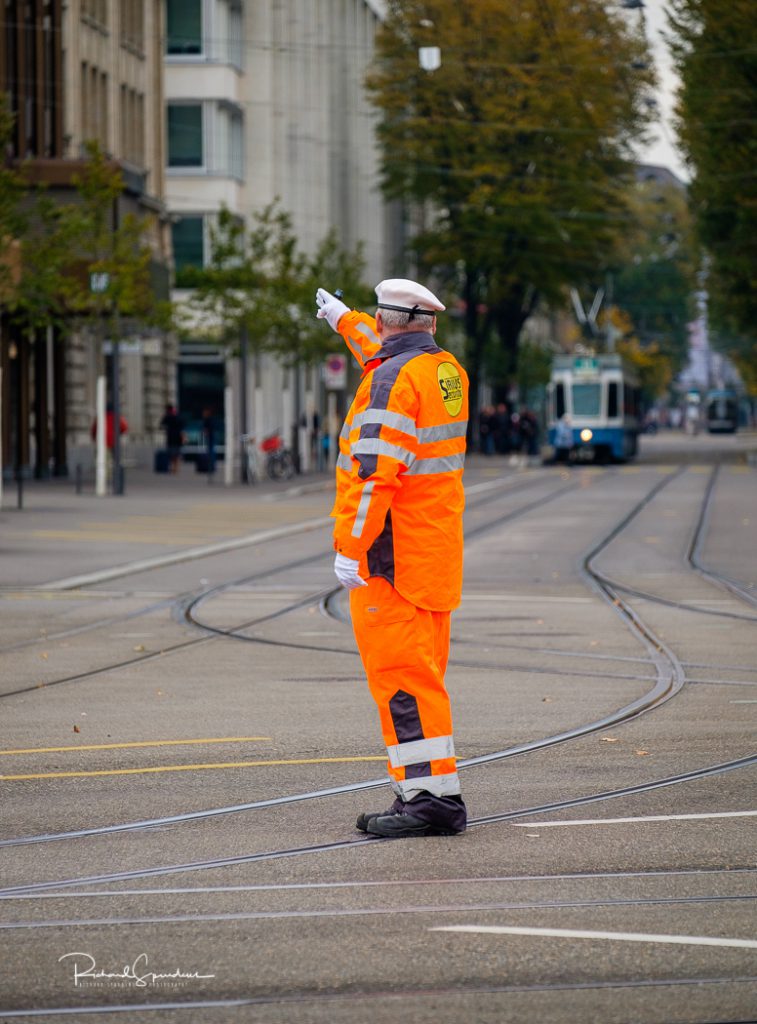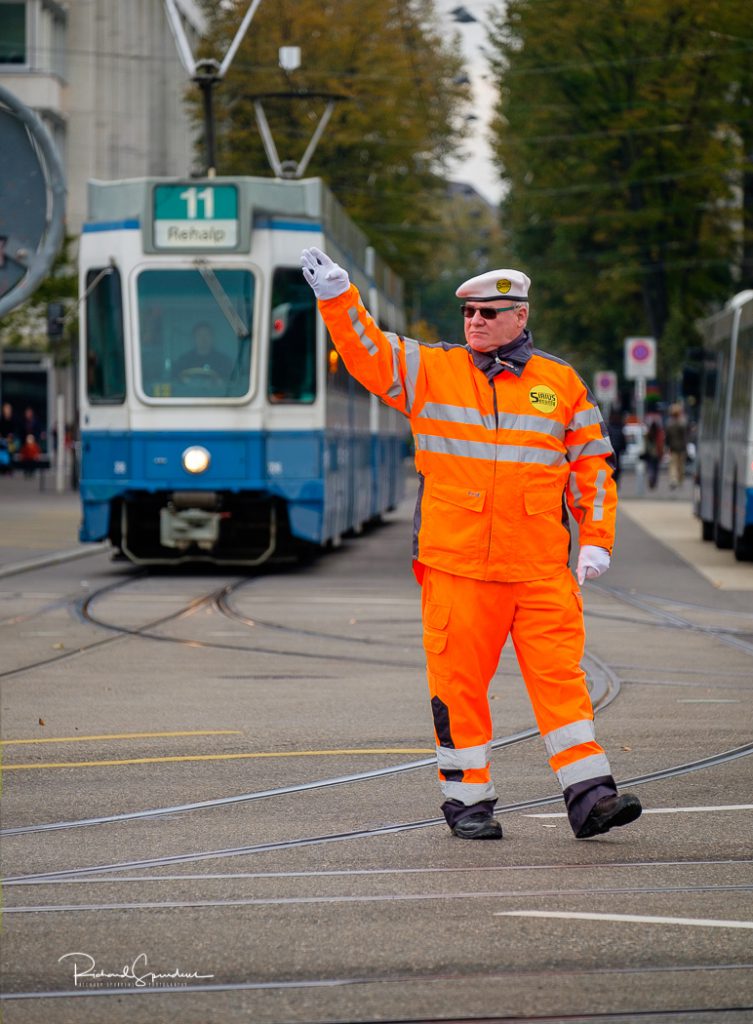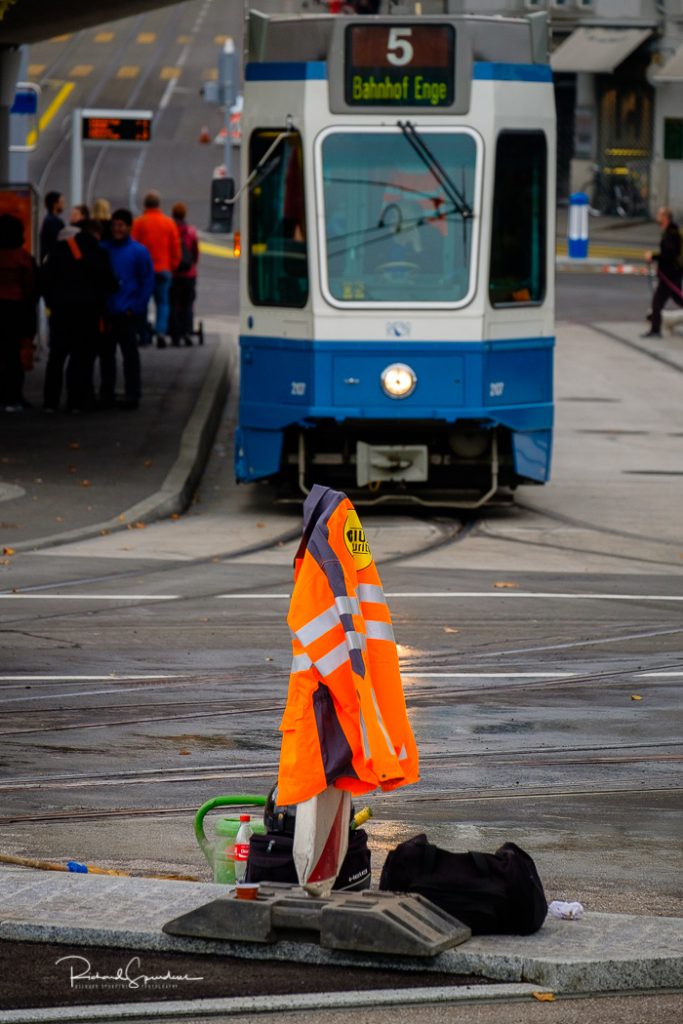 An interesting place for some different types of images for me, expensive but worth the trip to visit and explore.
Save
Save
Save
Save
Save
Save
Save