As I have mentioned in my previous blog post EFIAP Distinction Award, I enter images into international photographic exhibitions and with each salon there normally comes a catalogue (often a printed one, but some send a CD or DVD instead).
These are usually records of the award winning images and a selection of the accepted images from the exhibition. Now it is good to get acceptances with your submitted images in the exhibitions but when you get awards too it is good to have a record of that fact.
I recently received two packages on the same day containing catalogues and medals from two different salons.
One was from Serbia – the Photo Cinema club "POZAREVAC" who run the Salon of Art Photography "WORLD AROUND US " and the other was from Spain from the Spanish Andorran Iberoamerican digital circuit.
The first was a good printed catalogue, the other a CD.
In both of these salons my images had gained acceptances and in Spanish Circuit my image entitled, 'In Contemplation' had been awarded a Gold medal and one of my other images entitled 'Kapow' had gained a FIAP Ribbon.
In the World Around Us Salon, my image entitled 'Rainy day thought's had picked up a Silver Medal and had a full page spread which is always pleasing.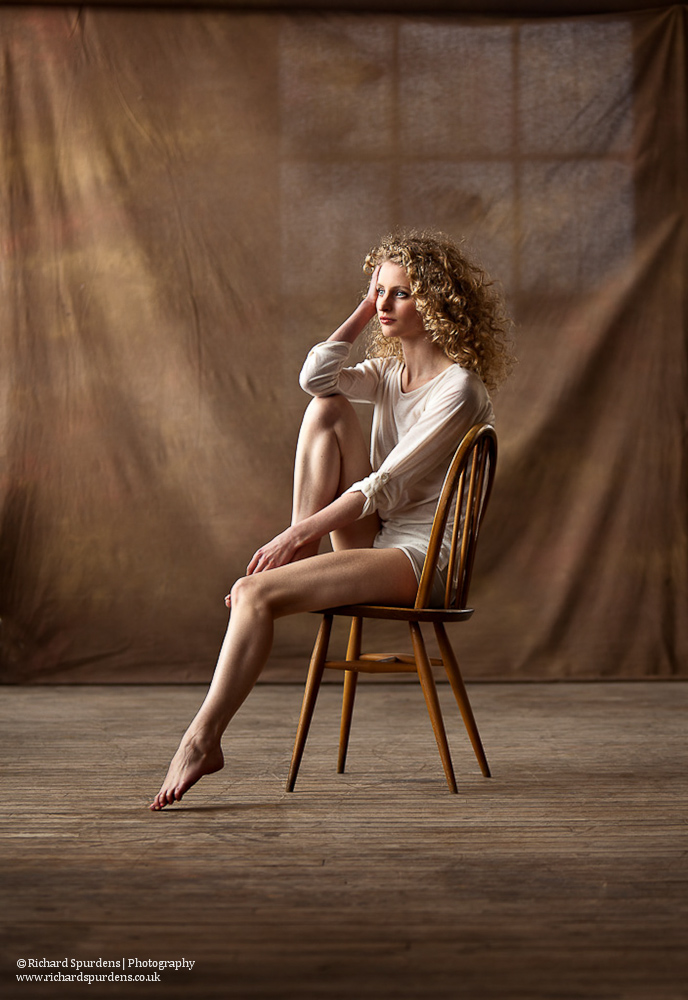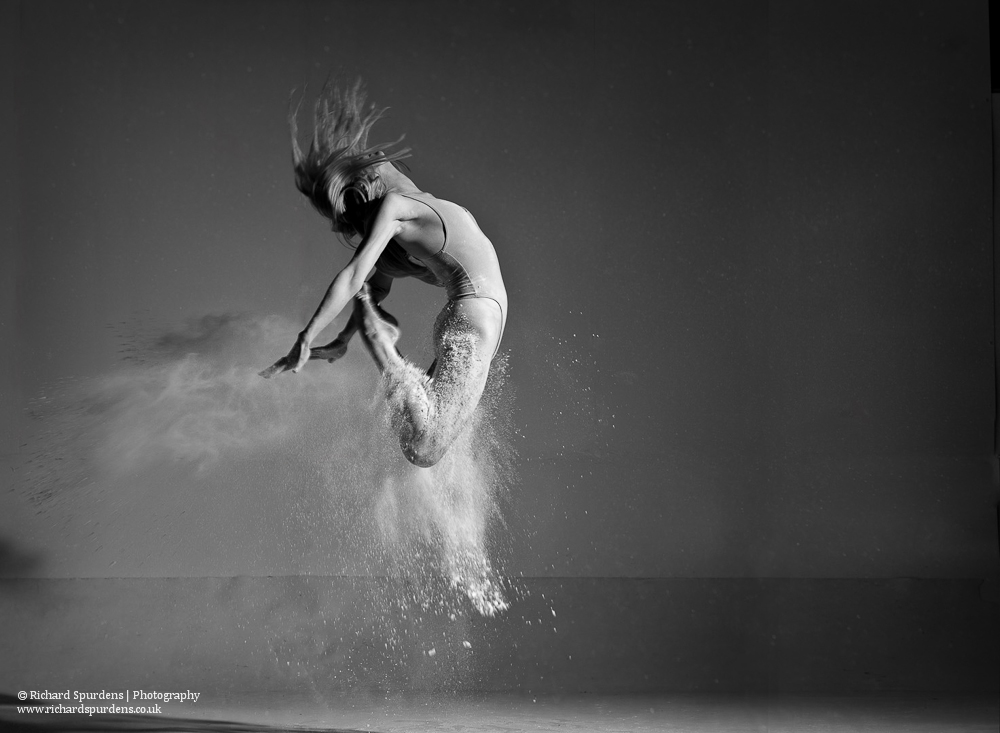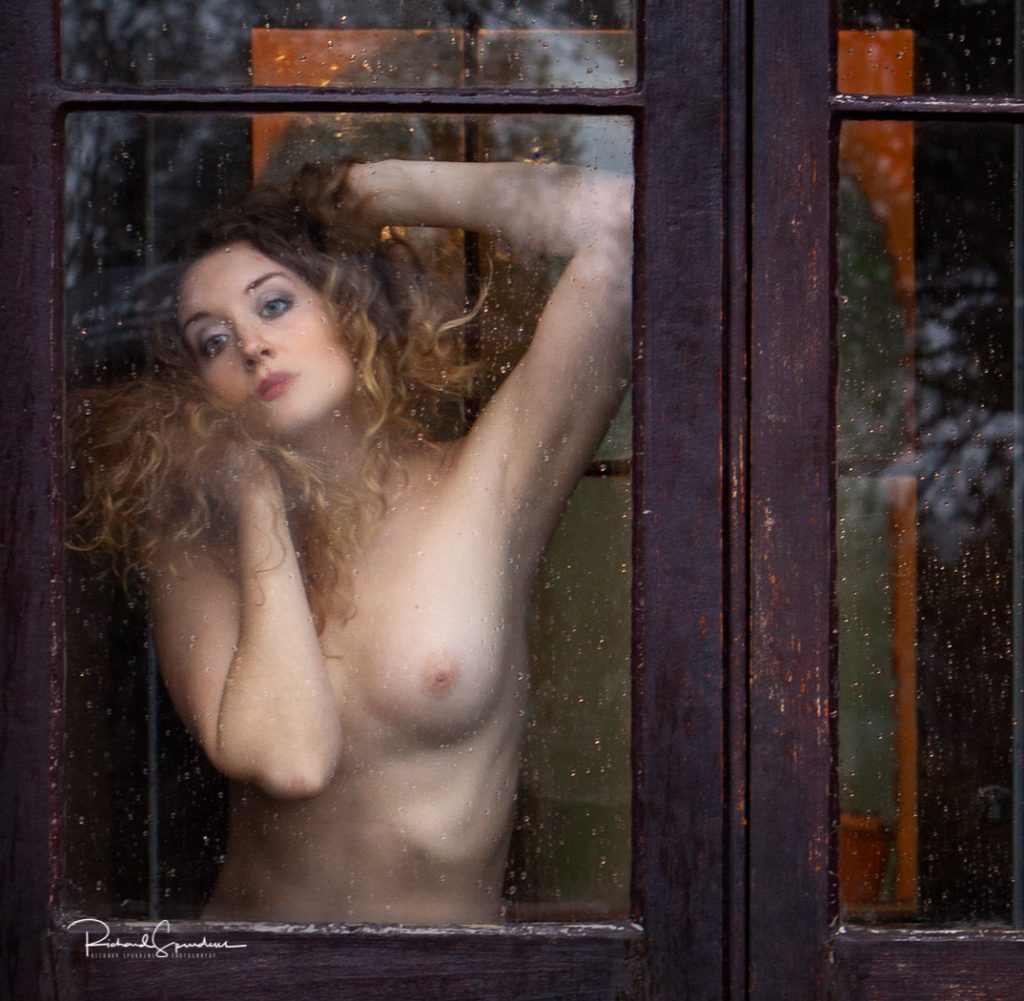 So as the Chinese say 'good things come in pairs'
Save