A chance to shoot some Dragon boat racing on the river Aire in Saltaire was too good to miss.
The event held at Roberts Park a World Heritage Site where the River Aire runs along the side of the park and gives a great vantage point to watch and photograph the close Dragon boat racing.
The Dragon boat racing event was billed as a team building event and the idea was that each team member would do there best to raise £50 for the Lord Mayor's Appeal 2017 Charity: YoungMinds
As well as the boat racing there was a large number of landside attractions from stalls, food, bars and entertainment to live music and just so much more in a stunning spectacular, picturesque venue. It gave some good photographic opportunites:
So here are a few images from this years Dragon Boat racing event.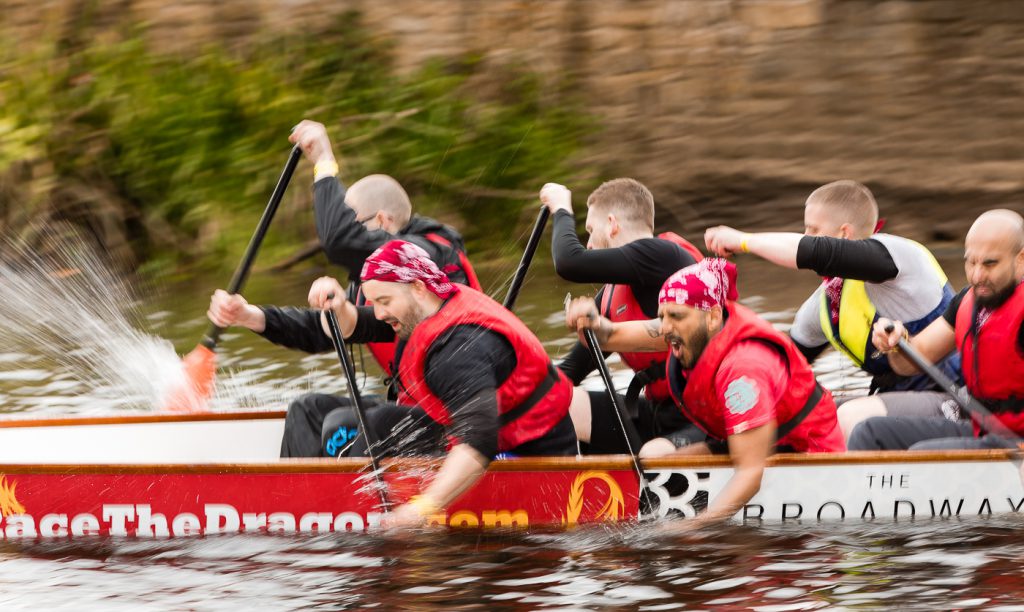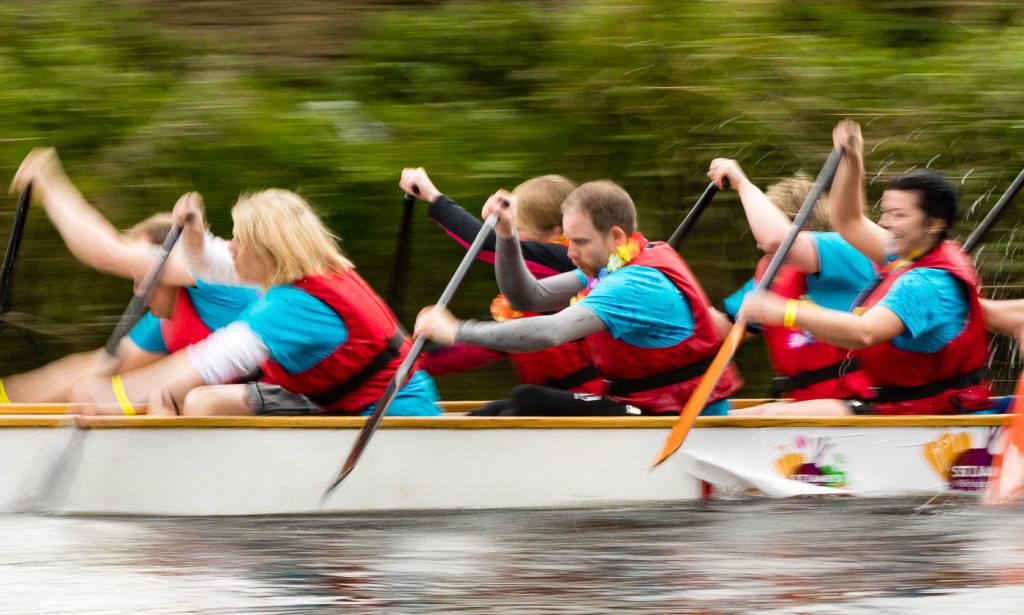 Having taken a few classic Dragon boat racing shots, I decided that the colours in the scene might provide something different and colourful absrtact images.
I set a challenge and started to use a slow shutter speed and then added on camera flash set to second curtain sync.
Playing with different slow shutter speeds gave a set of interesting and sometimes abstract images which I really liked.
As you can see below: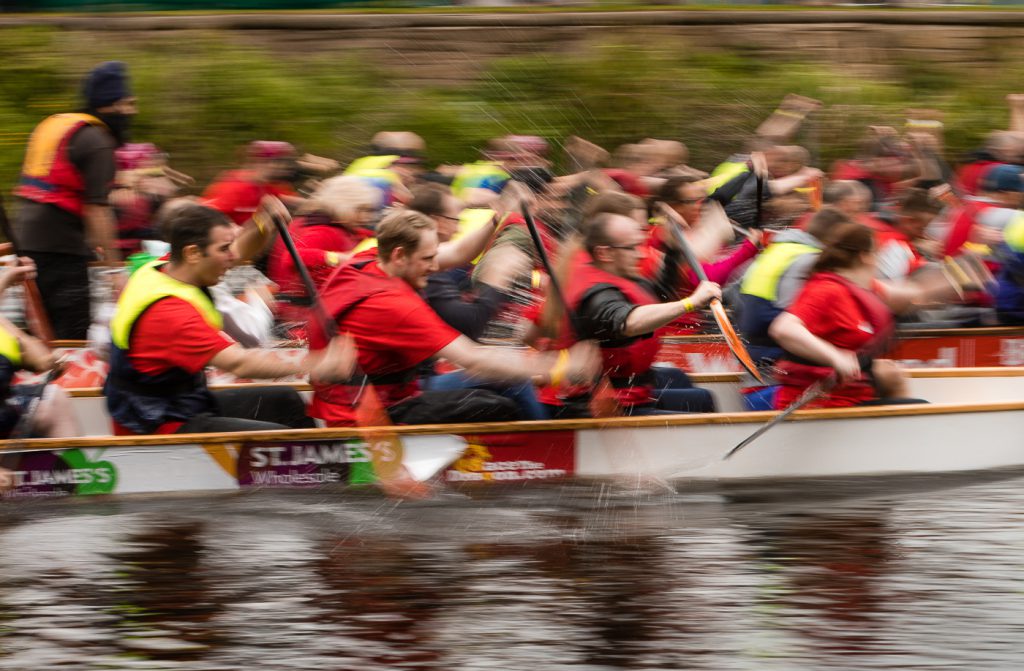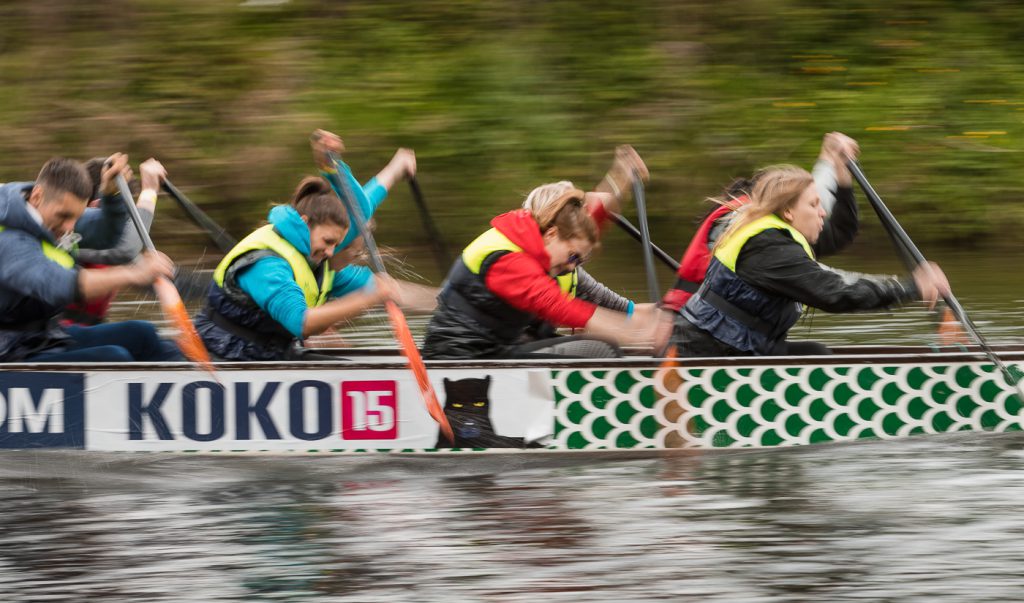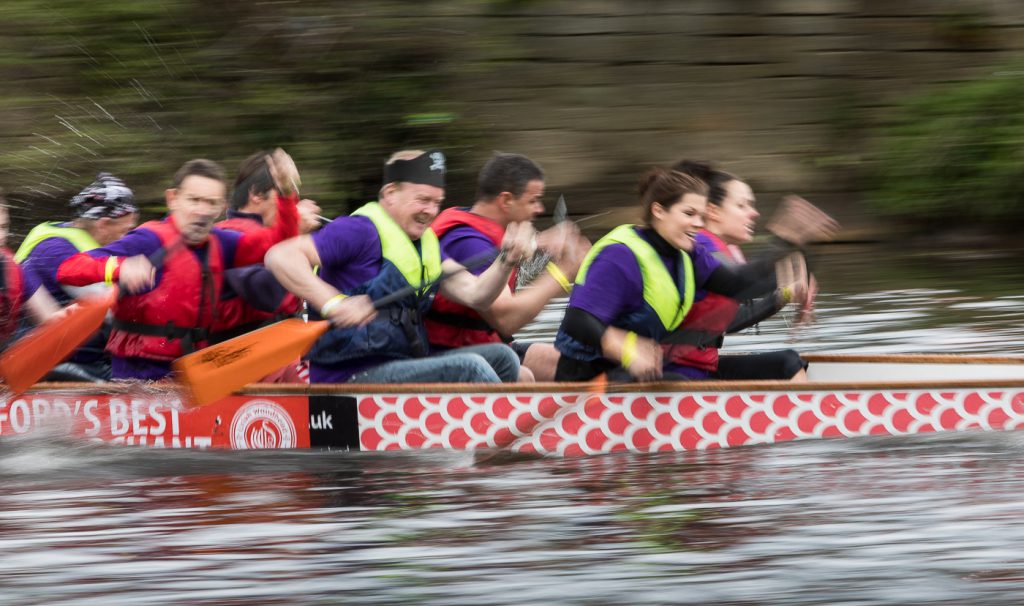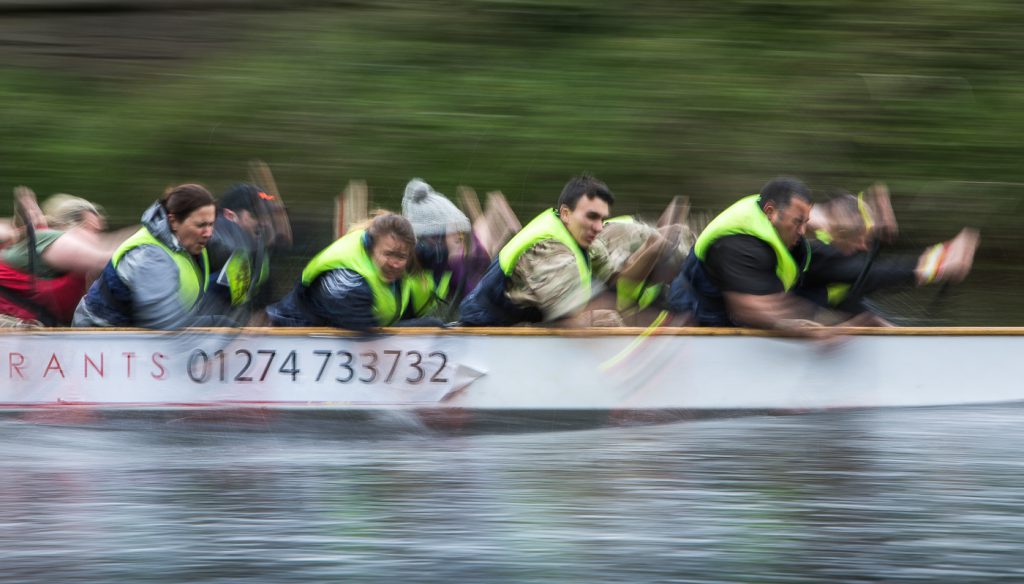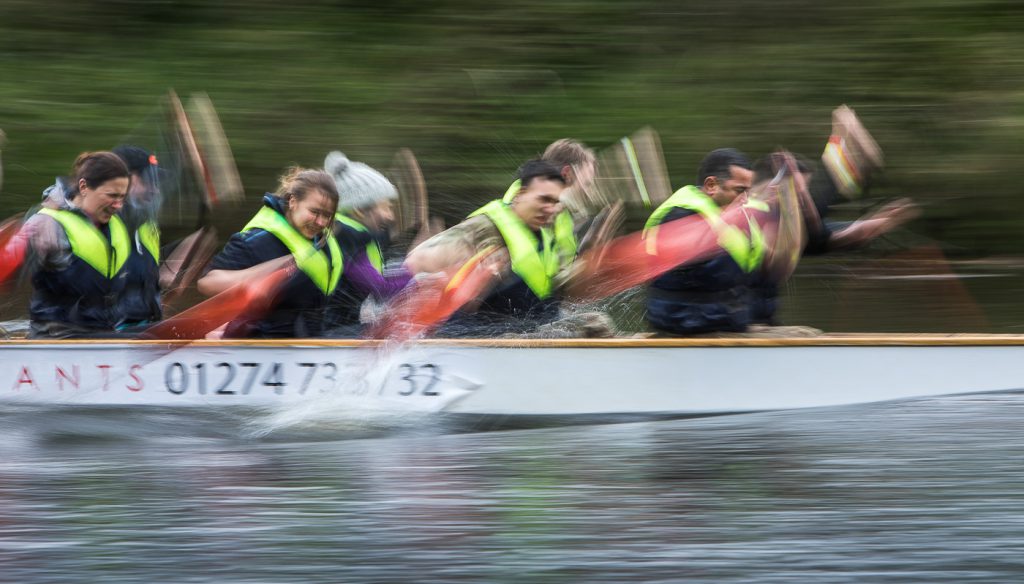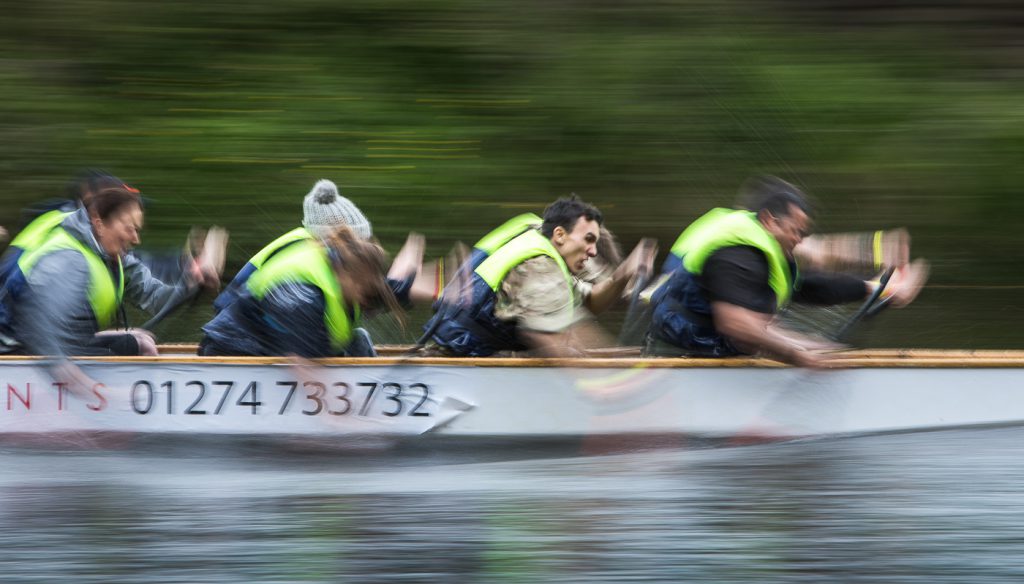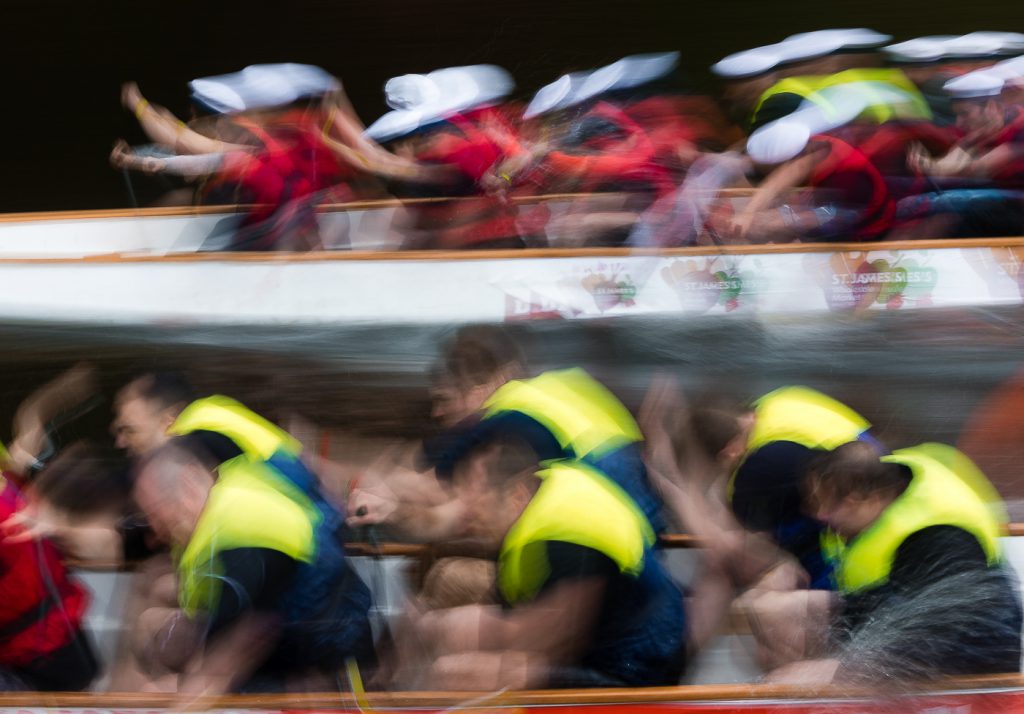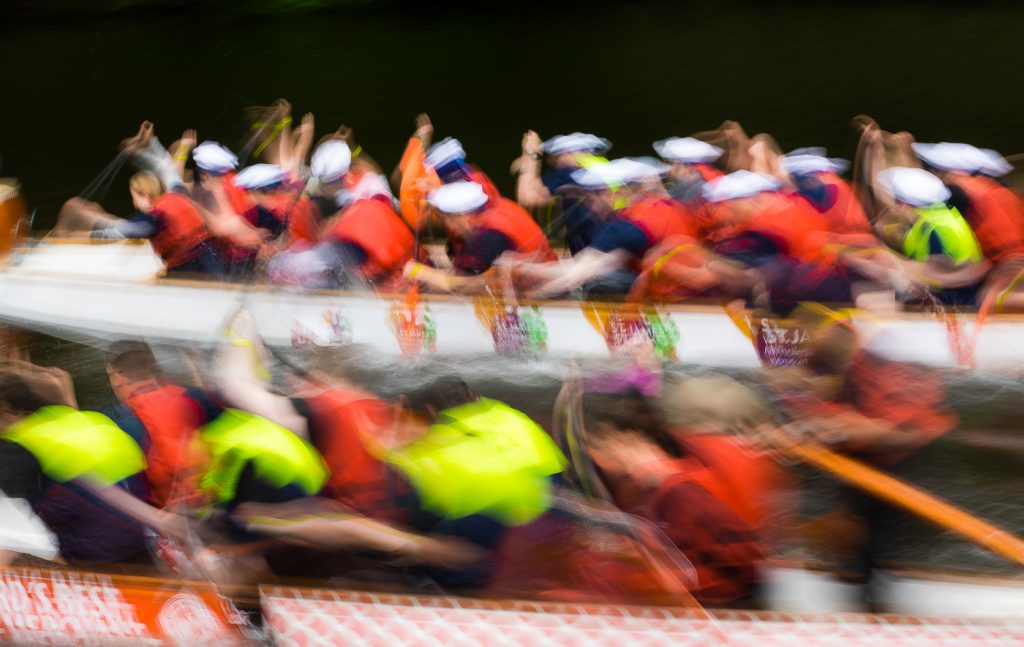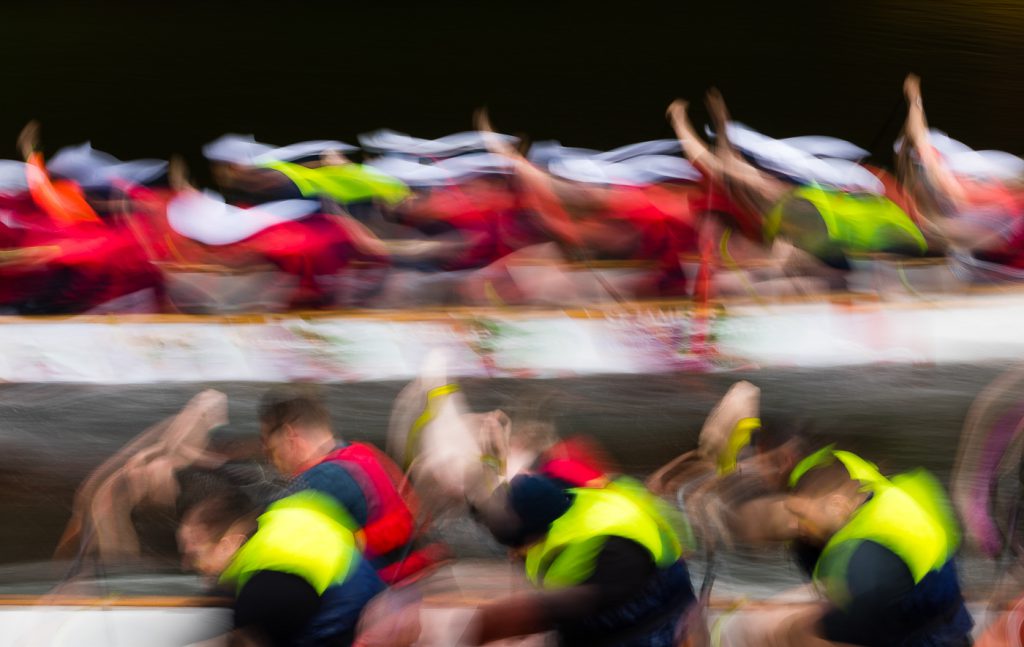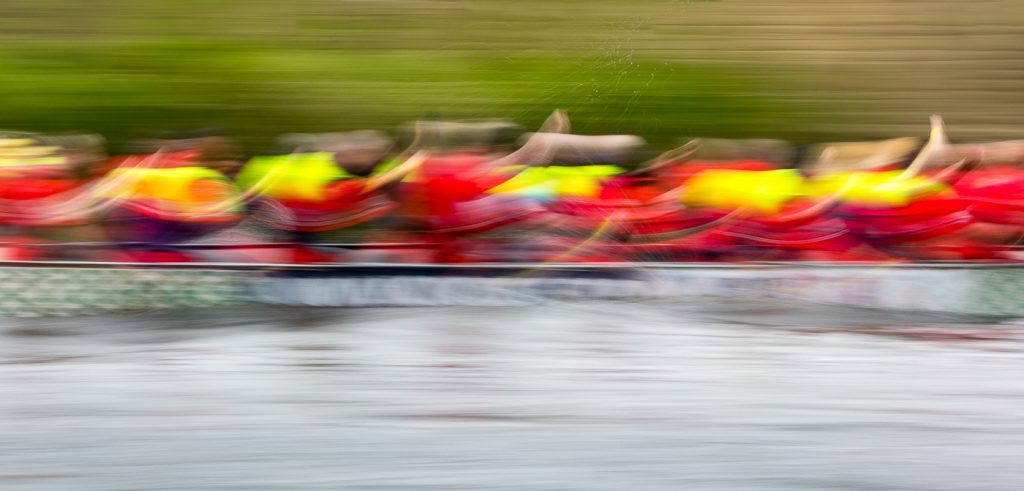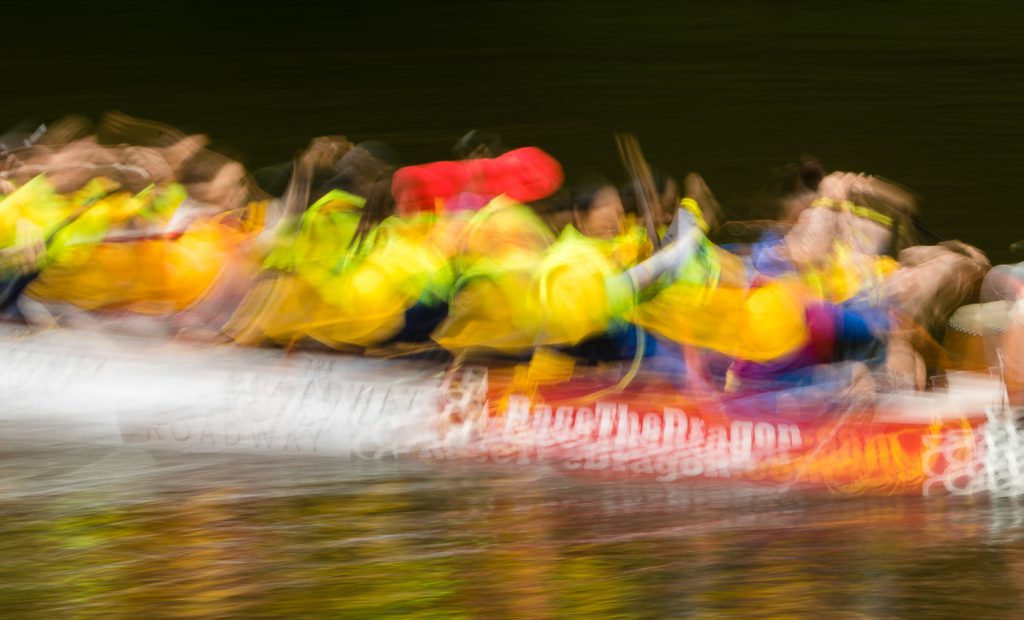 Save
Save
Save
Save
Save
Save
Save
Save
Save
Save
Save