A recent addition to my lens collection is the Sigma 35mm f/1.4 DG HSM wide –angle lens.
Now I have to point out that I am not a lens snob, when I first purchased a Canon digital camera body my first lens purchase was a Sigma and it was pin sharp and worked well.
Over the years I have moved on to the more expensive and supposedly better canon L lens. However recently when working in low natural light I have been disappointed with the performance from some of my lenses. Now I suppose the main reason that I have kept with the Canon brand, is that the top names tend to have the top lenses. Read any magazine review and the branded lens always seem to come out on top. Performance wise and of course cost wise too.
So with the magazines doing the testing and providing the comparisons, it is almost the simple choice to just get the lens which has the brand name. Of course, there is always the possibility of a disappointment which can be expensive too – let us not forget that Canon et al advertise in these magazines. But generally, staying with the big camera brands is a decision that can be made with confidence.
However as I said above with the type of imagery I shoot I felt that certain lenses were not giving me what I was expecting in terms of sharpness and when I'm paying for a model and using a one off location, I didn't really want to have as poor a keep rate as I was getting from my current lens setup. I also wanted to move more to prime lenses as they tend to be less heavy than a zoom.
So I felt it was time to do some research and see what was out there that might be worth investing in – and I started to look at the Sigma 35mm. A search of the web provided some good reviews and visiting various people's blogs gave some good and useful information too.
A good place to start is DPREVIEW which always seem to give good factual reviews. They gave the lens a rating of 89% and the following headline conclusion:
'The Sigma 35mm F1.4 DG HSM is a truly excellent lens that performs as well in the field as its superb lab test results suggest. With fast silent focusing and solid build, its lower price makes it a compelling alternative to the camera manufacturers' equivalents if you don't need weather-sealing.'
So armed with that information I took the plunge and purchased this lens. The lens certainly has a very different look to the Sigma Lens I had in the past, and actually looks quite sleek and modern. It looks good and feels solid and is easy to put on and off the camera thanks to its new design. The lens hood is also easy to put on and take off too.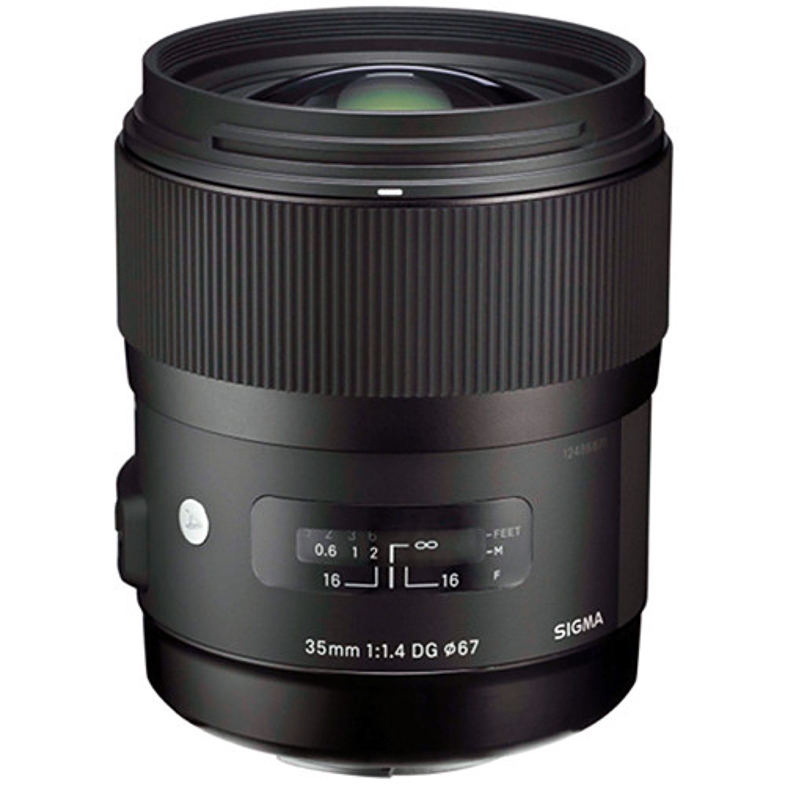 So now the proof of the pudding will be in how it performs in use. I have shot a couple of landscapes with it but will have to wait a short while to try it out in the studio. I will post some images as soon as I have used it.
Here are a two images shot using the above lens from a recent shoot with Carla Monaco, shot using natural light.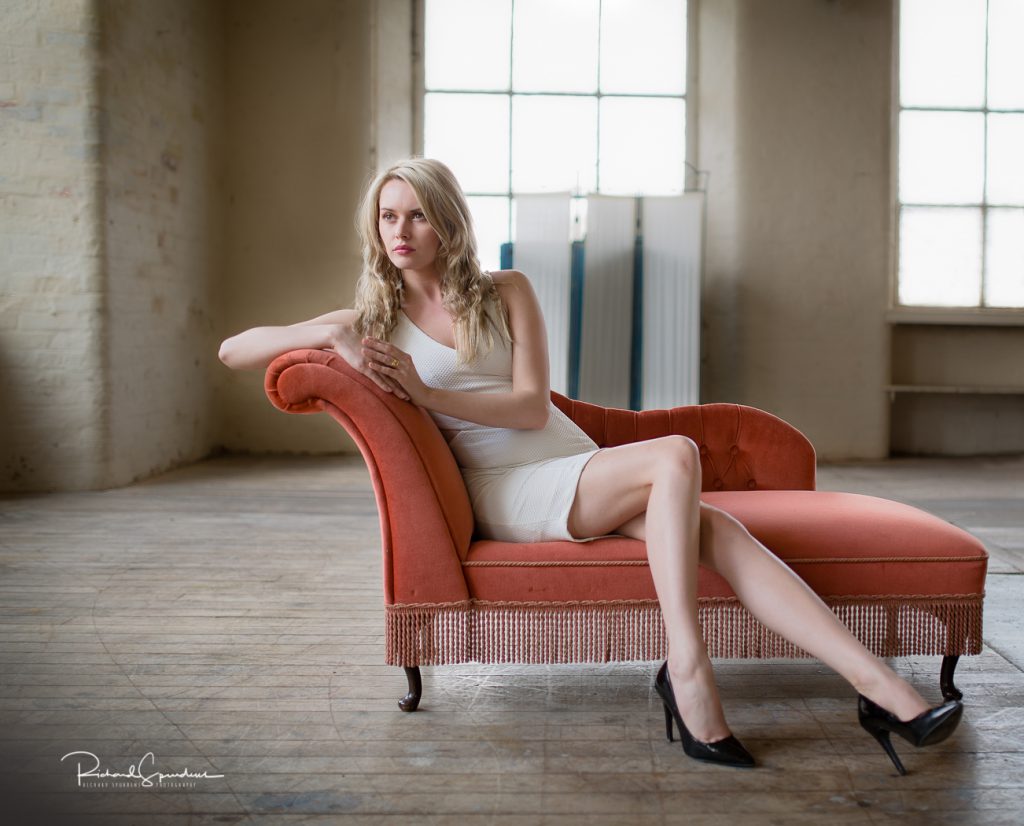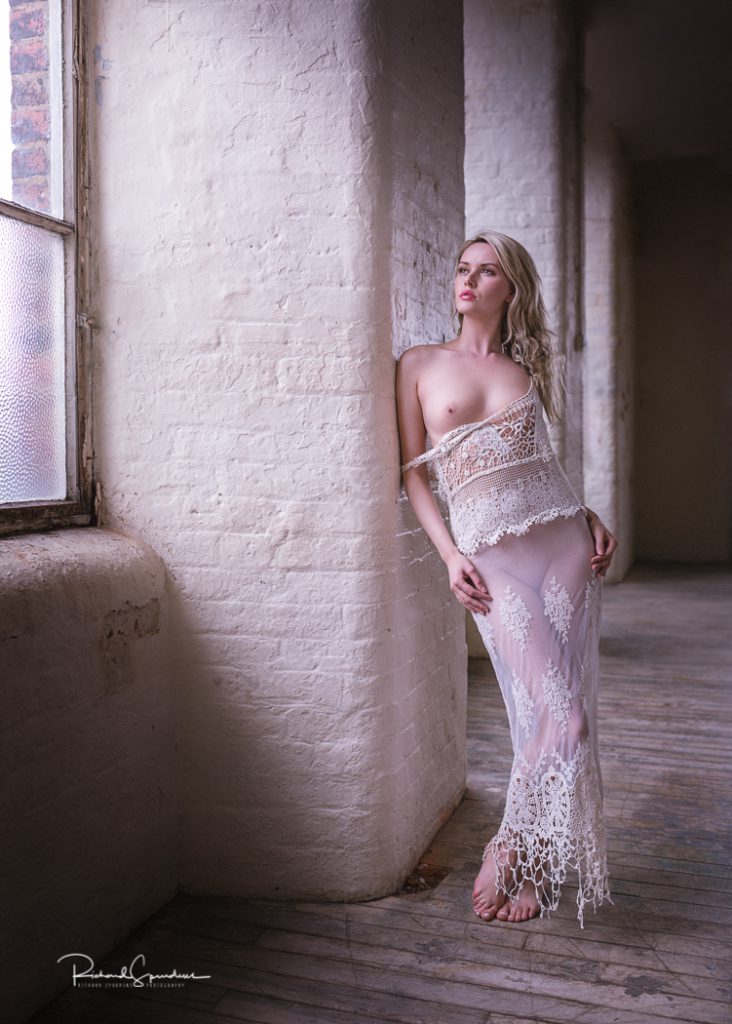 Save
Save
Save
Save
Save
Save
Save