A little later than I wanted to blog about this but I have had a busy few weeks since the assemble and opening of this exhibition.

If you are in the Yorkshire area and a club photographer, then the Yorkshire Photographic Union's (YPU) annual exhibition is the show case for the work from Yorkshire photographers. The Annual Exhibition is the place to be on the opening morning as you get a chance to see the work that has made it to the exhibition wall. This year it is being run by Halifax photographic society and is held in the Bankfield Museum in Halifax.
So how did I fare in this year's Annual Exhibition? I knew I must have got a few acceptances as when I arrived a number of different people offered their congratulation, but that didn't really prepare me for the results.
You are allowed to enter 6 prints and 6 digital images. I was certainly very successful with my print entry, as all 6 of my prints made it into the exhibition, certainly a very rare occurrence. I was also successful with 3 of my projected images being accepted into the digital presentation too. So that was another good result.
Having got six print images accepted, I was also delighted to find that three of them picked up Individual awards. Two monochrome prints were awarded trophies: Synchronised Bathing Practice –The Challenge Cup for best pictorial Print Monochrome; and Spotting a Square Landing – the Portrait Trophy for best Portrait or People study Print. In Colour prints general, my image entitled: '99 on the edge' was awarded the Rotherham Trophy for the best sport, action or photojournalism Print.
The Challenge Cup winning image: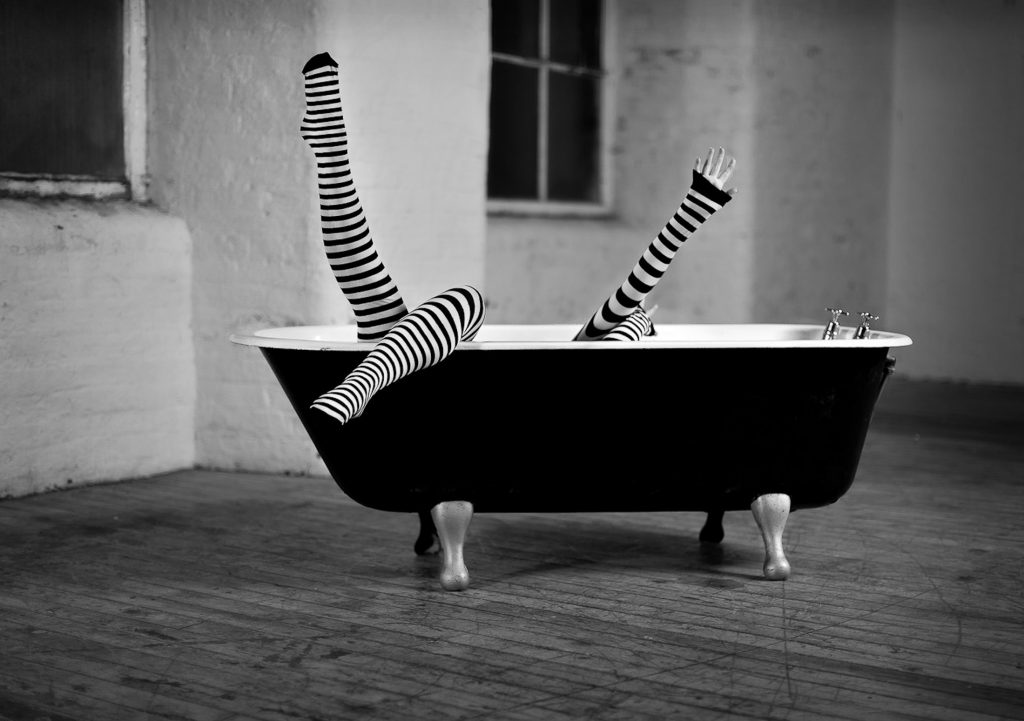 The Portrait Trophy winning image:
The Rotherham Trophy winning image: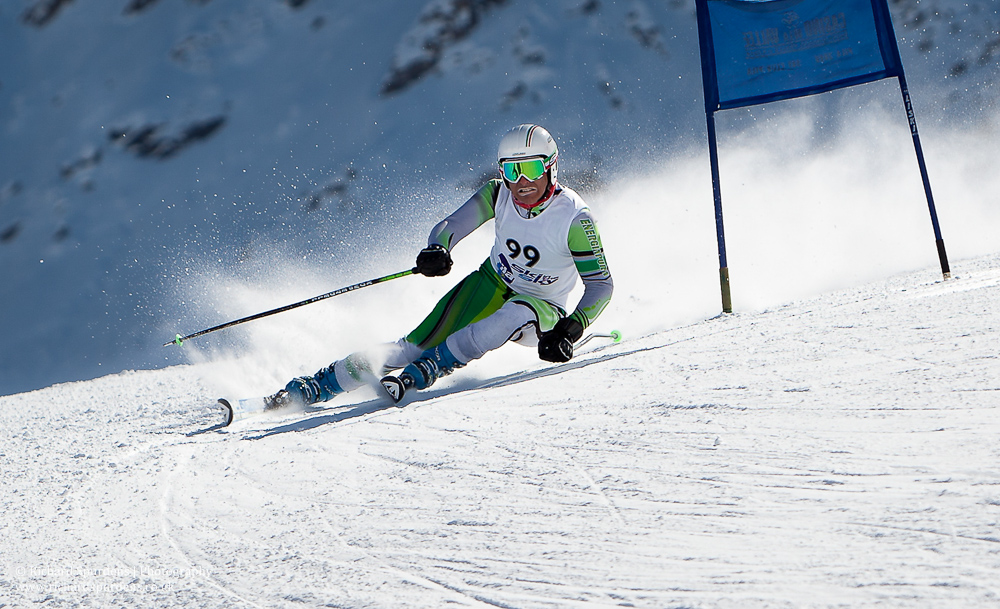 I also received a number of certificates for the following images: Rainy day thoughts, In Contemplation, and Pillow Talk.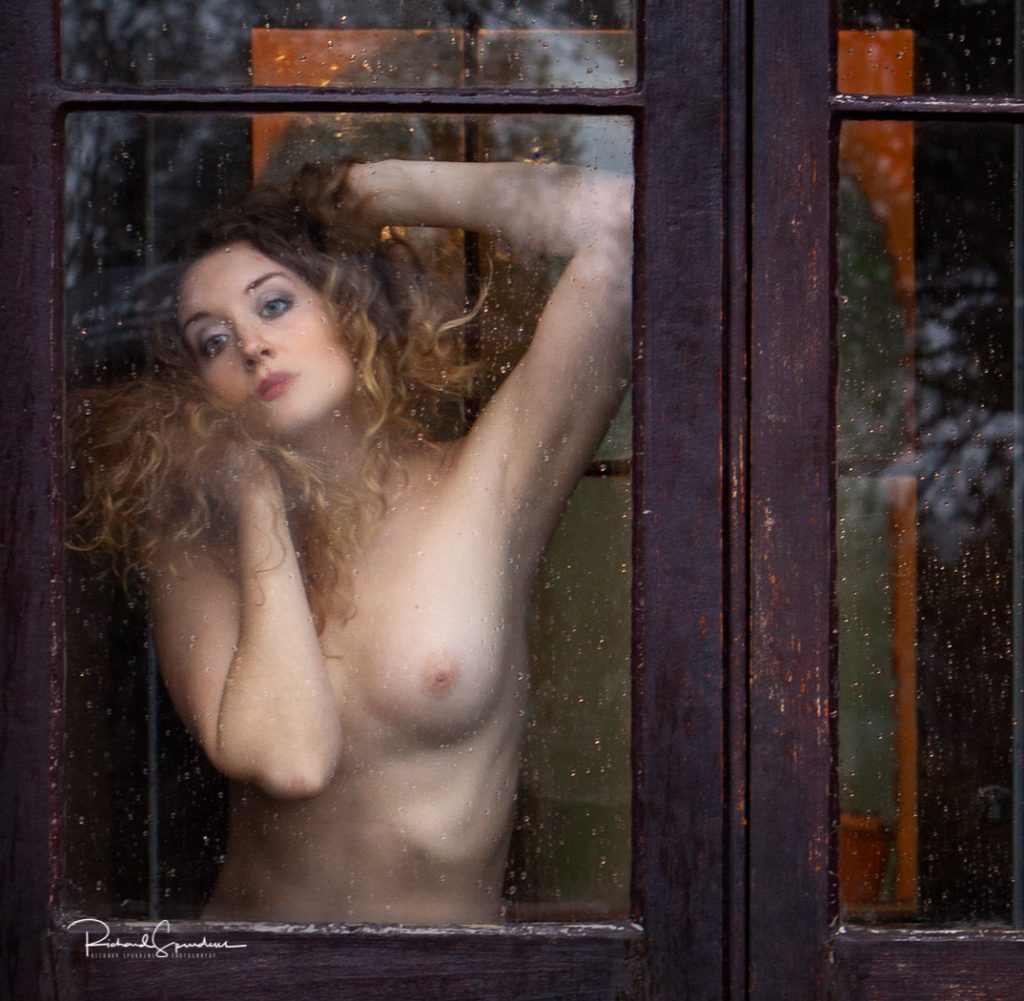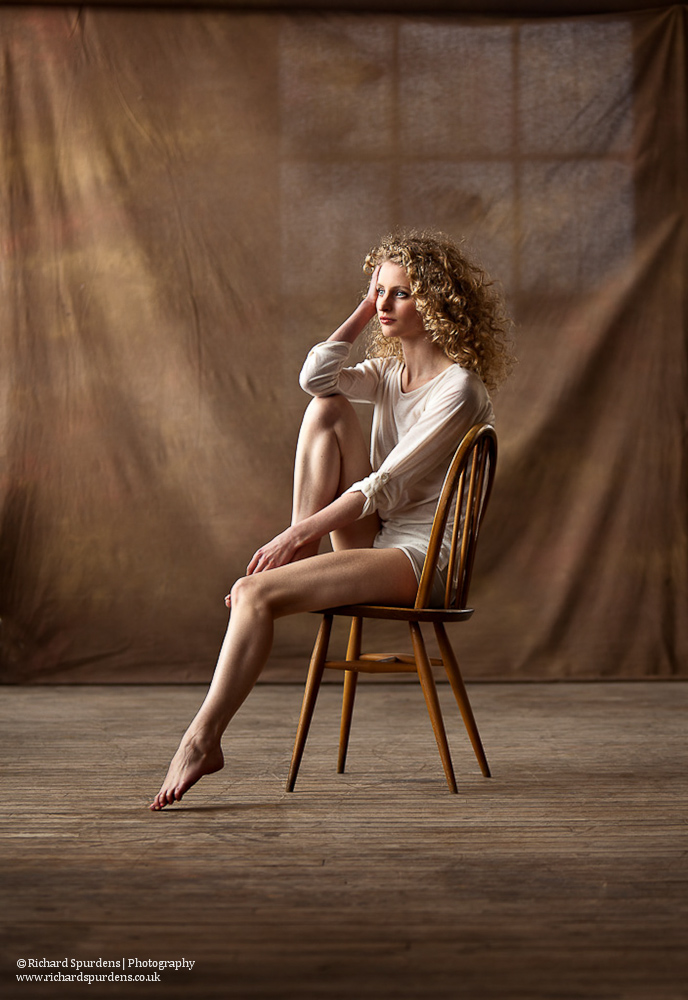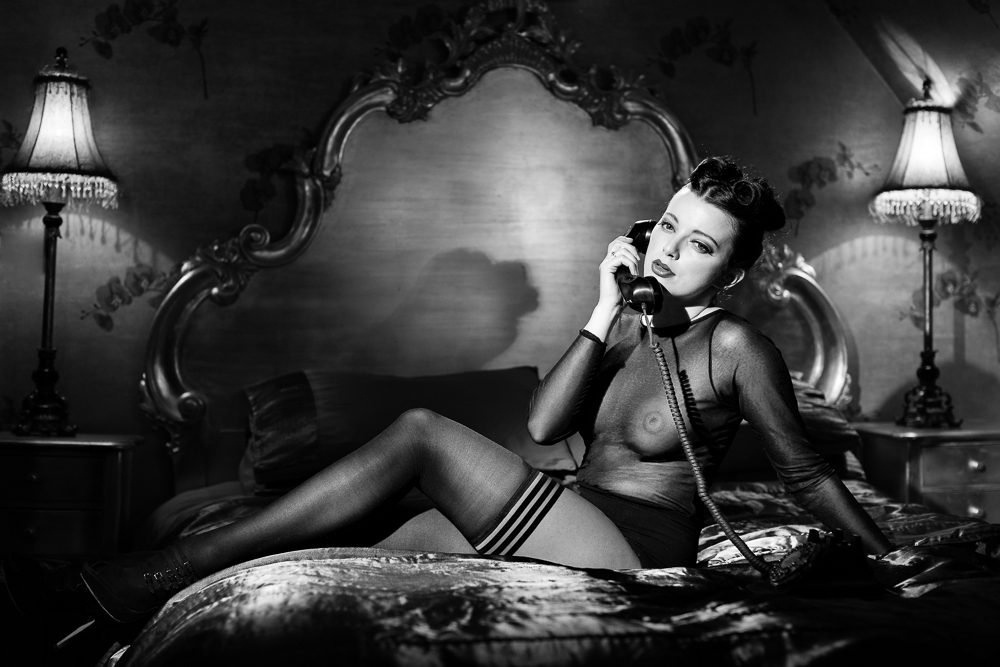 Ilkley Camera Club also picked up two Society awards – The JE Barker trophy for colour prints and the Keighley Challenge trophy for monochrome prints, so we may well be going to represent the YPU in the PAGB Interclub Championship for 2014.
The exhibition runs until the 31st May 2014.