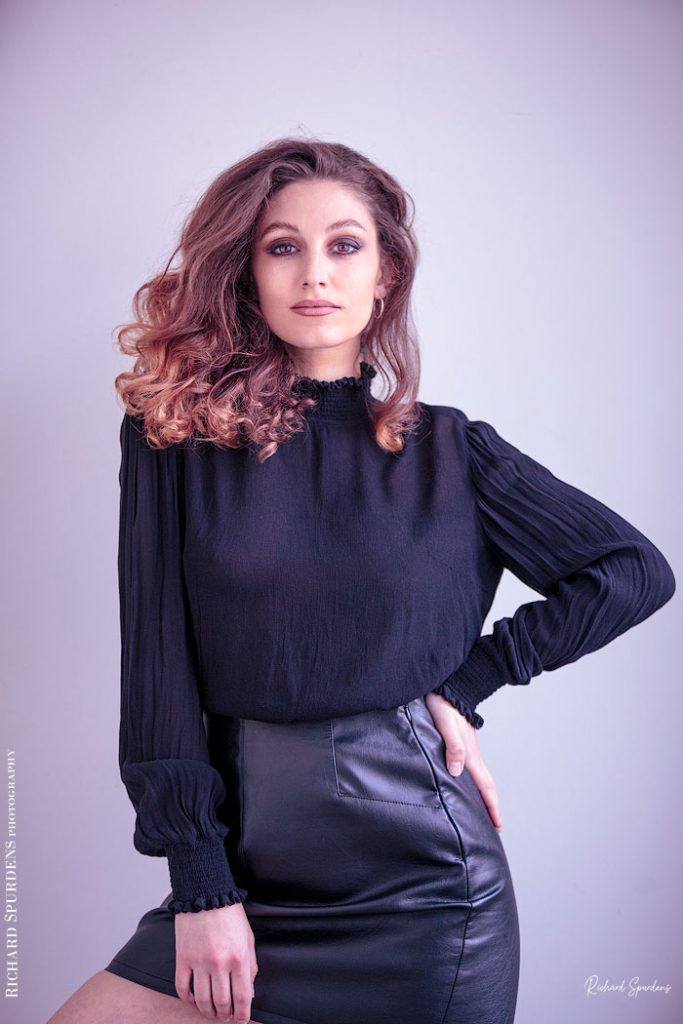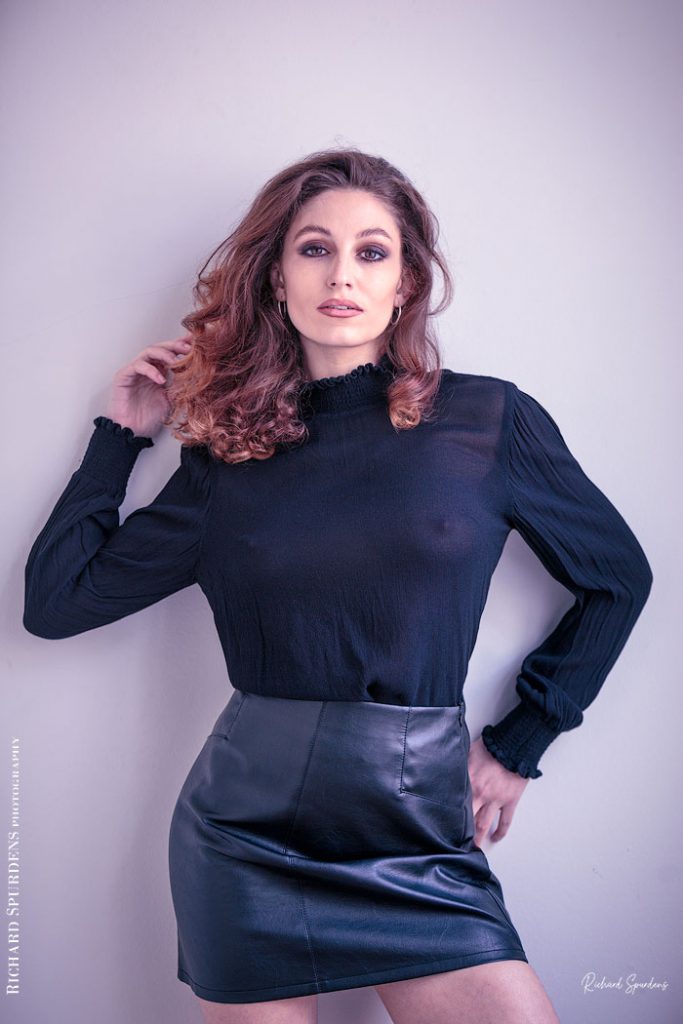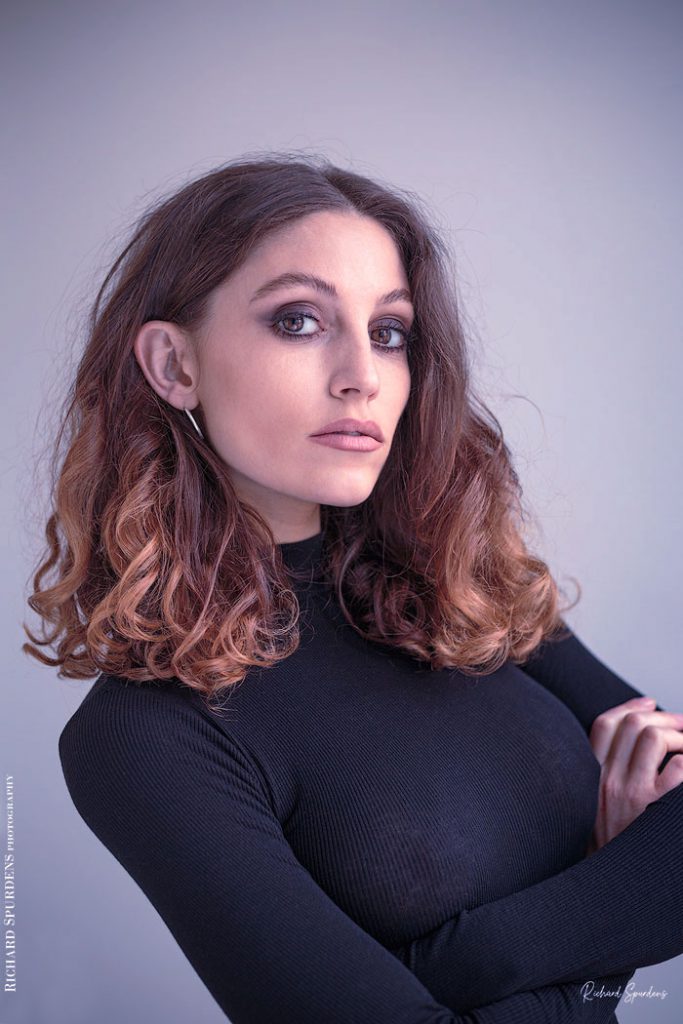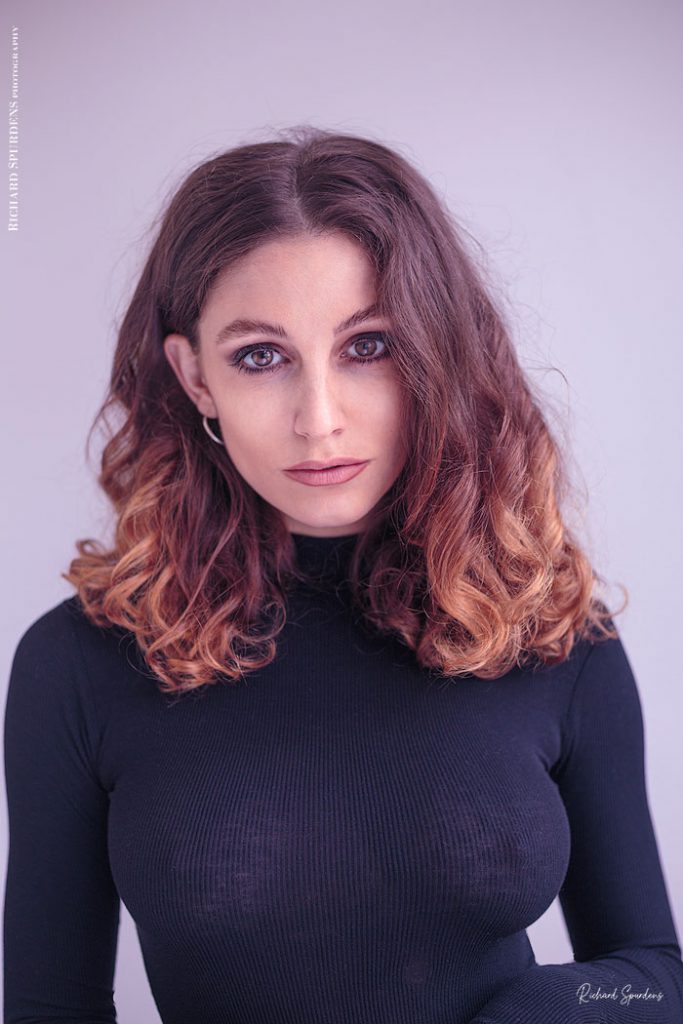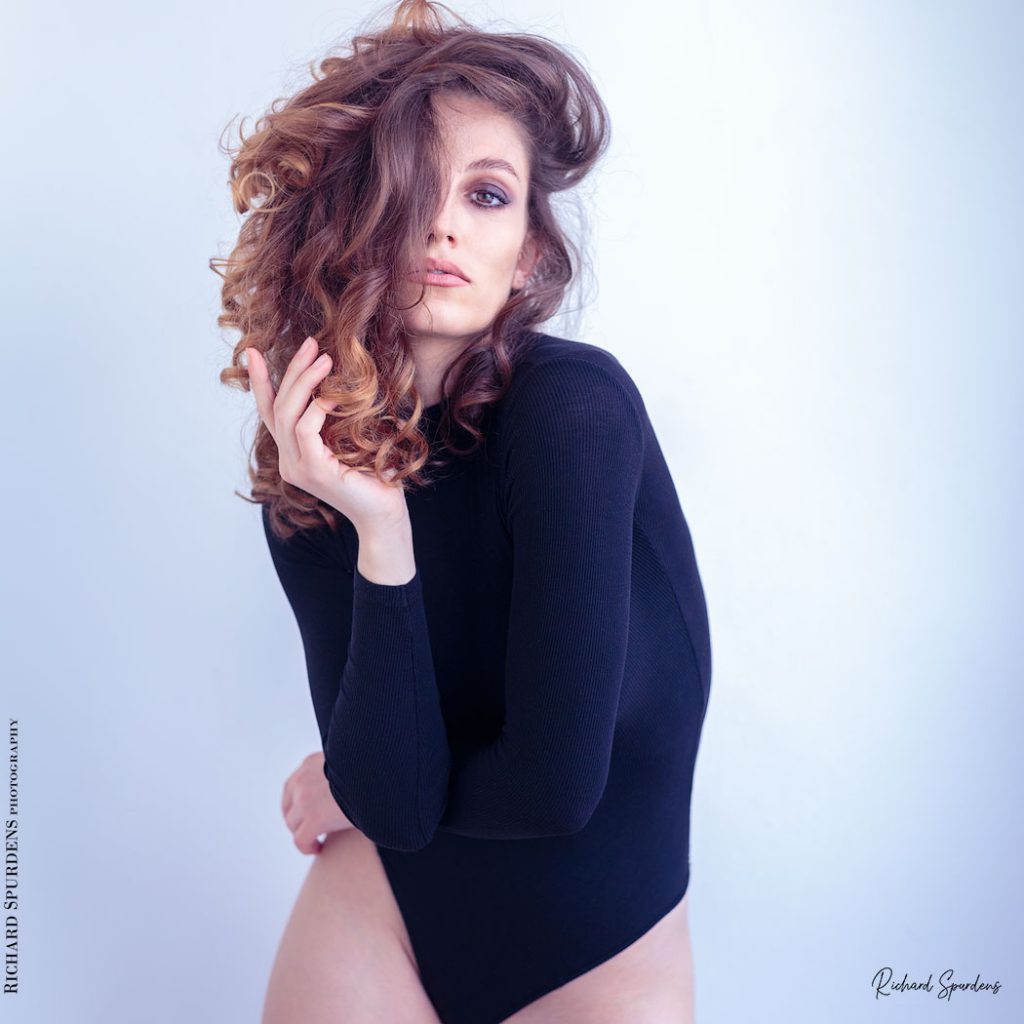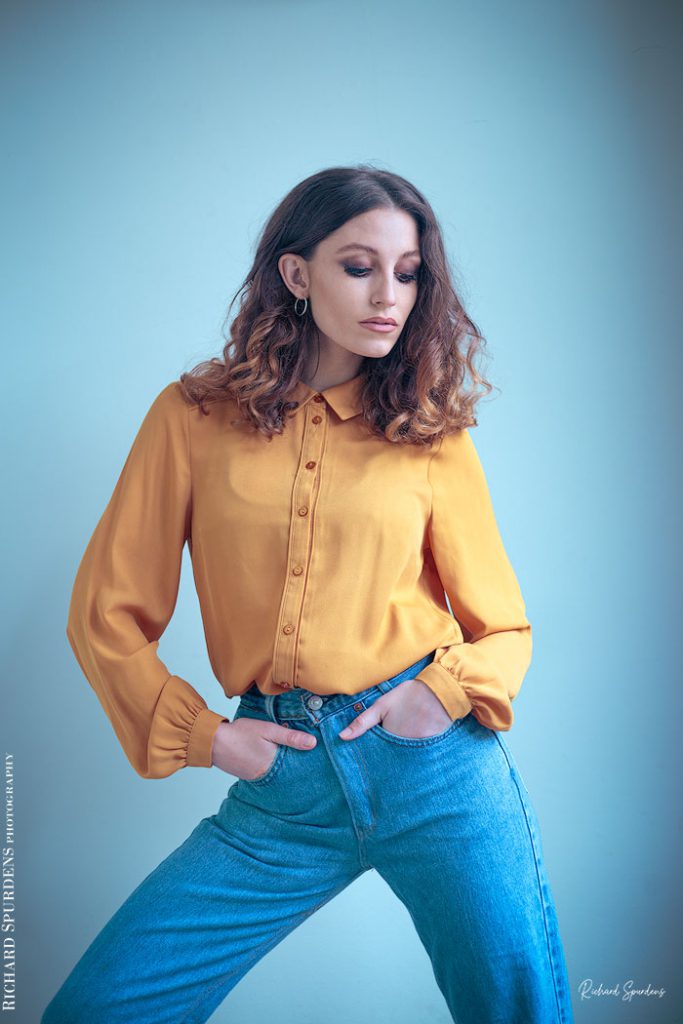 Model: Boou. her website info can be found from this link
Lighting: Natural light
Model: Canon EOS 6D
Lens: Canon EF70-200mm f/2.8L IS USM and EF50mm f/1.8 STM
Shutter Speed: 1/200 sec
Aperture: f-2.8
Speed: IOS 320-500.
Styling: By the model.
A selection of images featuring the French model and dancer Boou. She is based in London and so we setup a remote shoot via zoom for communcations and using then using a remote desk top connection to control of the camera via the internet. So I could see what the camera was focusing on and control the taking of the image.
They were all shot using the location natural light.
Now I have worked with Boou before as she is also dancer. So you can see some of the images we created in my Dance portfolio by clicking here.