Following on from my last blog post on a remote shoot. I set up another remote shoot. This time with Zoi a full time professional model and actress, who lives in the Netherlands.
I have worked with Zoi a number of times in the past. You can see some of the images featuring her, in the my Fashion portfolios. Shooting the Sirens in Crete, and further on in Pure Silk Luxury set.
It was great to know that I could work with her remotely with Zoi being in the Haigh and myself being in England.
She has a great remote shooting page on her website. Together with a good PDF document that explains all the in and outs of shooting remotely with her. Its seems that the Haigh has 5G network connnectivity so the possibility of shooting outside is an option. As is the option of an assistant.
Zoi's set-up uses a Fujifilm XT3 and is linked to Lightroom Classic with Fuji Plugin for Tethered shooting. The desktop is linked via Remote Desktop. So you can see what the camera is seeing and work the focus and controls.
Prior to the shoot I sent Zoi some moodboard images. So she could get an idea of styling for the shoot.
On the day we connected over Skype for sound and vision . Using windows Remote desktop to connect to the Fuji camera via the tethering software. All of which was diffferent to the previous set up with Amie.
However once you got use to controlling the camera via the software it worked well. We covered a number of outfits changes and below are a selection of monochrome images from the remote shoot.
Monochrome Images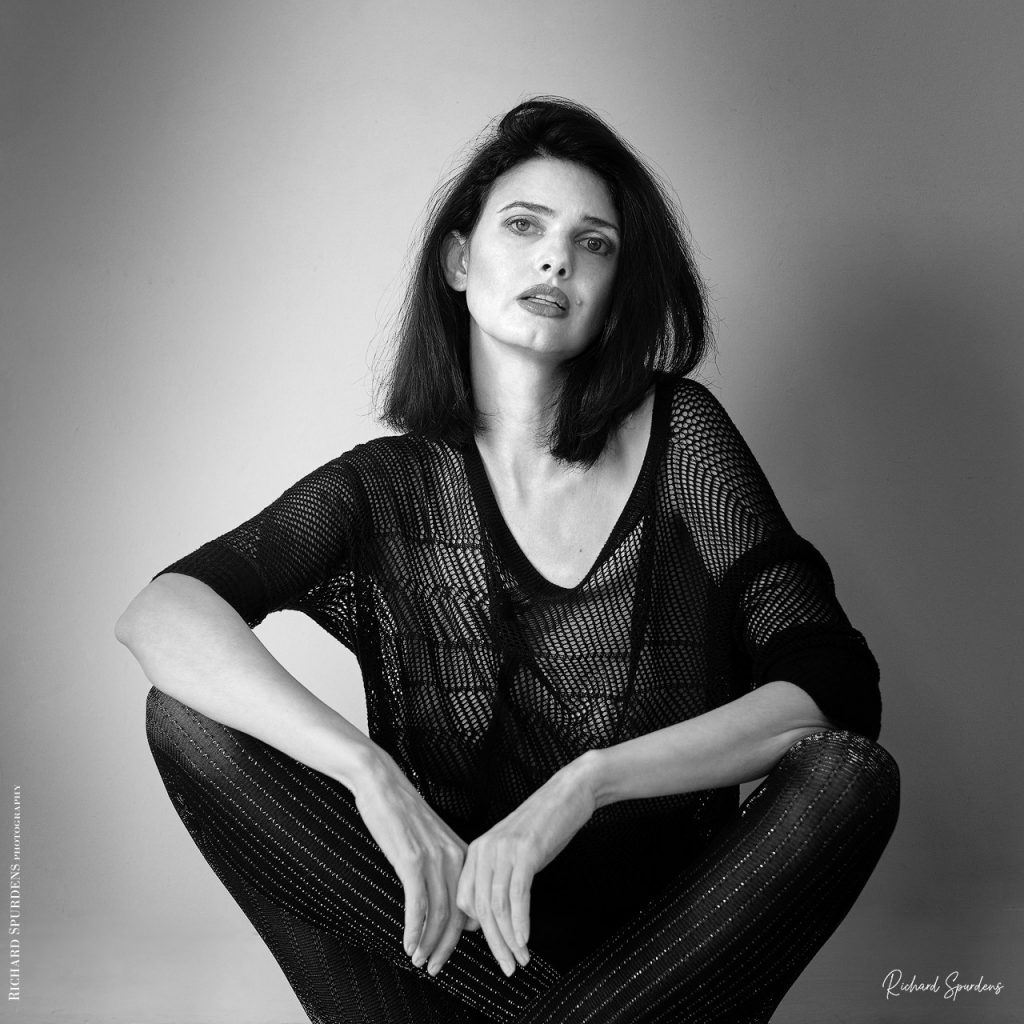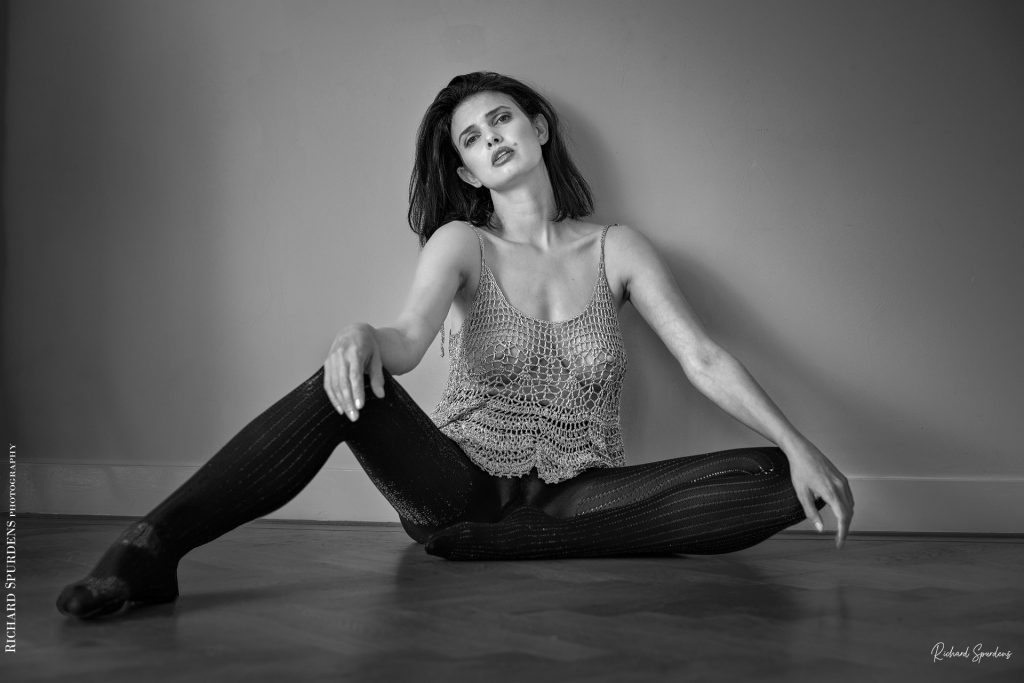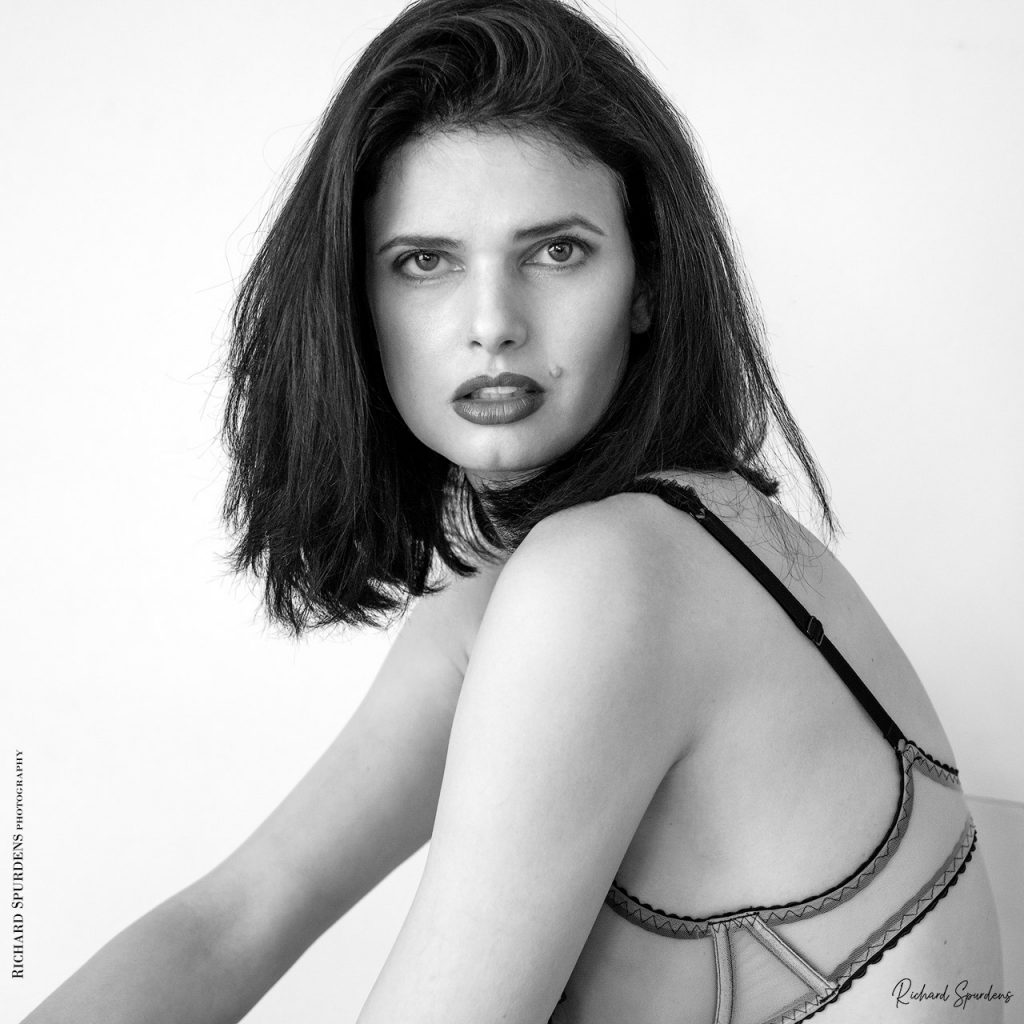 Following on with some colour image of Zoi
Colour images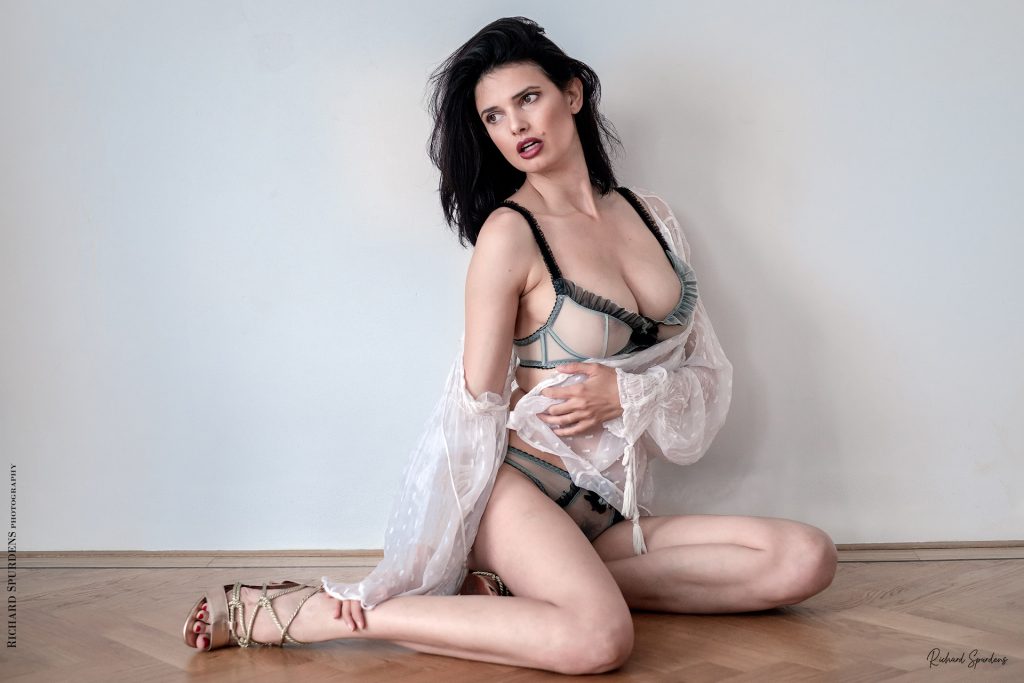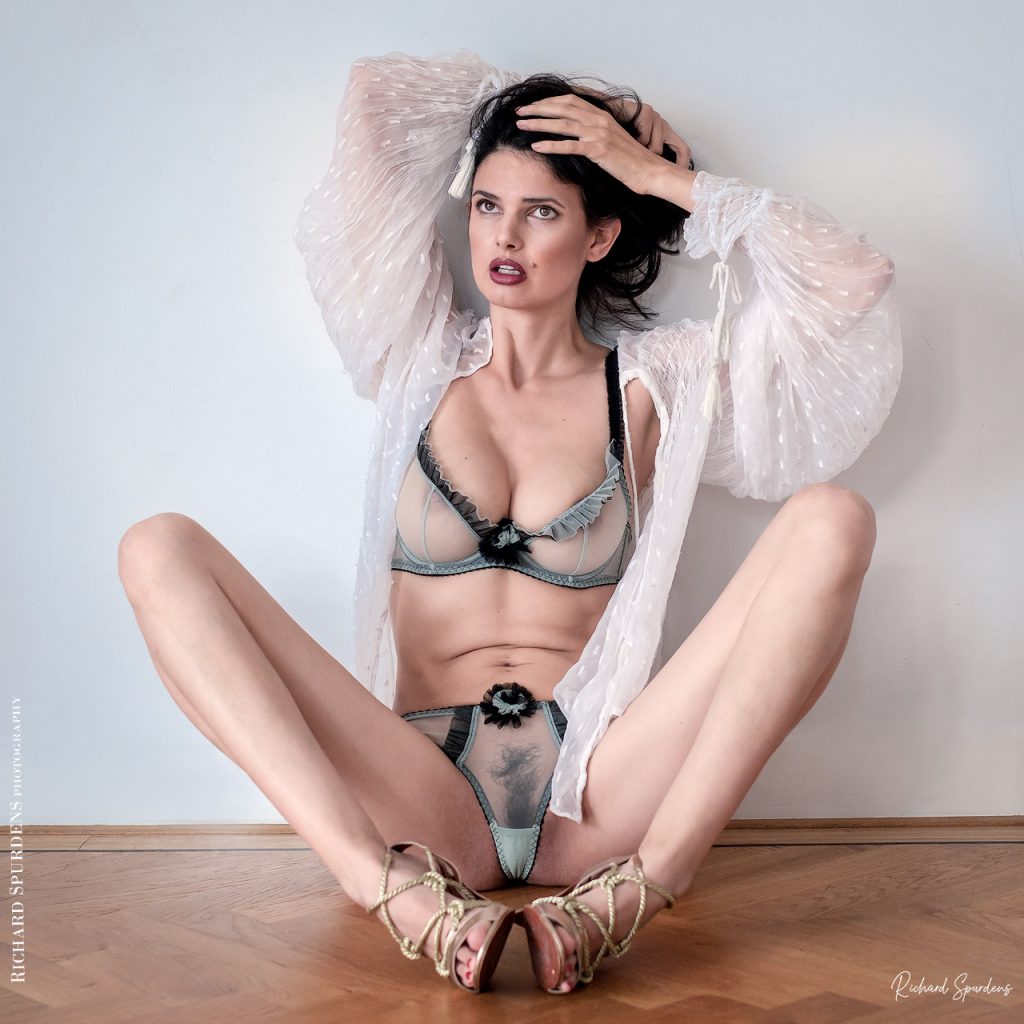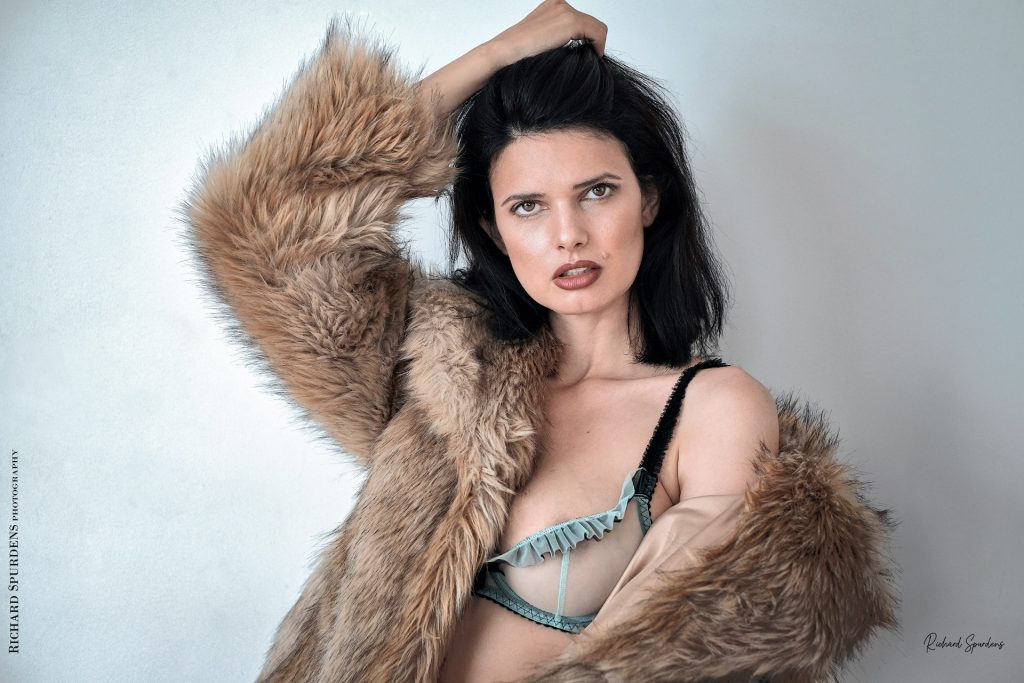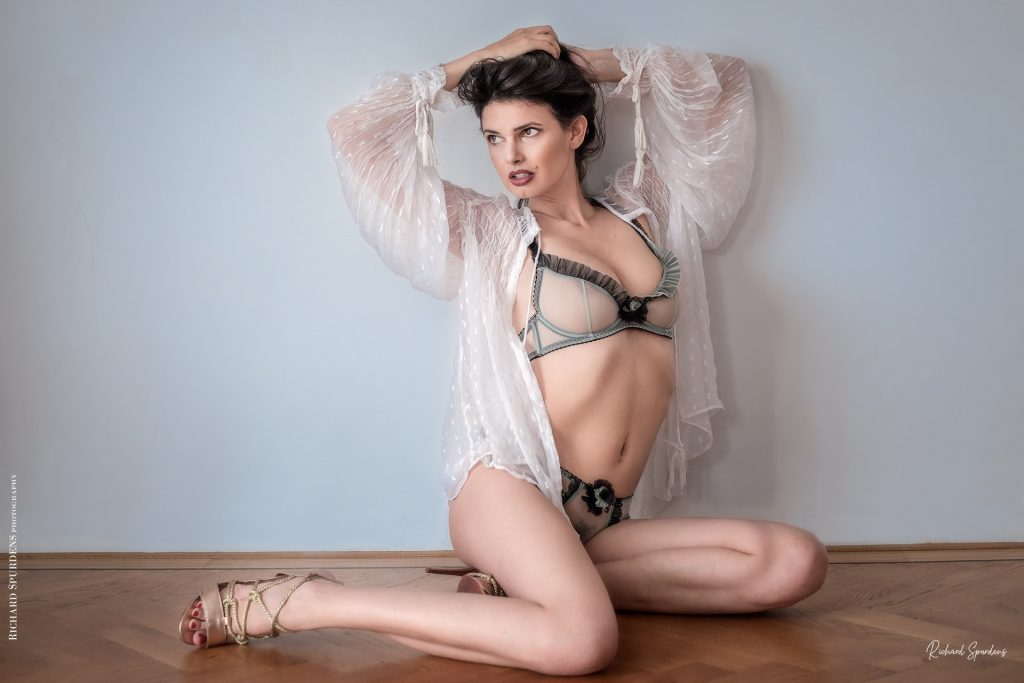 Zoi's location had some great natural light and offered a varity of shooting directions. It was great to work with Zoi again and her setup works well. Thank again Zoi.
I will hope to do another remote shoot soon.