Photo London 2017
Just back from a visit to Photo London (18th -21st May 2017) – this is a major international Photo Fair being held for the third year at Somerset House. Having attended the event last year, we decided to book again to visit this year's fair.
The Photo London guide stated: 'Photo London was created to give London an international photography event befitting the city's status as a global cultural capital. Photo London has established itself as a world-class photography fair and as a catalyst for London's dynamic photography community. From the capital's major museums, to its auction houses, galleries large and small, right into the burgeoning creative communities in the East End and South London, Photo London harnesses the city's outstanding creative talent and brings together the world's leading photographers, curators, exhibitors, dealers and the public to celebrate photography, the medium of our time.'
There were as many galleries as last year, with some showing the work of emerging artists and others with new images by some of the big names in the field. I was particularly impressed with the black and white portraits taken by Yousuf Karsh . Certainly a highlight for me.
It was also good to see some prints of the work of Saul Leiter, certainly better than any of the images I have seen published in the books on his work.
David Hurn's exhibition of images that he had obtained by swapping photographs with other photographers of his generation was another highlight too. The exhibition showed which images he had swooped alongside the image he obtained in return.
Photo London also had a program of talks and symposia each day which were curated by William A. Ewing, writer and a distinguished curator. Having missed out on last years talks, we booked early to listen to David Hurn in conversation with Martin Parr. This was certainly an informative and fun discussion, with David sharing stories of his early years in London.
As the Photo London Fair didn't open until 12:00, we decided to make use of the morning and also visited the Courtauld Gallery which is right next to Somerset House. The first three images below are of the great Staircase that is a feature of this gallery.
A selection of images from the days visits: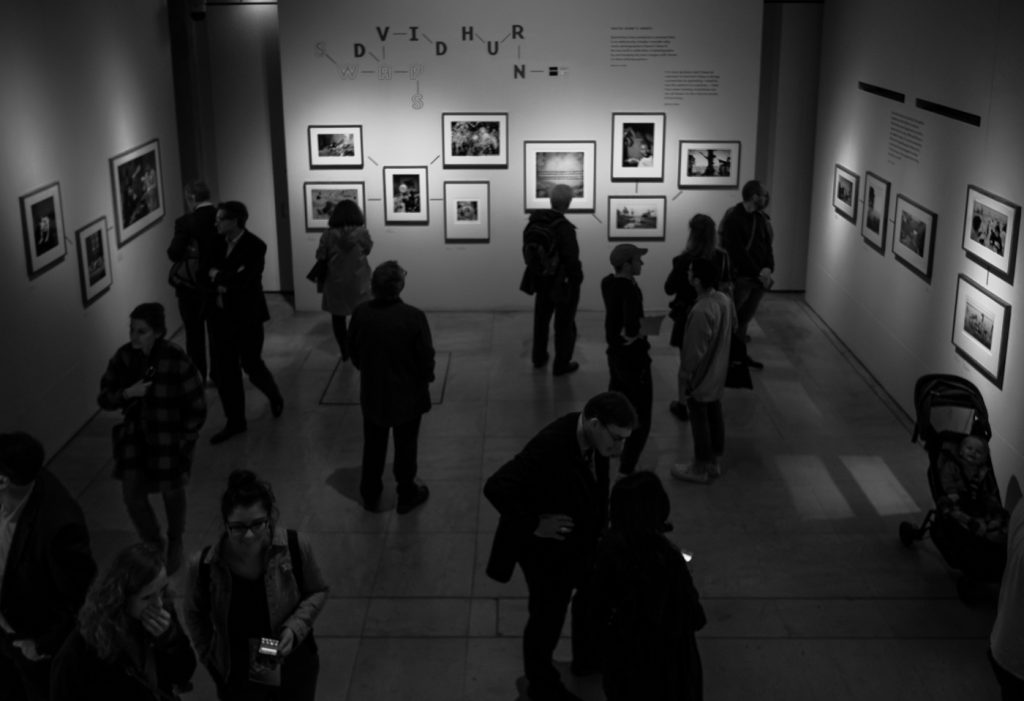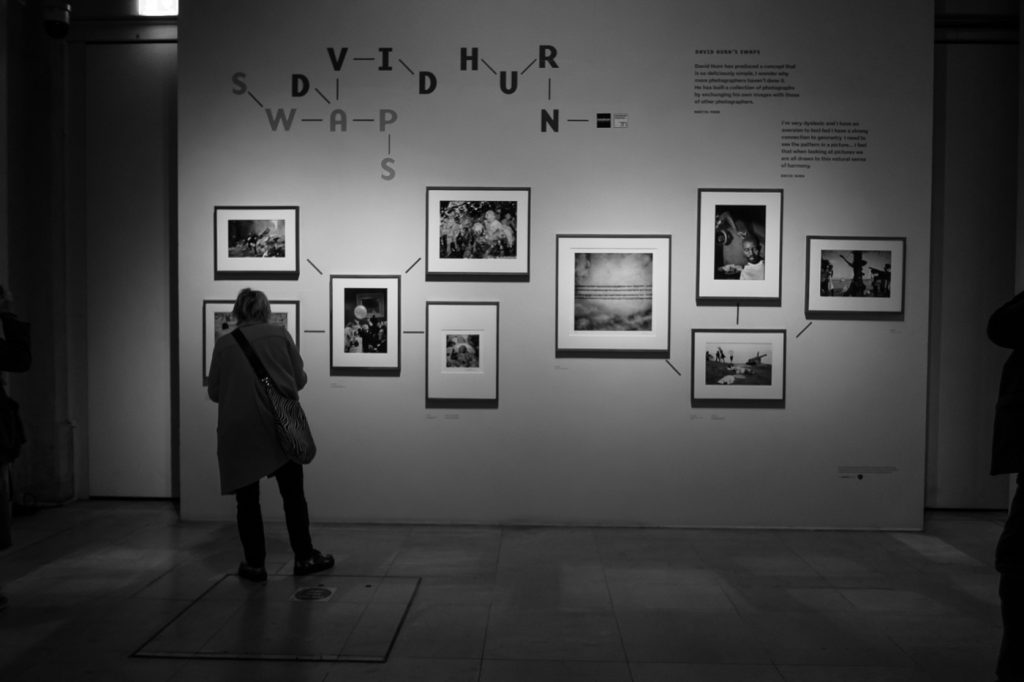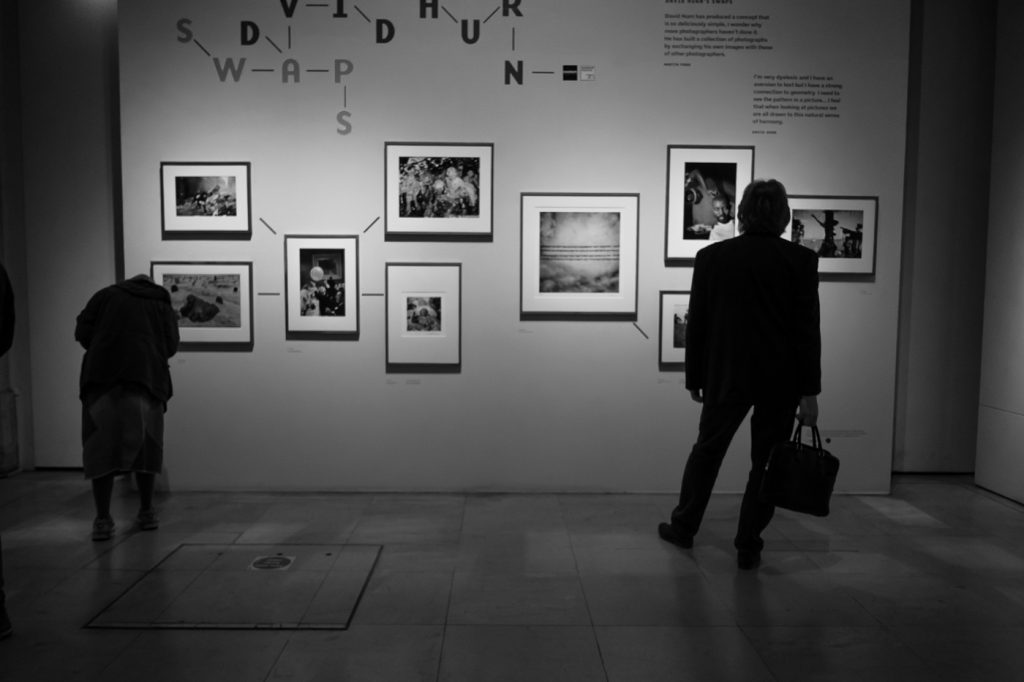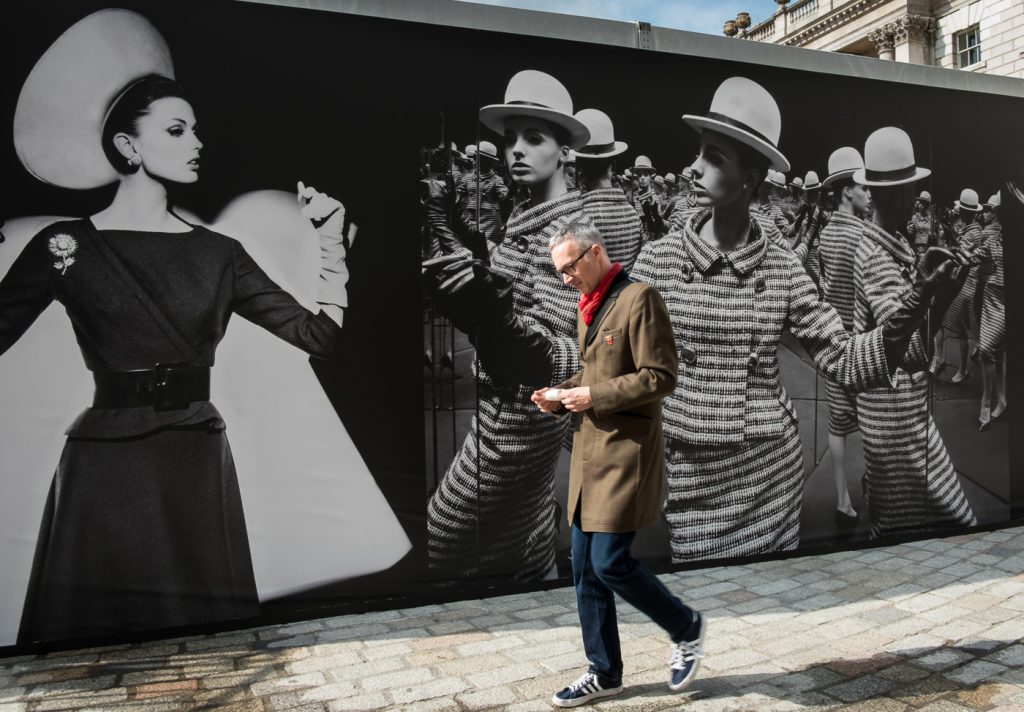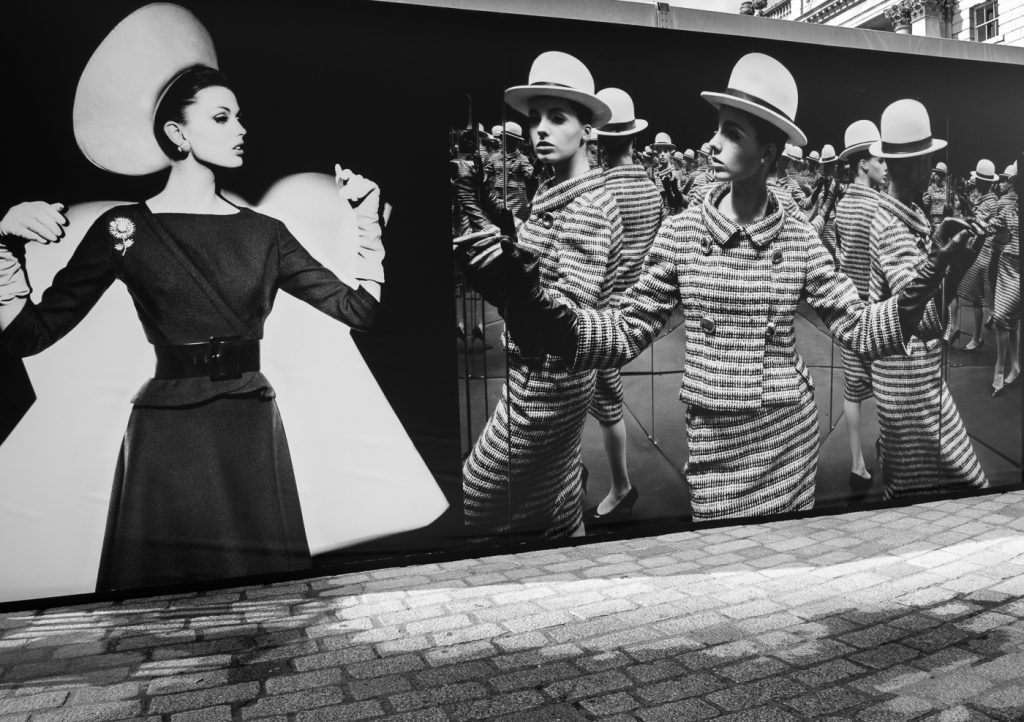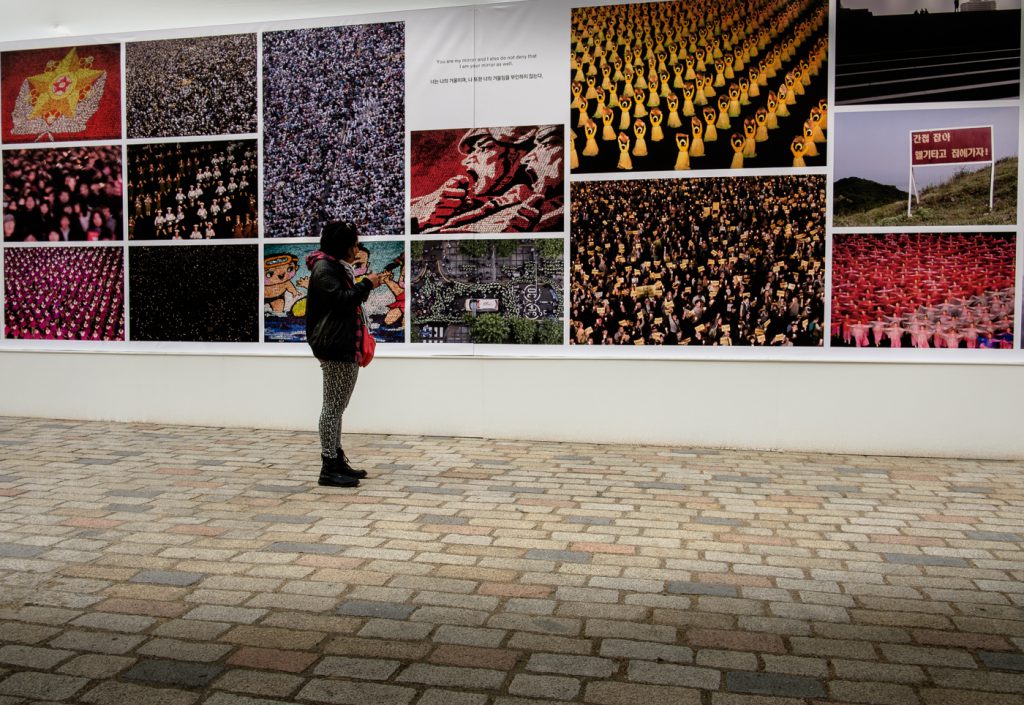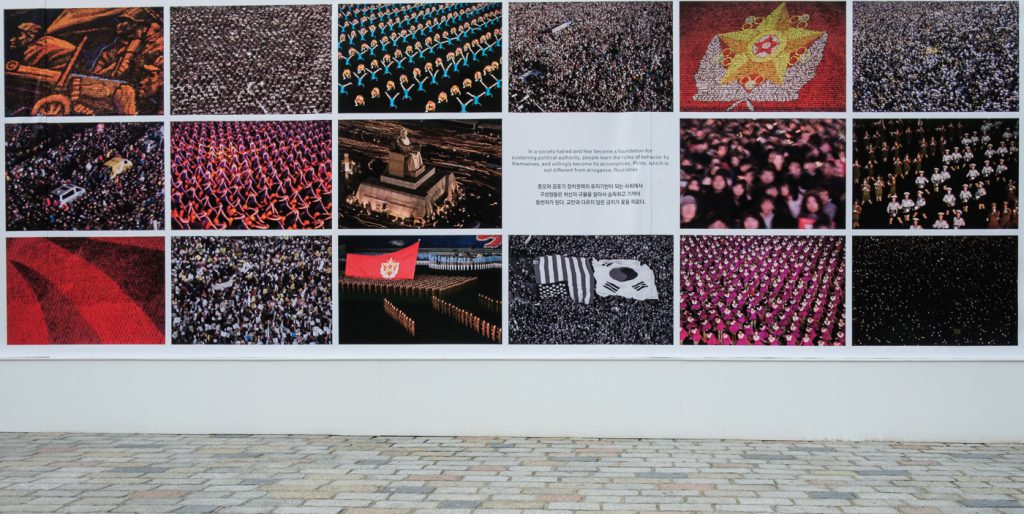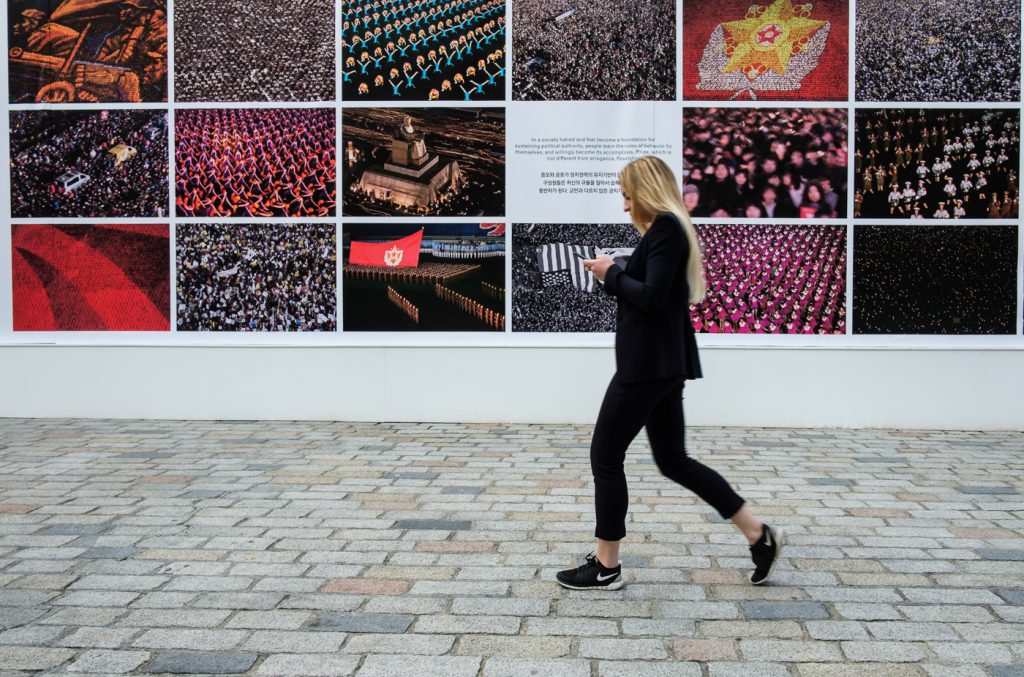 Save
Save
Save
Save
Save
Save
Save
Save