A trip to London this weekend to attend the opening of the prestigious London Salon of Photography. This is third year that I have been down to attend the opening of this Salon. Although it is not a FIAP salon and therefore does not count towards any FIAP awards, I have tried to support it since being invited to submit some images three years ago. It is not an easy salon to get images into as they have a unique selection process where the images are viewed by all the assembled salon members and the images have to be passed by them, which is not easy. The images selected have to show distinct evidence of artistic feeling and execution. It may not be a FIAP salon but it does receives thousand of entries from all over the world.
So to have managed to get images selected for inclusion within the exhibition for the last 3 years I feel is a great achievement. My first image selected into the Salon (2012) was entitled: the Lady and the Lamp.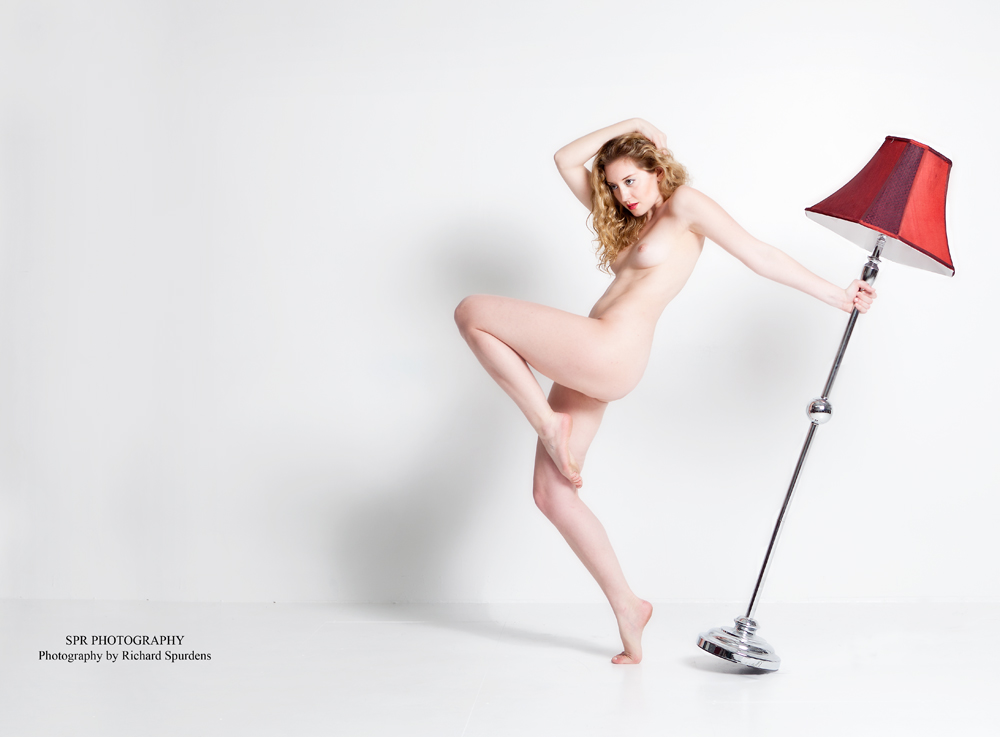 Last year I managed gain two acceptances into the salon ( this is the maximum anyone can get selected), and "Synchronized Bathing Practice" picked up a Salon medal which is a really great achievement as only 10 medal are awarded at each salon.
So to this year – I again managed to have two images selected: "Perfecting the art of chair hurdling" and "Perfecting the art of table stands" are both on the exhibition wall.
The first image was also award a Salon Medal, which I was delighted with. To hold two London Salon medals is, I feel, a really great achievement.