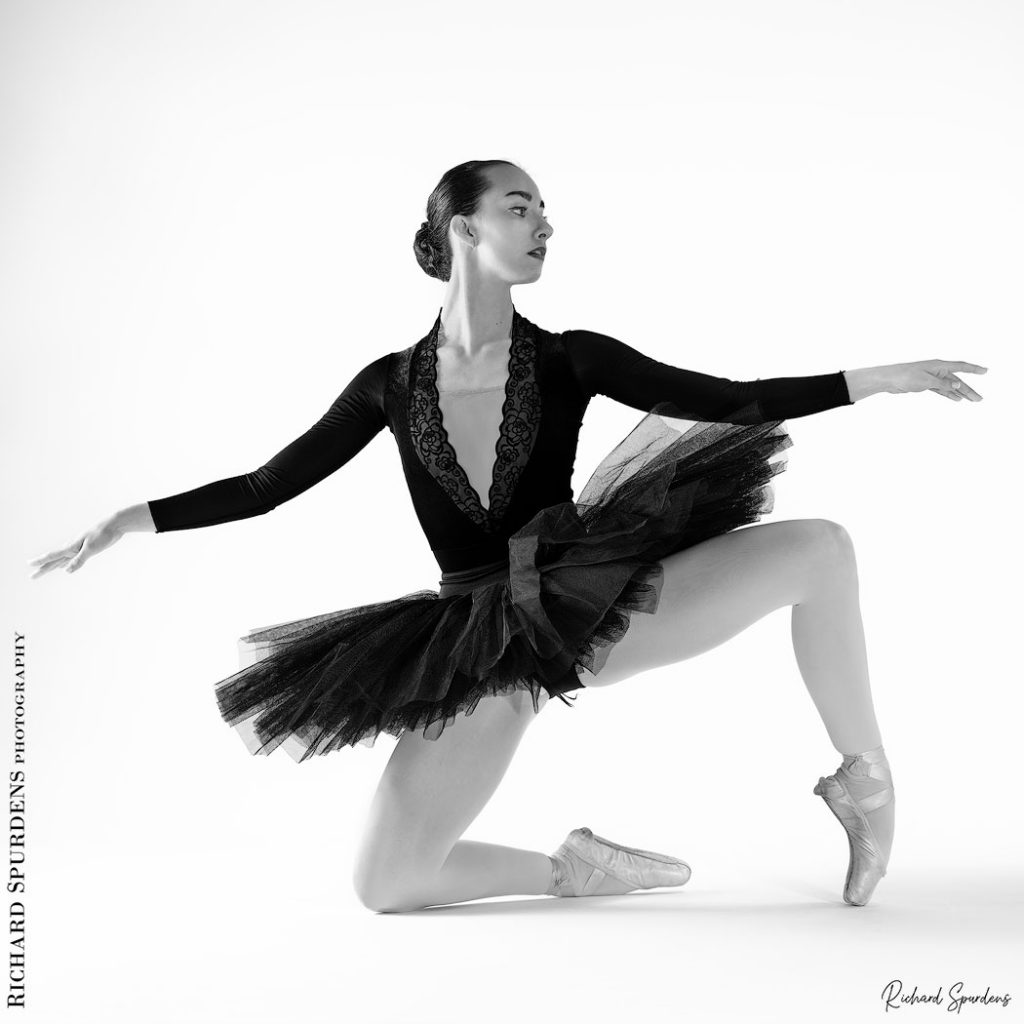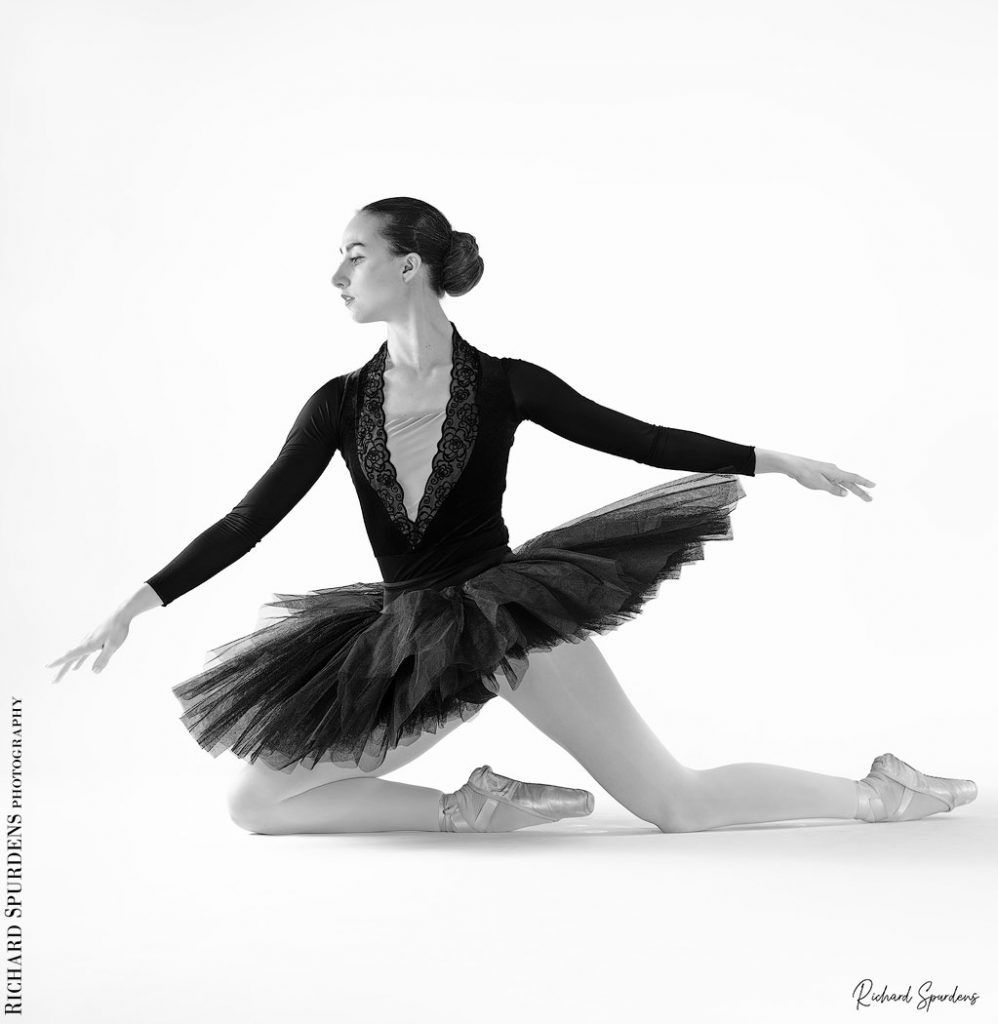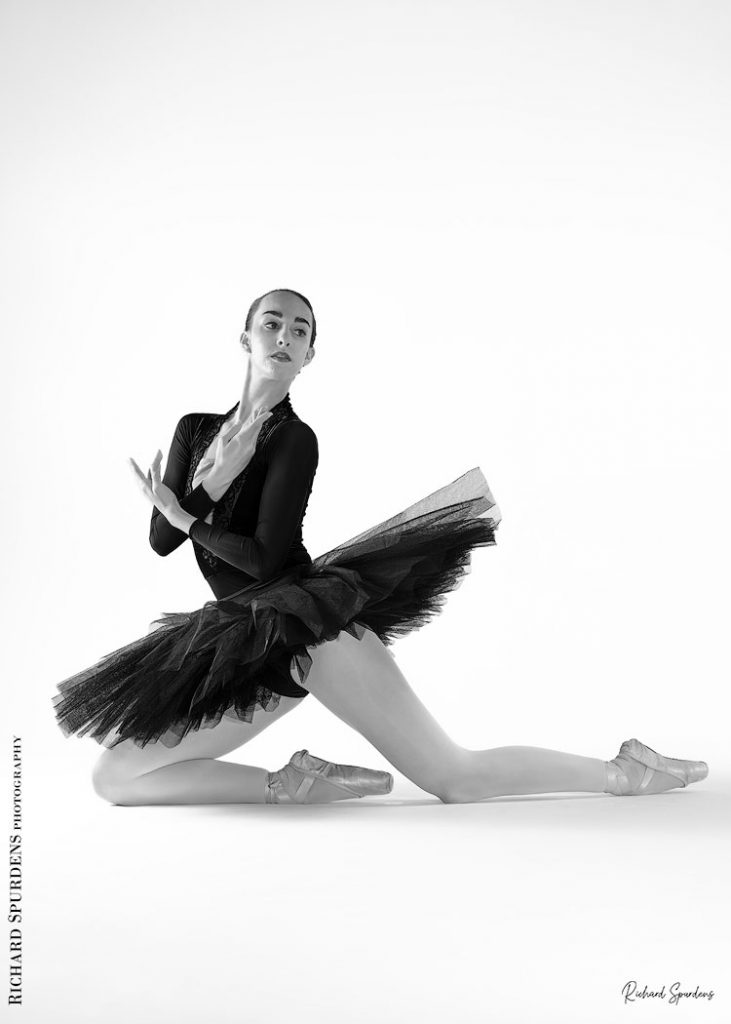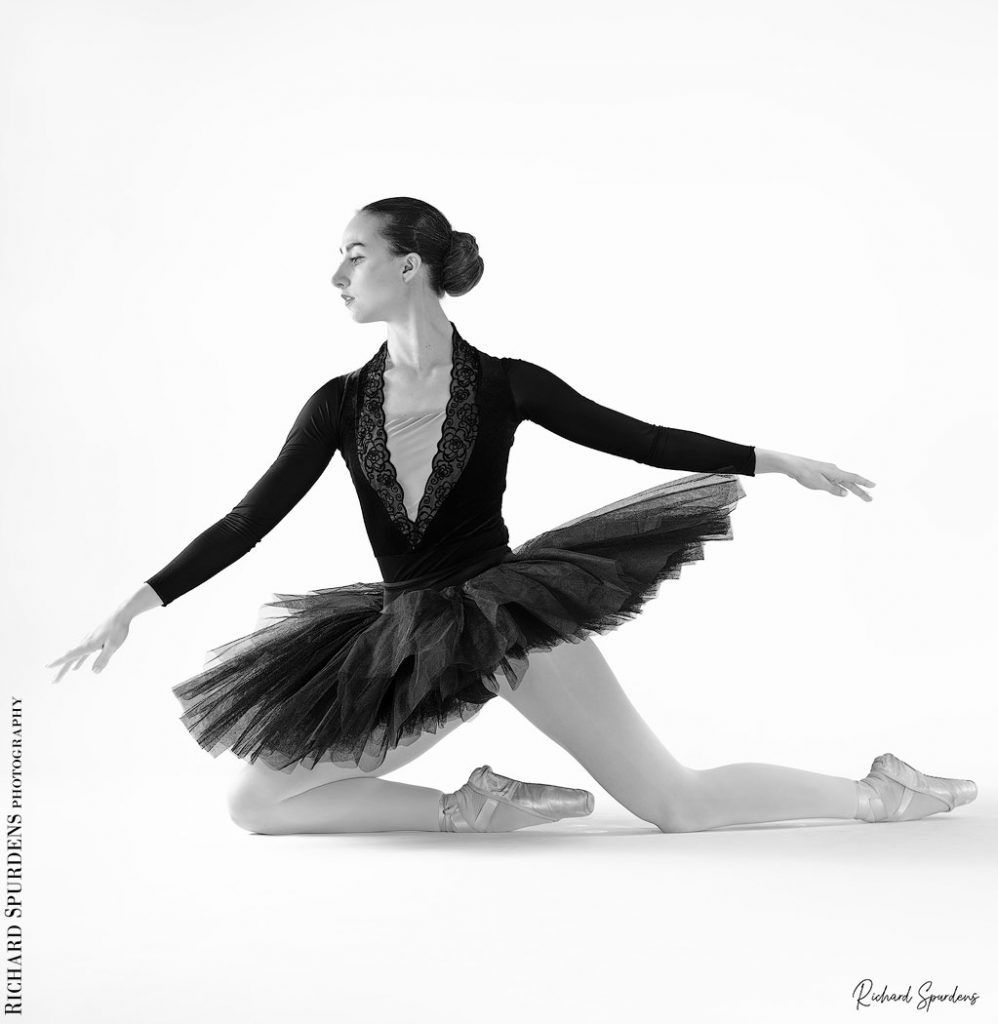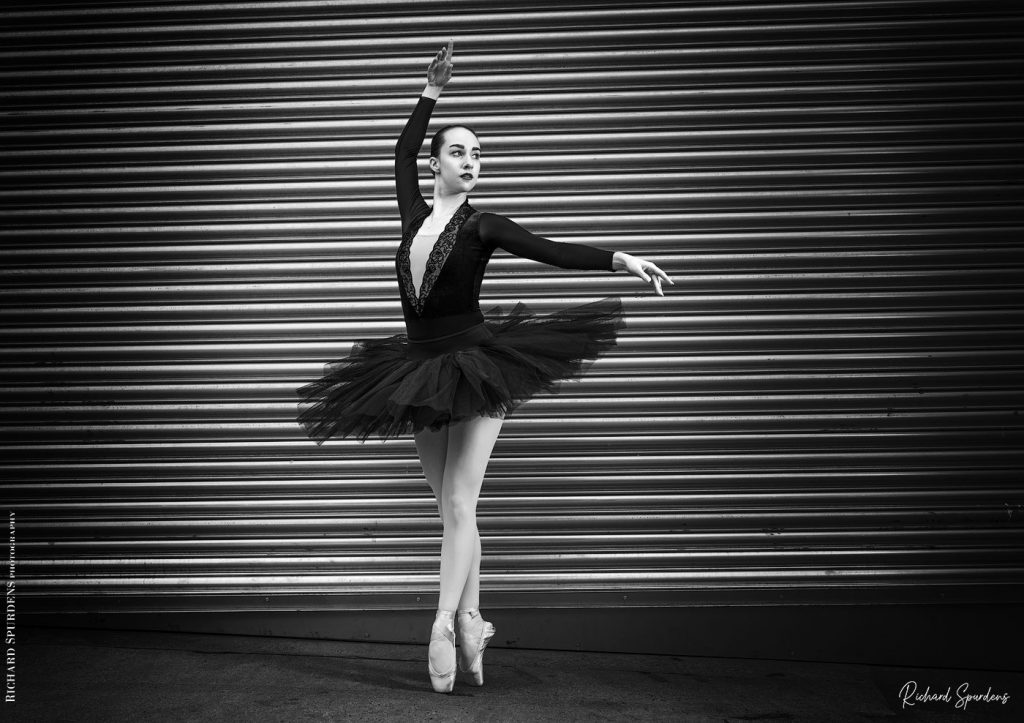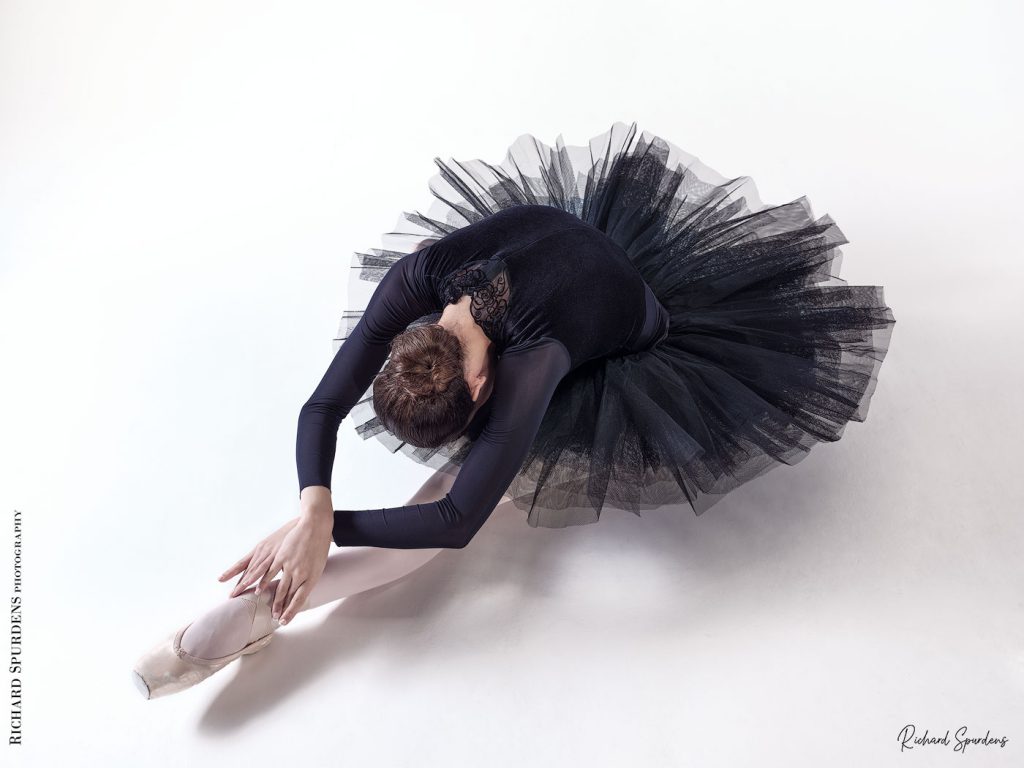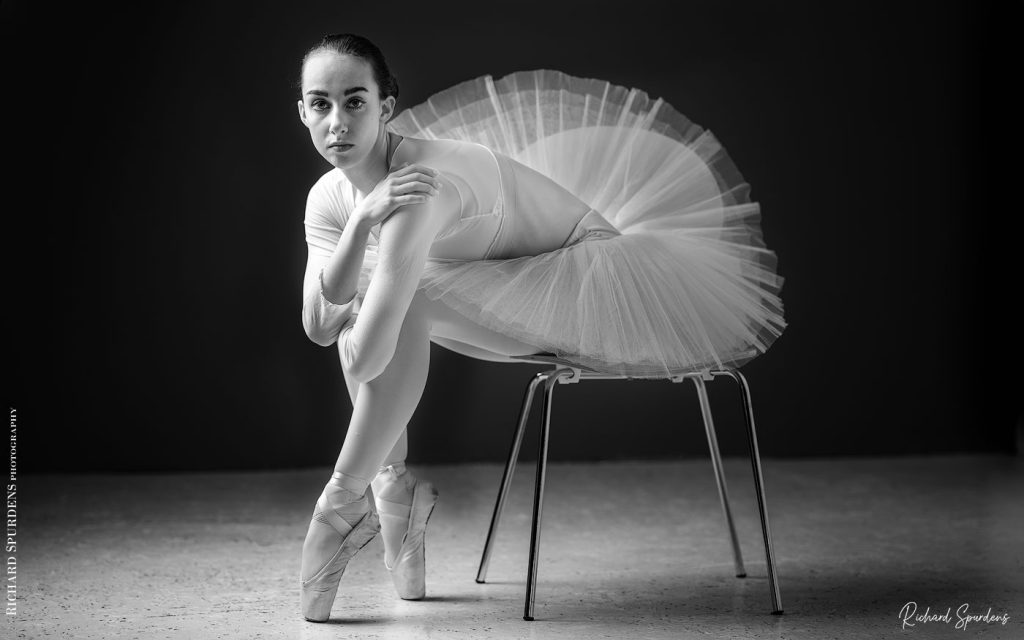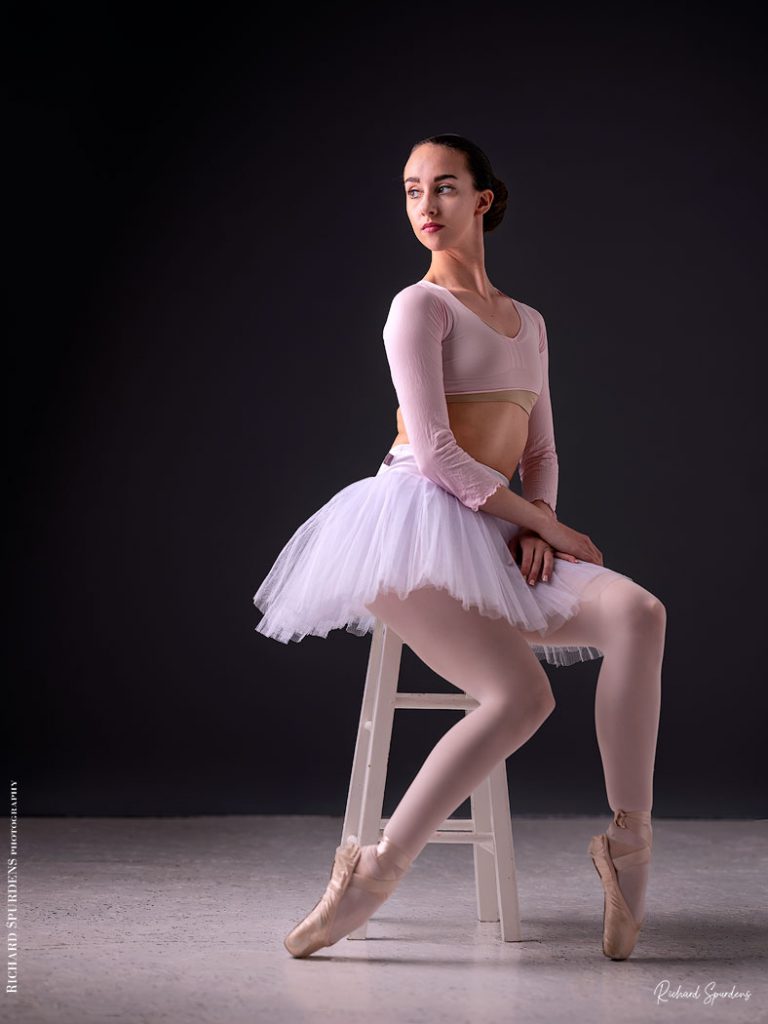 A set of dance photography images featuring the Dancer Erica Mulkern. I have worked with Erica a number of times. Creating some strong dance photography images. As I will be working with her again in the near future. I decided to work up some images from my last shoot with her.
The first four images are a set shot with high key lighting and feature Erica doing ballet style floor shapes with a black tutu. The other three were a selection from the shoot and feature different lighting and a change of outfit.
She is great to work with and can produce ballet as well as contempoary dance shapes and moves. More images featuring Erica, feature in my dance portfolio here.